De Ligt reveals a major reason he decided to join Juventus instead of Man Utd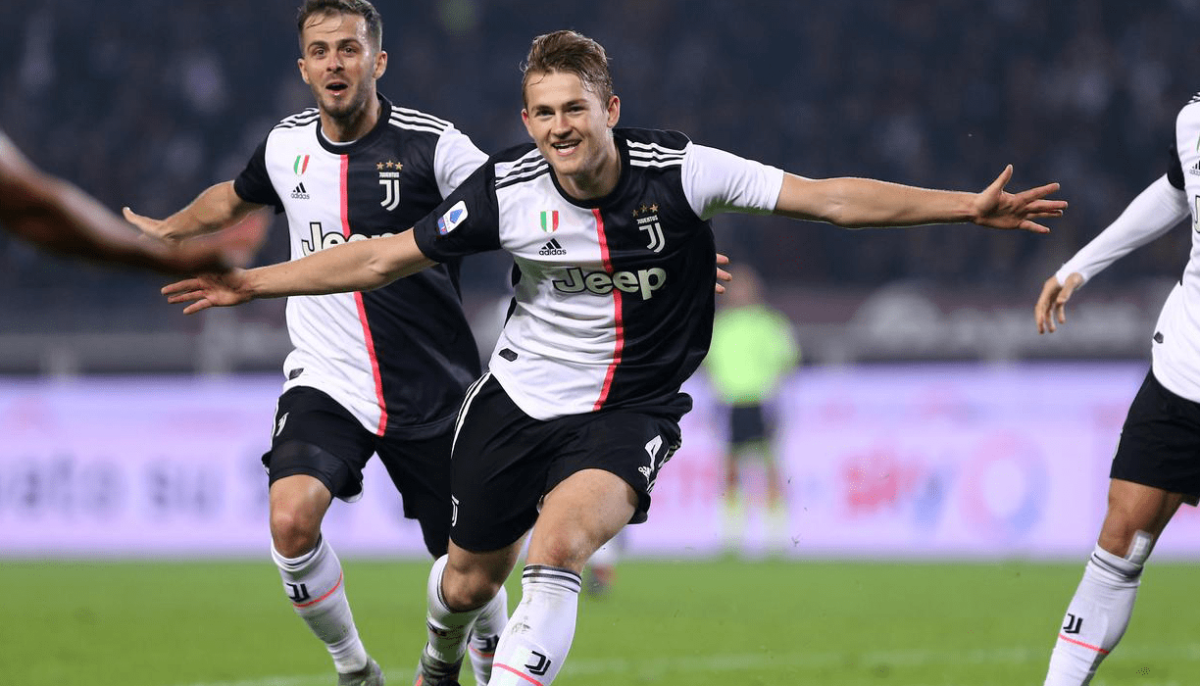 Matthijs de Ligt has revealed that one of the reasons he opted to join Juventus from Ajax a couple of years ago was because he idolised former Bianconeri star Andrea Pirlo, who is now his head coach.
After helping Ajax to the Champions League semi final stage in 2019, scoring the winning goal in the quarter-final against Juventus no less, he became one of the most sought-after young defenders in Europe.
Various elite sides were reportedly interested in signing him from Ajax, including Juve, Manchester United, and Barcelona.
In the end, the Italian side won the race for his signature, partly because of De Ligt's admiration for Pirlo.
"Up until the age of 14 at Ajax, I played as a deep-lying midfielder and had two models to follow: Sergio Busquets and Andrea Pirlo," De Ligt told Sky Sport Italia.
"I watched so many Pirlo videos and really liked him as a player. He was a great example for me to follow."
De Ligt's move to Juventus would also see him be taken under the wing of two modern defensive legends of the game in Leonardo Bonucci and Giorgio Chiellini.
The Dutchman outlined why the pair as such good mentors.
"Bonucci is such a strong defender," he explained.
"He has this great vision and is very good on the ball.
"He can make both long and short passes accurately, and that is important for me, because I know that I have a lot to learn in that respect.
"Chiellini's man-marking in the box is incredible, I've never seen anyone like him. I often tell him it looks like he has a magnet in his head, he's always in the right position. He really is incredible."
The 21-year-old reckons he is improving as a player due to playing in Serie A which is different tactically to what he was used to at Ajax.
"I think that I am in good shape physically, I feel stronger and quicker, while I also learned a huge amount tactically since coming to Italy," De Ligt said.
"At Ajax, we did a lot of man-marking, whereas in Serie A it's more zonal. Having experience of both systems therefore makes me a better player."