Tottenham transfer news: Inter CEO rules out Eriksen departure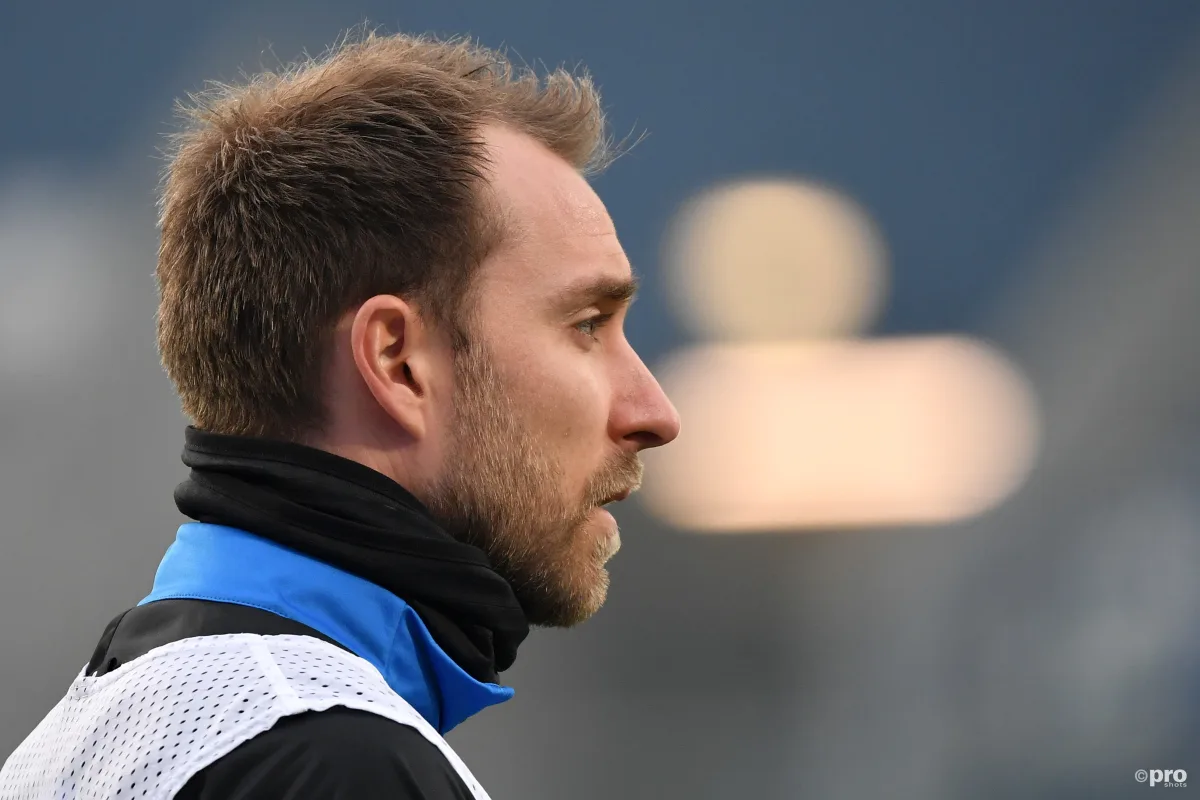 Inter CEO Giuseppe Marotta has suggested that want-away attacking midfielder Christian Eriksen could now stay at the club after the January transfer window.
Eriksen joined the Serie A giants last January after forcing a move away from Tottenham Hotspur, with six months left on his contract.
However, despite showing some promise in the second half of the 2019/20 season, Eriksen has been limited to a back-up role in Antonio Conte's side this season.
As such, the Danish international has reportedly been pushing for yet another January move, with potential loan or permanent transfers to Leicester, Wolves and even a return to Spurs reported in the press.
However, when asked to update fans on Eriksen's situation at Inter, Marotta was quickly to downplay the need for the midfielder to leave the club this month.
"As Antonio Conte said, if there are some players who are unhappy and want to find other clubs, it's not right to withhold them," Marotta told DAZN.
"We do not have any of those situations. Therefore, this is the squad we will have at our disposal until the end of the season.
"When you're in a big club, there are no starting players or deputies. There are just professionals who must answer to the coach and his decisions.
"A player can play less than one of his team-mates but still manage to be more influential. Over the course of the campaign, Eriksen too can have an important role in the team, whether he plays more or less."
Marotta's comments echo his head coach's comments on Eriksen's future in Milan, with Conte recently barking back to any suggestions about the Dane leaving.
"For a month now I've been saying the same thing: this is the Inter squad," Conte told Rai Sport.
"Nobody will arrive, nobody will leave. I keep saying it and nobody seems to believe me.
"We are working with Eriksen on a tactical level to find an alternative for [Marcelo] Brozovic, because we don't have someone like that in the squad."