Arsene Wenger pulled out of 2013 Higuain deal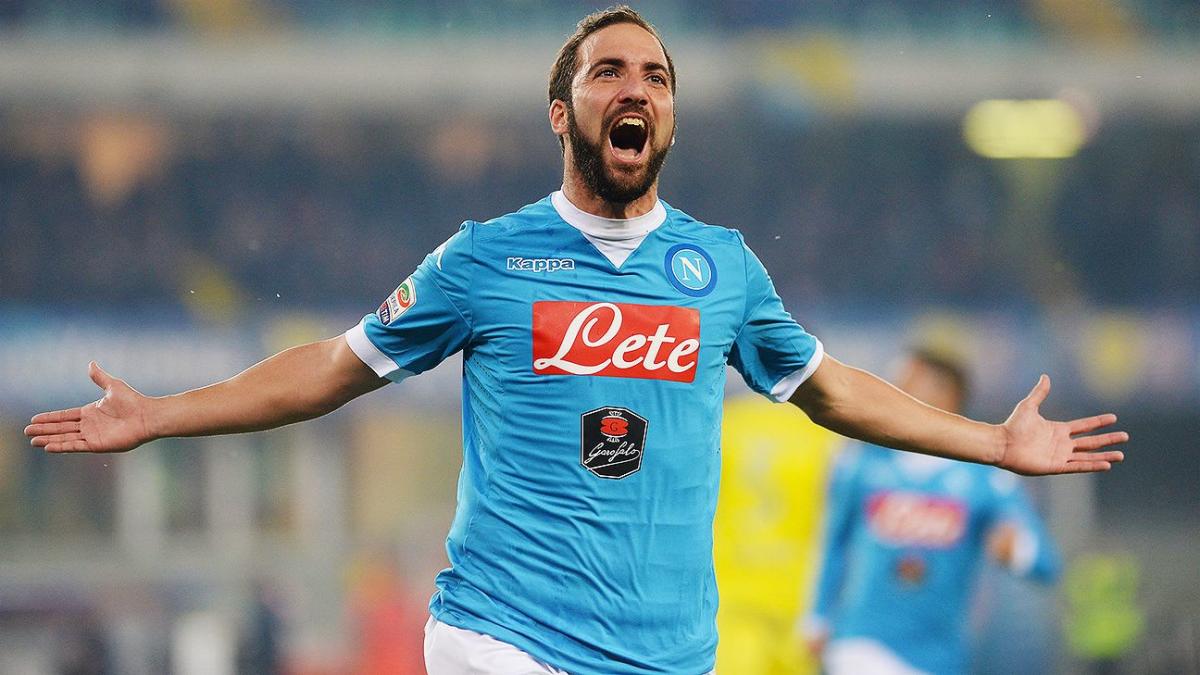 Arsenal were on the verge of signing Gonzalo Higuain from Real Madrid in the summer of 2013, only for then-boss Arsene Wenger to get cold feet at the last moment and sign Mesut Ozil instead.
After years of austerity due to paying back loans taken out to build their new stadium, The Emirates, Arsenal exited that period by breaking their transfer record to land Ozil from Madrid.
After seven-and-a-half turbulent years in the English capital, the playmaker finally departed, joining Turkish outfit Fenerbahce.
However, recent Gunners history could've been very different, according to journalist Graham Hunter.
Real Madrid needed to shift players on following the world record signing of Gareth Bale from Tottenham that same summer, and various players were made available for sale.
Hunter maintains that Arsenal's preferred choice was striker Gonzalo Higuain, as opposed to Ozil. Furthermore, the respected journalist states that Arsenal had gone so far as to agree a deal with the Spanish giants for the Argentine striker, then 25, only for Wenger to get cold feet at the last minute, and change track to Ozil.
Arsenal then agreed a deal for Ozil in the region of £42m.
Serie A side Napoli, fresh with money after selling Edinson Cavani to PSG for £60m earlier that summer, then swooped in to sign Higuain for a fee believed to be in the region of £32m.
"It was very fast as we were negotiating with a Brazilian guy, now all the soccer players have to belong to me and their image rights, for me it doesn't work without it – and this Brazilian guy had a lot of trouble," Napoli patron Aurelio De Laurentiis told Sky Sports News at the time.
"Then I said to my guy why don't we go to Real Madrid and in ten minutes it was done. Then with Higuain his agent said fine and the day after in Venice, closed in a room for eight hours we did a deal.
"I didn't know about Arsenal were interested! Sorry Arsenal," joked De Laurentiis.
Higuain would spend three years in Naples, scoring 91 goals in 146 games in all competitions.
In 2015-16, Higuain equalled a 66-year-old Serie A record, when he scored 36 goals in 35 games, matching Gino Rossetti's record for most goals scored in a single season.
That summer, he moved to bitter rivals Juventus for a fee of €90m, as the Turin giants activated his release clause.
Last summer, Higuain left Europe to play for David Beckham's Inter Miami franchise, at the age of 33.