Dominik Szoboszlai confirms he's leaving RB Salzburg in January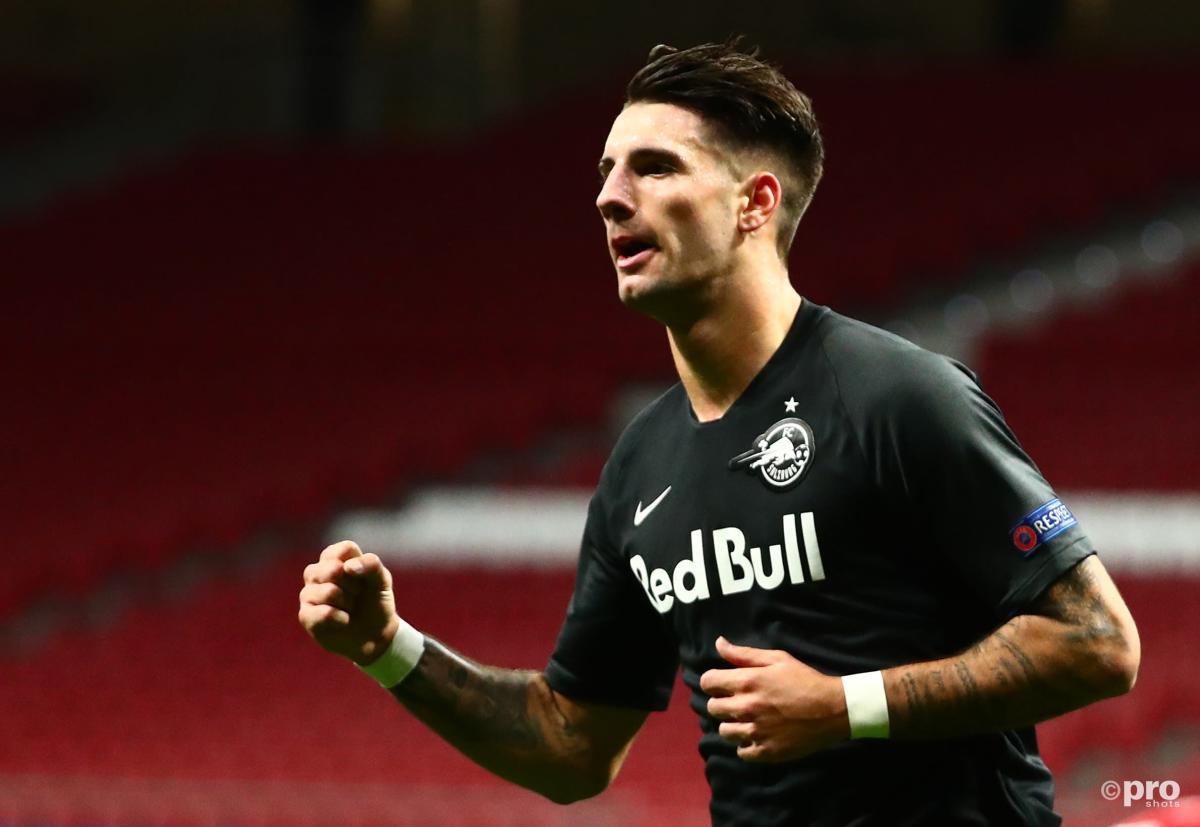 RB Salzburg forward Dominik Szoboszlai has confirmed that he will be leaving the Austrian Bundesliga side in January but hasn't revealed where he is going just yet.
The Hungarian winger has been one of the most sought after players in European football over the last 12 months after scoring eight goals and providing 10 assists in 20 games for Salzburg.
As such, the 20-year-old forward has been linked with a number of clubs, including Arsenal, AC Milan and even Bayern Munich.
However, it now seems certain that Szoboszlai will join Bundesliga side RB Leipzig, due to their association with the Austrian side.
Yet when asked about his future after Sunday's 3-1 victory over LASK, the young forward remained coy on the matter.
READ MORE:
When asked whether the two remaining games of 2020 were going to be his last in this Salzburg team, the Hungarian told Sky Germany: "Yes, exactly."
However, when pushed to confirm whether he was making a move to the Premier League, Serie A or to the Bundesliga, Szoboszlai said: "I haven't made my decision yet."
It remains to be seen if the young forward is just playing games with the media or has still to make up his mind on the next step in his career, but reports in Germany remain convinced that RB Leipzig are due to announce the signing of Szoboszlai at some point this week.
The Hungarian's transfer to Leipzig could have huge ramifications on this season's Bundesliga title race, as Julian Nagelsmann's side look set to push Bayern till the final days of the season.
At the moment Bayer Leverkusen sit top of the German top flight, but it'll most likely come down to RB Leipzig and Bayern over the length of the league campaign.
And when legs are tired and the injuries start piling up on both sides, a fresh face like Szoboszlai may be exactly what Leipzig will need to get over the finish line.