Donnarumma remains an 'absolute professional', claims Milan director Gazidis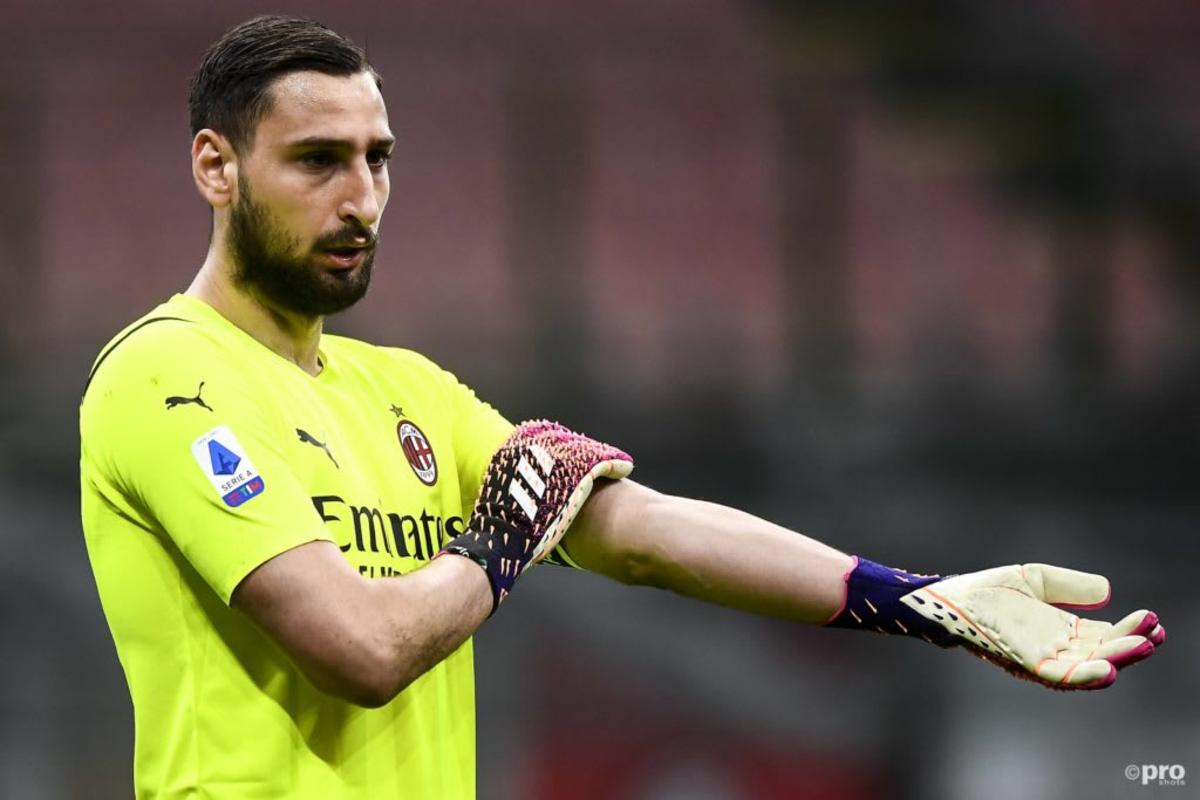 Milan CEO Ivan Gazidis says the club have no problems with Gianluigi Donnarumma even after the goalkeeper refused to sign a new contract with the Italian giants.
The Rossoneri, Donnarumma, and agent Mino Raiola have been locked in talks all season about an extended contract for the Italian, whose current deal runs out at the end of June this summer.
READ MORE: Szczesny rejects talk of Donnarumma forcing him out
However, an agreement could not be made due to the wage demands for the player as well as the demands of agent Raiola, who reportedly wanted a hefty fee for brokering the deal.
At the moment, Donnarumma is set to become a free agent with Milan not getting a penny for him should he sign for another club.
Previously a darling of the San Siro faithful, the goalkeeper will now leave in sour circumstances.
From the club's point of view, though, it would appear tensions are not as high.
"I don't want to reveal the details of the timing," Gazidis told Il Corriere dello Sport. "In the end, the player always makes the decision.
"He was an absolute professional, I have admiration for him and respect his choices. He did what he thought was better for himself and there are some reasons on his side."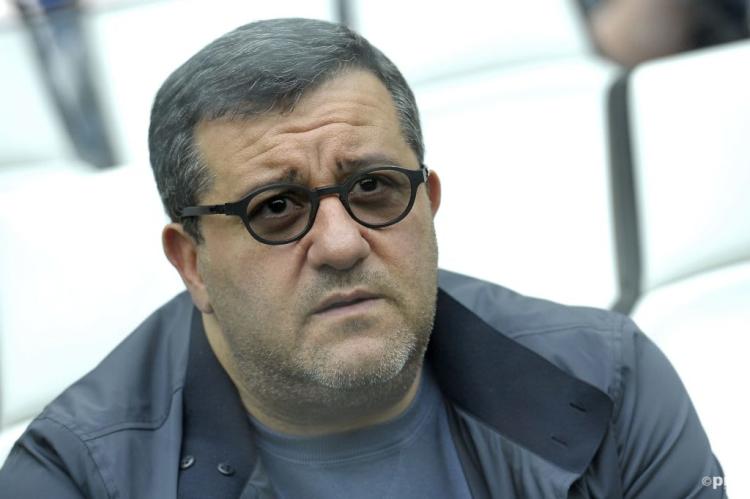 As for Raiola, there has been no bridges burned there either.
"It's not our target. We have no problems with Raiola," Gazidis added.
"We analyse individual cases without prejudice."
Where could Donnarumma go?
Raiola and Donnarumma likely thought the suitors would be lining up this summer, but it hasn't worked out that way so far.
Strong rumours of a free transfer to Juventus have died down in recent weeks, while the Bianconeri are looking to reduce their wage bill, not add to it significantly.
Abroad, Paris Saint-Germain remains a possibility but Keylor Navas has been a strong, if underrated, performer for the Ligue 1 side so Donnarumma wouldn't necessarily be an automatic starter.
More recently, a move to Barcelona has been mentioned, but he would have to fight for the number one jersey with one of the best in the business in Marc-Andre ter Stegen, unless Barcelona were planning on selling the German.
As for the Premier League, Chelsea were an option before Edouard Mendy cemented his place as the number one at Stamford Bridge.
Manchester United would be more likely at this point, with neither David de Gea nor Dean Henderson inspiring world-class level confidence.