The jaw-dropping commercial impact of Messi for PSG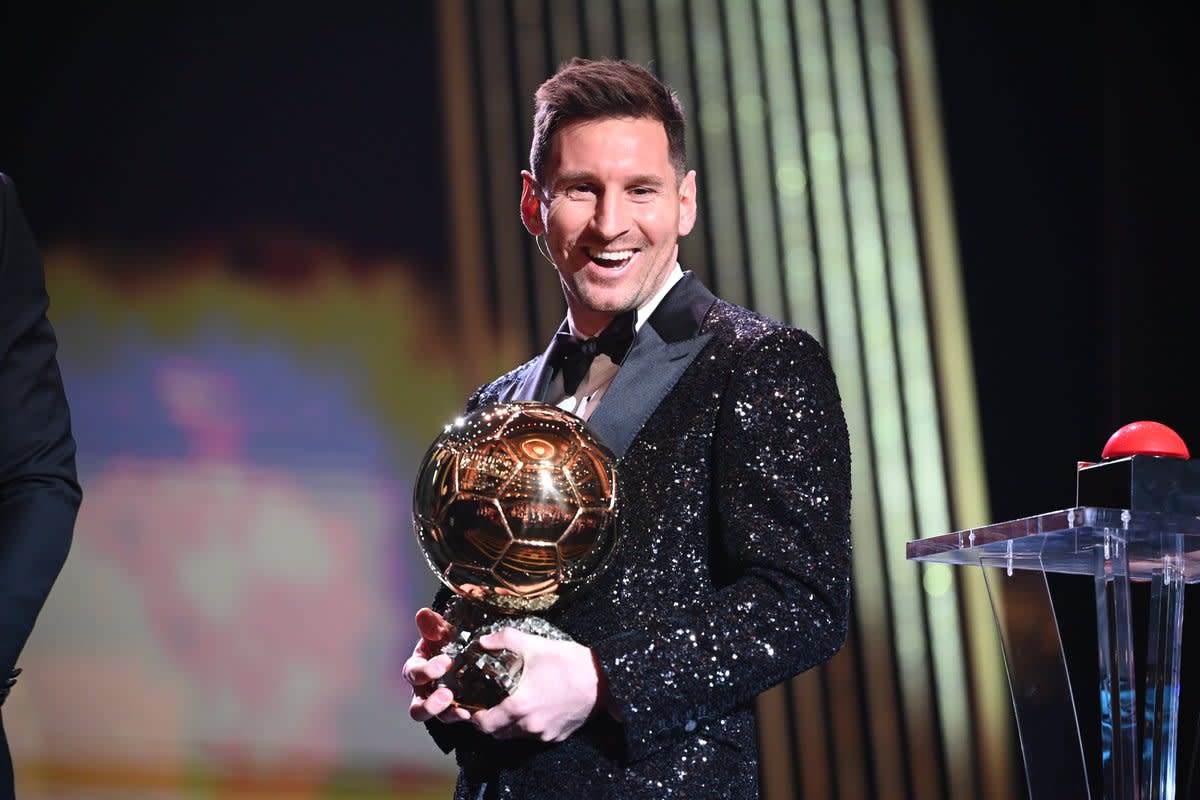 Lionel Messi is a phenomenon.
Not just on the pitch, but off it as well.
The sheer gravitas of the seven-time Ballon D'Or winner is shown by the heft of the commercial impact he's had at Paris St Germain already.
Since the little Argentine joined the Parisian giants, the club – already a global behemoth prior to his arrival – has closed no less than eight new sponsorship deals, reports Mundo Deportivo.
Among those now linking up in a commercial partnership with PSG are global superbrands Nike and Coca-Cola.
Marc Armstrong, the club's sponsorships chief, said: "The increase in profits will be very significant."
On top of that, the club sold around a million shirts in 2021, more than they did when they secured the signatures of Neymar and Kyllian Mbappe four years ago. Figures obtained by EFE show that Messi's impact alone has contributed to between a 30% and 40% benefit overall to merchandising.
PSG can earn more from TV rights as a result of him being there and throw in the 15 million bump in social media following since his arrival and it's clear to see Messi's impact off the pitch, merely by being there, has been colossal for PSG.
How has Messi's time at PSG gone so far?
It's hardly been vintage Messi throughout his time at the Parc des Princes so far. Messi struggled in his opening weeks as a PSG player and it took almost a month after his debut against Reims at the end of August for him to score his first goal for the club.
Predictably, he came to life on the biggest of stages when he played a vital role in beating Manchester City and his former coach Pep Guardiola in the Champions League, with a remarkable strike in a 2-0 victory.
He shone again in the Champions League with two goals in a hard-fought and dramatic 3-2 victory over RB Leipzig in the Champions League.
Messi then experienced his first taste of Le Classique when PSG travelled to play rivals Marseille but was still unable to score his first Ligue 1 goal of the season as the game finished 0-0. In fact, it took until November 20 for Messi to finally claim his all-important first goal in Ligue 1 for PSG with a tremendous strike late on in a 3-1 home victory over Nantes.
Next, he showed his creative side as he delivered three assists in a 3-1 victory, setting up all of PSG's goals in a win against St Etienne. He had not previously registered an assist in Ligue 1. It was just the third time Messi has assisted three goals in a single league game in his club career. He had previously done so just twice with Barcelona (versus Getafe in 2012 and against Real Betis in 2020).
Messi took his tally in the Champions League to five goals in the group stages with a double in PSG's 4-1 win over Club Brugge, including a tremendous long-range shot to sign off the group in style. The Parisians were subsequently drawn against Messi's old foes Real Madrid in the last-16.
The Argentine's final four Ligue 1 matches of 2021 were rather disappointing with no goals and just one assist as PSG managed only one league win in December to complete a rather underwhelming first-half to the season at PSG with Messi, certainly domestically. Five of Messi's six PSG goals in 2021 came in the Champions League, with just one in Ligue 1, though all four of his assists to date arrived in domestic competition.
Messi was missing from the first two games of the new year against Vannes in the Coupe de France and Lyon in Ligue 1 due to COVID, which he contracted during his winter break. He is expected to play his first game of 2022 on January 15 against Brest in Ligue 1.