New Paris Saint-Germain contract for Neymar 'nearly sorted'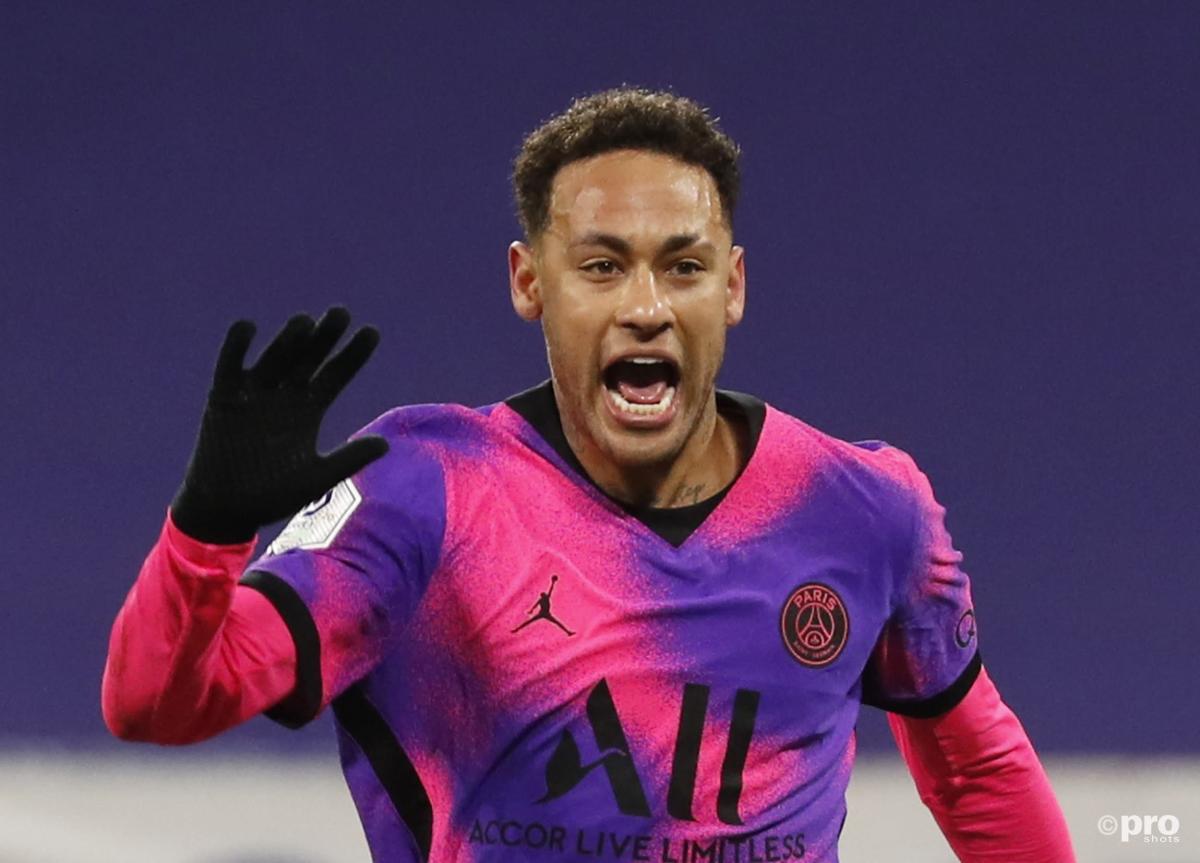 Paris Saint-Germain forward Neymar has confirmed that negotiations with the club over a new contract are "nearly sorted".
With his current deal at the Ligue 1 club set to expire in 2022, speculation has continued to grow over Neymar's future at PSG.
The Brazil international has been a consistent performer in the French capital but has also been heavily linked with a move back to Barcelona this summer.
However, with the Catalan club's finances deteriorating, it now seems as though Neymar's options have become extremely limited.
And as such the dynamic forward now seems content with the idea of extending his stay at PSG.
READ MORE: Is Julian Nagelsmann good enough to become the next Bayern Munich head coach?
"We are in talks with PSG. There is nothing pressing," the PSG forward told RMC Sport on Tuesday.
"Everything is nearly sorted. I feel at ease. I feel truly very happy here at PSG.
"Concerning the fans, that is what I can't wait for the most, for them to be back in the stadium.
"I hope that they support all the players, that they will be there to encourage us."
Leonardo: PSG in no rush to extend Neymar's contract
If negotiations between the two parties are essentially wrapped up then it certainly comes across in the calm manner Neymar and PSG's hierarchy have been discussing the player's future.
Along with the player saying his new contract is all but finished, PSG's sporting director Leonardo also suggested that the French club were in no rush to renew Neymar's current deal.
"Neymar's extension? We are in no hurry," Leonardo explained to Canal+ on Saturday when asked about the player's situation.
"Nobody is running behind us, we are really quiet, we have very good and frank reports."
As such, it seems as though all that's left is for Neymar to sign on the dotted line and the club to make a formal announcement.