Thierry Henry glad he didn't go straight into management with Arsenal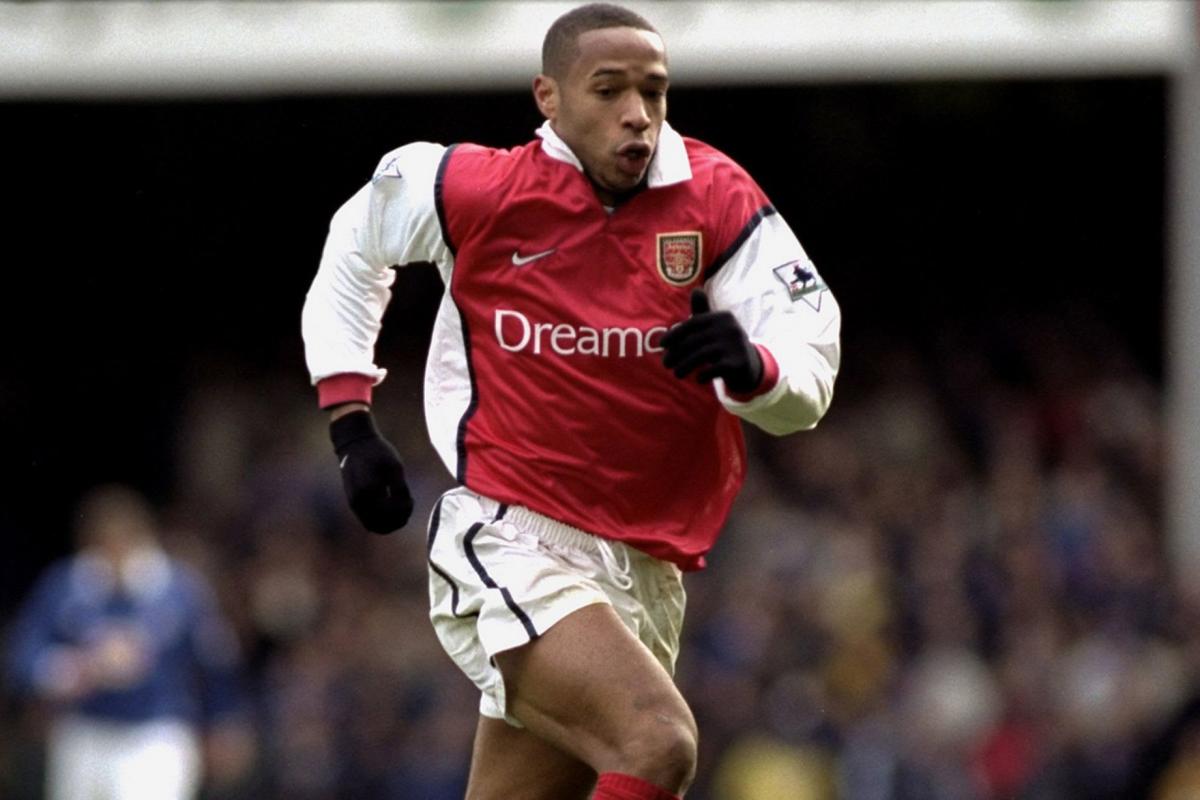 Thierry Henry has confessed that he is happy he has never been offered the Arsenal job yet as it would have been too early in his managerial career.
The World Cup winner has coached both Monaco in Ligue 1 and Montreal in Major League Soccer, but neither appointment has worked out, with him recently leaving his role with the Canadian side in order to be back closer to his family in London.
Upon returning to the United Kingdom Henry admitted it was a "dream" of his to, at one point in his career, manage Arsenal, the club he represented to huge success at the turn of the century.
When asked on Sky Sports' Monday Night Football if he was glad that the Arsenal job hadn't come up yet with him in mind, he said:
"I always say – I haven't done anything as a coach."

Thierry Henry reveals what it was like moving into coaching after everything he achieved as a player and the impact it has had on his journey…#MNF pic.twitter.com/WpwiwFQKAG

— Sky Sports Premier League (@SkySportsPL) March 15, 2021
"Yes, it's the same as a player. People saw the end product as a player, but I struggled at the beginning.
"You struggle, you go through a patch when you say 'Am I made for this?' or 'Am I going to be a good player?' or 'Am I going to be a good coach?'
Thierry Henry at Monaco
In Henry's first job he took over at Monaco where he was in charge for 20 games, finishing with a record of four wins, five draws, and 11 defeats before being sacked in January of 2019.
He joked that it would have been easier for him in Monte Carlo had he had someone like LIonel Messi in his ranks, but stated his belief that managers and head coaches need to be given time in order to change a club's 'DNA'.
"Would I have liked to have started with Messi up front? Of course (smiles), but you have to learn your curve," Henry said of his time at Monaco.
"You have to put your ego to the side, this is not about you anymore.
"It takes time, when you are trying to change the DNA of the team."