Simeone, Klopp and the longest serving managers in Europe's Big 5 leagues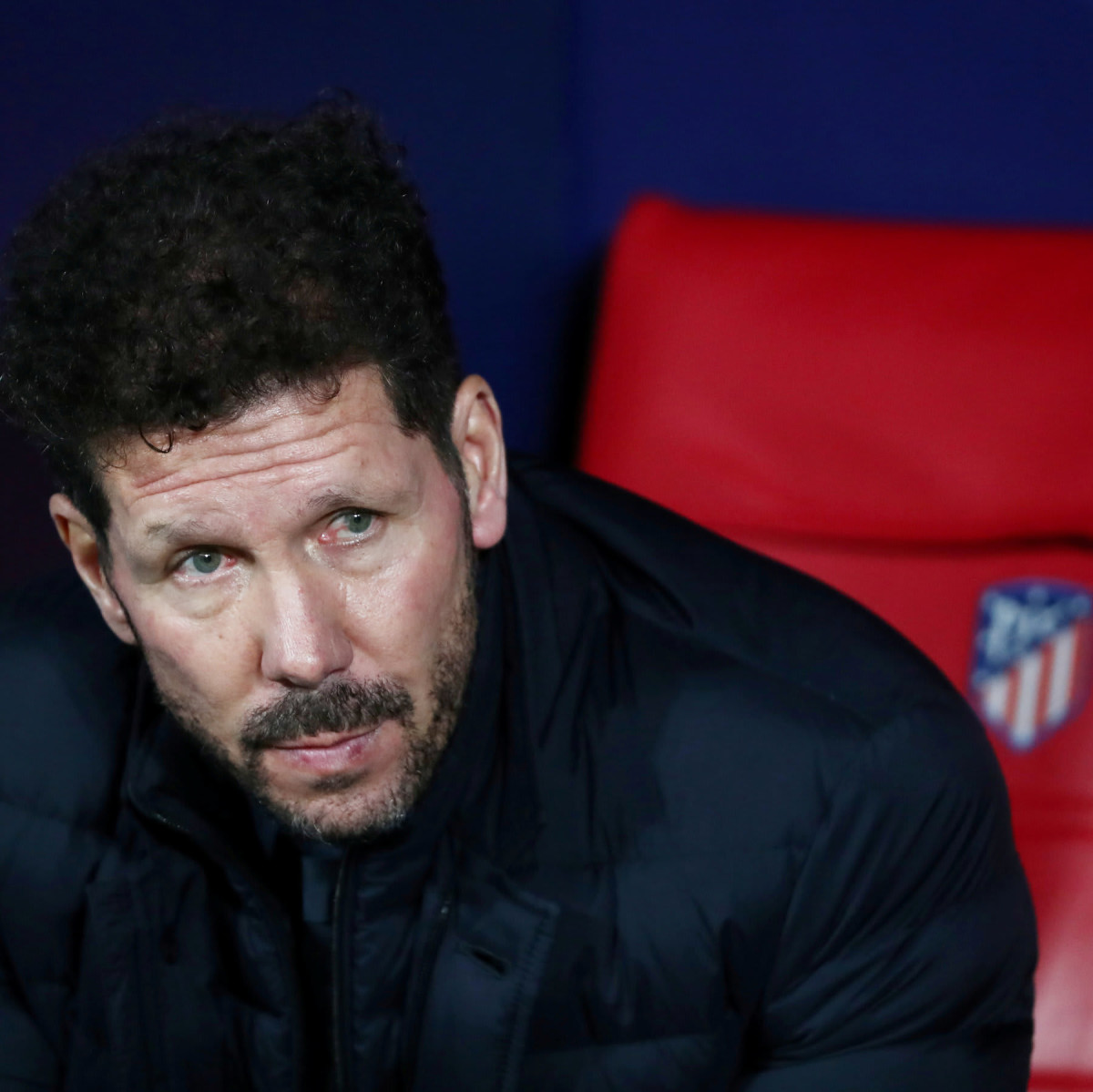 Only six managers in Europe's Big 5 leagues, including Atletico Madrid's Diego Simeone and Liverpool's Jurgen Klopp, have been in charge for more than five consecutive years.
In the summer, there will be a change of the longest serving coach of them all, however, with Angers boss Stephane Moulin announcing his intention to step down from the post at the end of the campaign.
READ MORE: Who are the most highly paid football managers in world football?
Moulin will leave the Ligue 1 outfit mere days before the 10th anniversary of him first taking up the post on 1st July, 2011. He had spent the previous six years in charge of the reserve team.
He will end with a formidable record. Moulin has taken charge of 398 games to date and presently posts more victories than defeats – an admirable achievement for a man who has been in charge of a provincial club for so long.
"Time can be an ally, longevity can be a strength, and sometimes it can be a weakness and I don't want to get there."Stephane Moulin
Admired for his pragmatic approach, he was emotional as he announced his exit on Friday.
"For 10 years, I have seen players arrive, players leave, sometimes even players come back. And now it's my turn," he explained.
"I fully appreciate the difficulty of going through this moment, even if this is my decision.
"Time can be an ally, longevity can be a strength, and sometimes it can be a weakness and I don't want to get there."
Who is the longest serving manager in Europe's Big 5 leagues?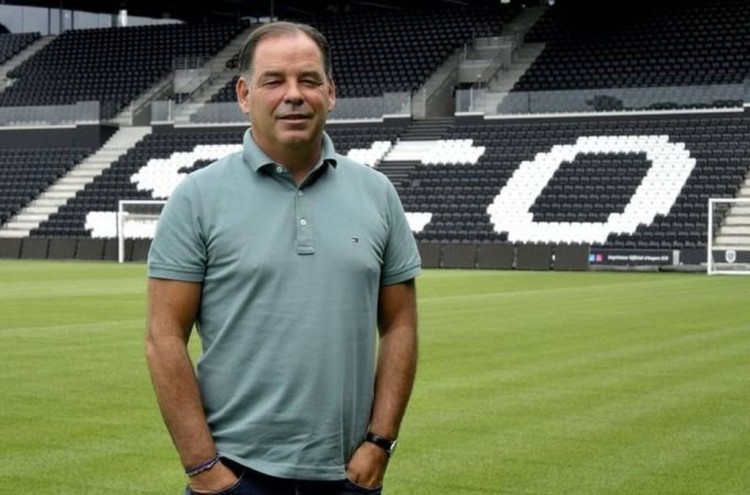 The man poised to take over from Moulin as the longest serving coach in Europe's elite is Freiburg's Christian Streich, who is also approaching his 10-year anniversary of taking over.
Indeed, he beats Simeone to the position by just three days, although the Atletico Madrid boss does have the consolation of knowing that no coach in the world is paid close to what he earns.
READ MORE: Brazilian football introduces radical measures to stop teams sacking coaches
The only other boss even close to this pair is Burnley's Shaun Dyche, who has been at the helm of the Premier League outfit for a little over eight years.
Eibar's Jose Luis Mendilibar, five years and eight months, and Liverpool boss Jurgen Klopp, at five years and five months, are the only other two in charge for more than half a decade.
| COACH (CLUB) | TIME IN CHARGE |
| --- | --- |
| Stephane Moulin (Angers) | 9y 8m |
| Christian Streich (Freiburg) | 9y 2m |
| Diego Simeone (Atletico Madrid) | 9y 2m |
| Shaun Dyche (Burnley) | 8y 4m |
| Jose Luis Mendilibar (Eibar) | 5y 8m |
| Jurgen Klopp (Liverpool) | 5y 5m |
| Alvaro Cervera (Cadiz) | 4y 11m |
| Gian Piero Gasperini (Atalanta) | 4y 9m |
| Thierry Laurey (Strasbourg) | 4y 8m |
| Simone Inzaghi (Lazio) | 4y 8m |
Dates correct as of March 2021
All these modern coaches, however, pale into insignificance compared to the legendary Guy Roux, who led Auxerre for 36 successive years from 1964 to 2000 (and then again from 2001 until 2005) – a tally that surpasses even the great Sir Alex Ferguson, who spent 27 years in charge of Manchester United.