From Willian to Partey: Rating all of Arsenal's 2020/21 signings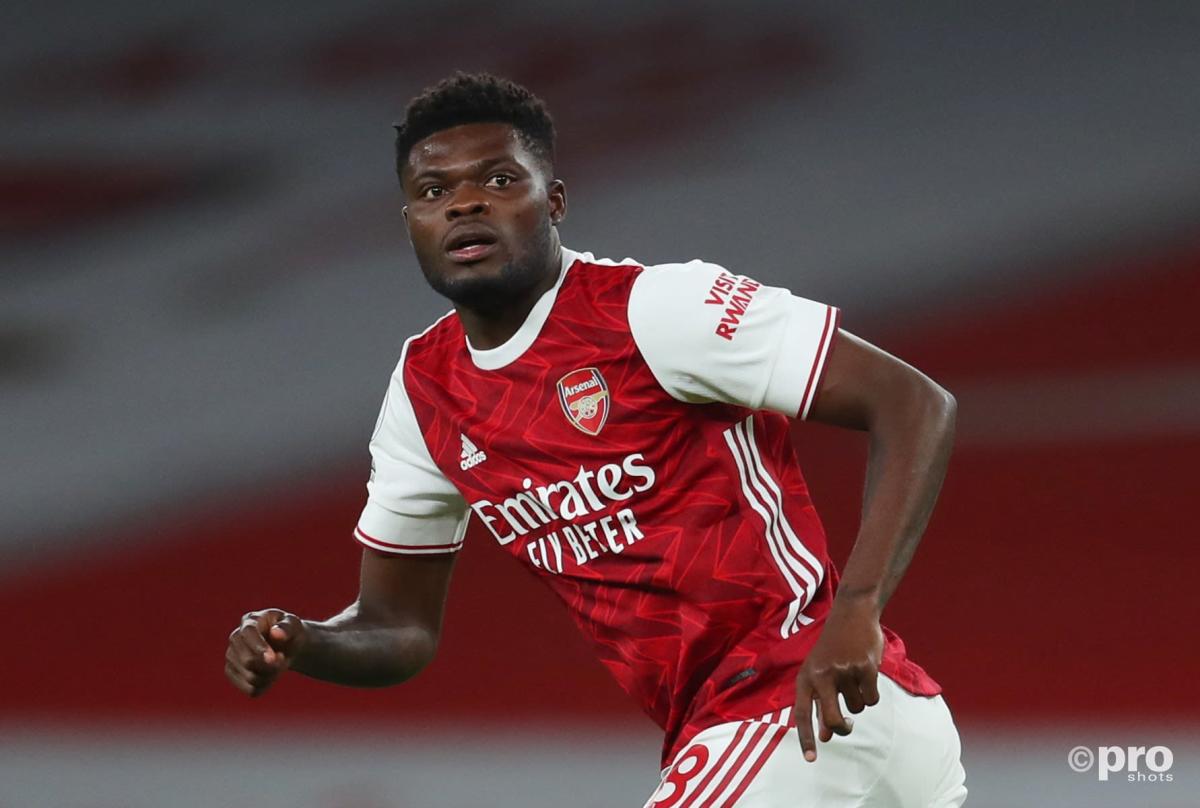 Arsenal manager Mikel Arteta has continued his rebuild of the squad into the 2020/21 campaign, which involved a flurry of incomings as well as outgoings.
In terms of outgoings, January saw veteran stars Mesut Ozil, Sokratis Papastathopoulos and Shkodran Mustafi leave for free, with the club so eager to get them off the wage bill there was no transfer fees exchanged with Fenerbahce, Olympiacos, or Schalke respectively.
Like with most other clubs in Europe, Arsenal were impacted financially by the coronavirus pandemic, which resulted in spending perhaps being to a lesser degree than Arteta would have wanted in an ideal world.
So, how have the new signings performed?
Runar Alex Runarsson, 1/10
Arsenal were in the need of a new backup goalkeeper in the first team after Emiliano Martinez left to join Aston Villa. Runar Alex Runarsson was subsequently targeted, which came as a major shock given his poor form in Ligue 1 with Dijon in the previous campaign.
Despite his modest transfer fee, he failed to impress on the few occasions he played and Bernd Leno was ultimately forced to step up for the European fixtures he was supposed to be rested in.
In January, Arsenal were forced into the transfer market again to sign another back up in Brighton's Maty Ryan.
Willian, 4/10
There was already controversy surrounding Willian even before he put on an Arsenal shirt.
After the Gunners had announced widespread sackings and staff furlough during the pandemic, they subsequently took on Willian on a free transfer from Chelsea on reported wages in excess of £192,000 per week.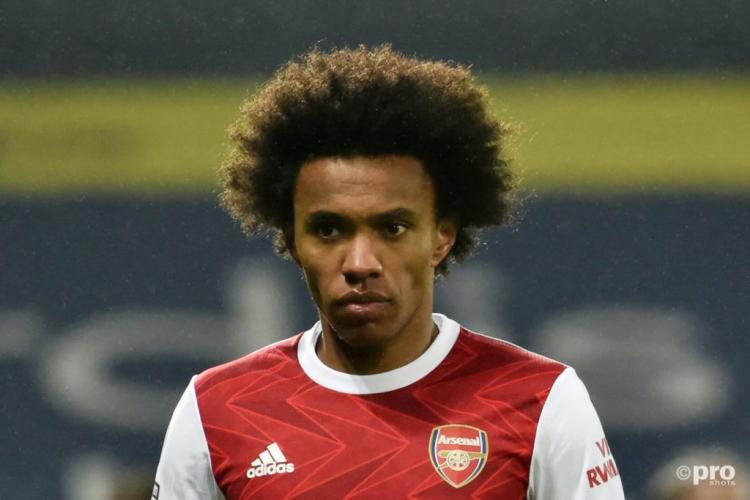 Furthermore, the acquisition of a post-30-year-old winger didn't really fit within Arteta's ethos of creating a young, vibrant squad.
Willian has impressed on a few occasions, but not to the extent his exorbitant wages would merit.
Thomas Partey, 5/10
Thomas Partey was signed in the summer for £45 million (€50m) in order to take the Arsenal midfield to the next level.
At that time, Arteta didn't fully trust any of the central midfielders at his disposal, so pushed hard for the club to trigger Partey's release clause.
Though he may come good, he hasn't really had the opportunity to justify his price tag yet as he has struggled to put together a consistent run in the team due to injuries.
The signs are positive for Partey, but Arsenal fans may need to wait until next season to see the best of him.
Pablo Mari, 5/10
Pablo Mari was already in his mid-20s when Arsenal initially took him on loan from Flamengo before making the move permanent in the summer.
The deal represented a strange one. Although he has been useful in terms of providing numbers at the back, he has only played 10 games all season, with just seven coming in the Premier League.
He is undisputedly behind David Luiz, Rob Holding and Gabriel in the pecking order for a place at the back.
Cedric Soares, 6/10
After being at Arsenal for the last six months of the 2019/20 season, he made his move permanent in the summer upon the expiration of his Southampton contract.
There was controversy surrounding this one, too, as many Arsenal fans were beginning to fear that his agent Kia Joorabchian was perhaps gaining too much power within the club, and used his contacts to get Cedric the move.
However, he has actually performed pretty well and has regularly kept previous first-choice right-back Hector Bellerin out of the starting XI.
Cedric won't be a long-term solution to the right-back spot, but as he can play on the left, too, he has been a useful addition to the squad.
Gabriel, 6/10
If Willian Saliba's move to Arsenal had worked out better, it is possible that Arteta wouldn't have felt the need to go out and spend another £27m on another central defender having spent that a season previous.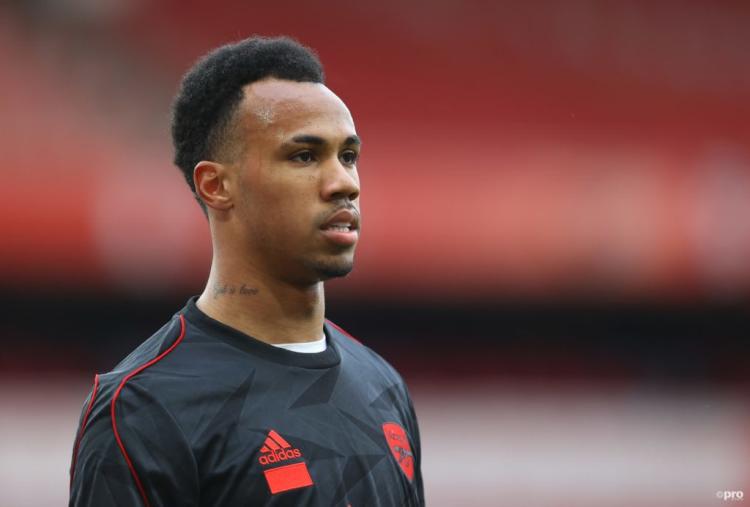 Where Saliba failed, though, Gabriel has arguably succeeded. Although he has made fewer appearances at the back than Holding and Luiz this season, he is undoubtedly going to be a starter for years to come if he keeps on this trajectory.
Arteta not knowing what his best partnership at the back is has been a problem, too. This has bred uncertainty.
But Gabriel has really looked the part.
Martin Odegaard, 7/10
Martin Odegaard has displayed glimpses of his brilliance so far. This was most evident in Arsenal's last Premier League game, in which he clawed them to a 3-3 draw against West Ham, despite being 3-0 down. He displayed superb leadership qualities and poise on the ball to do so.
The big downside of this deal is that Arsenal did not get a purchase option in the loan. Each time he performs well, his value goes up and it is already looking like a difficut to task to keep him beyond the summer.
Nevertheless, he has been a fine short-term solution thus far.