Neymar on why the Premier League might not be for him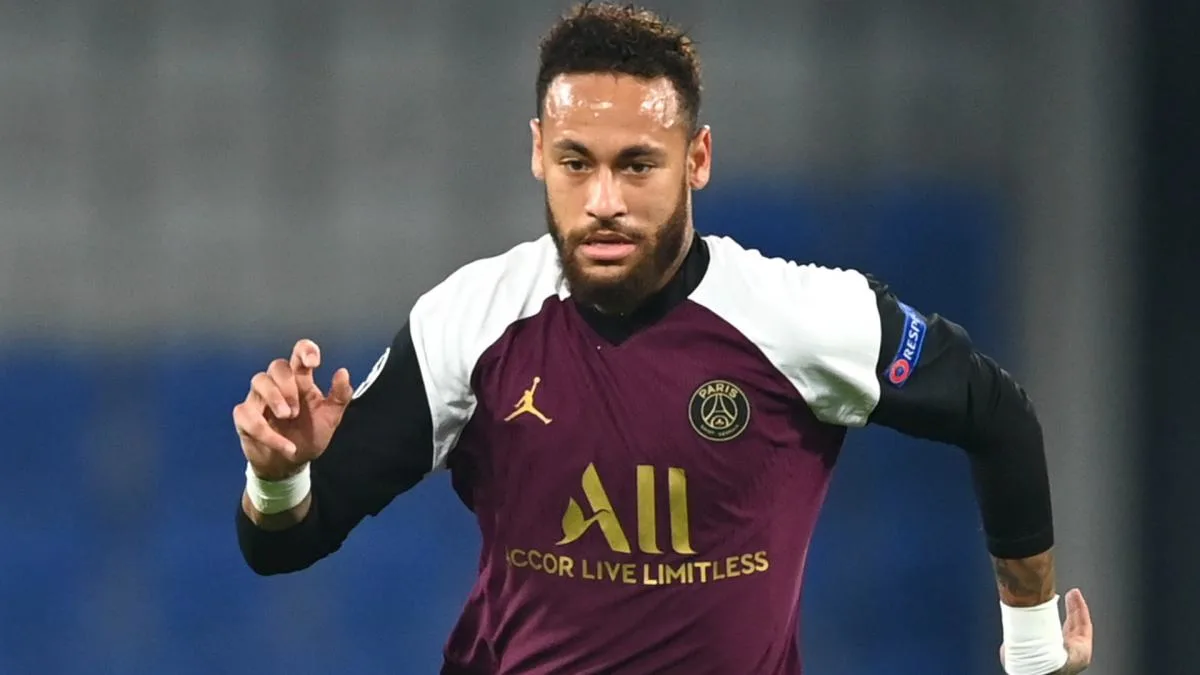 Neymar has suggested that a move to the Premier League isn't in his future plans as he believes the competition may be too physical.
As one of football's biggest superstars and certainly the biggest name in France's Ligue 1, Neymar is often singled out for attention by opponents and is regularly the target over some overzealous challenges during games.
The Premier League, meanwhile, is known for its physical nature, and the Brazilian would appear to not fancy a move to England for this reason – even if Ligue 1 can be too physical at times too.
"I do not get to watch a lot of the Premier League, but I have heard that there's a lot of physical contact involved in the game, but the French league also has too much physical contact," he told the Daily Mail.
Neymar is on the cusp of apparently signing a new deal with PSG that would end all speculation of a transfer away, and he insists his targets remain the same – to win the Champions League with the Ligue 1 champions and the World Cup with Brazil.
"I'm not motivated by defeats, I'm motivated by the victories that I once conquered in my life and career,' explained.
"I know what it's like to win a Champions League and I am sure that I will reach, once again, the final with PSG.
"I want to win the Champions League with PSG – and the World Cup with Brazil national team."
Away from the pitch, Neymar is known for his lavish lifestyle as well as his partying, which has led to criticism that he perhaps doesn't take football as seriously as other professionals.
But, he says it is important for players to have interests outwith the game.
"If we, soccer players, only think about our profession, we wouldn't make it,' the Brazilian suggested.
"We have to have time to have fun and think about other subjects, like anybody else. It's natural, that's how the world works.
"We all know how to correctly balance our working time with the time we have to be with our families, friends or just having fun.
"We are no different than anybody when it comes to the relation between working and having fun.
"Of course, due to our public position, we have to preserve ourselves a bit more. We can't make certain activities that may harm our bodies, but we actually have the duty to seek distractions outside the pitch in order to keep our minds light and focused on our profession."
Should Neymar decide to leave PSG, his desired destination would most likely be Barcelona, but with the Blaugrana currently in a poor state financially, that deal is looking increasingly unlikely.