Neymar hints at PSG future on Twitter amidst rumours of new deal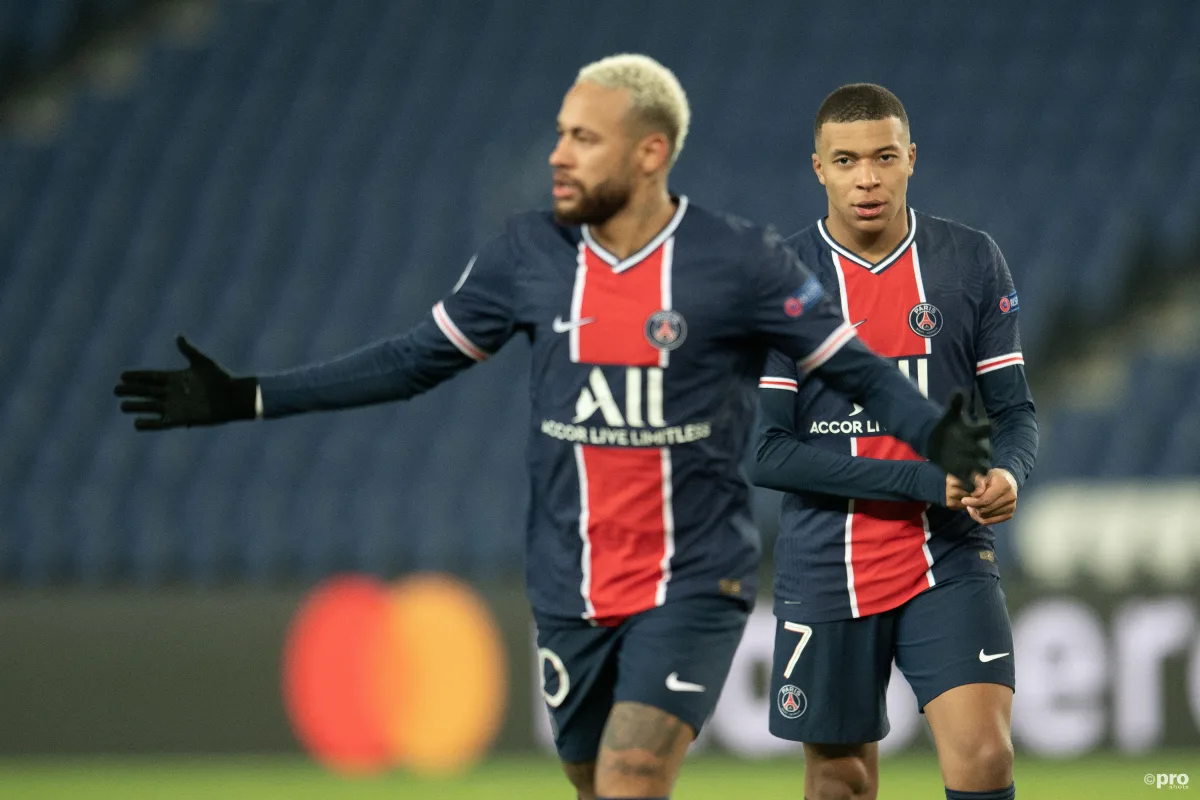 Paris Saint-Germain star striker Neymar has continued to hint towards a renewed contract at the Parisian club on social media.
The former Barcelona forward has a contract with the Ligue 1 side that is due to expire in the summer of 2022. 
That will almost certainly force PSG to consider selling their talisman at the end of this current campaign if they can't agree to an extension to his current deal.
Earlier this week, a report by French journalist Marcelo Bechler suggested that the PSG star was set to announce a four-year extension to his current contract with the club. However, nothing has been confirmed by the player or club since then.
Neymar seemed to poke fun at the rumours regarding his future, when he tweeted out "I don't see any truth" on Wednesday. A remark later suggested to be in relation to TV show 'Big Brother Brasil', but initially taken to mean there was no truth in the reports that he had committed his future to the club.
The player then once again took to Twitter on Thursday morning with a slightly more direct message. At 1:53 am UK time, Neymar tweeted a picture of himself making a love heart symbol with the caption "I love you PSG". 
This obviously isn't the first time Neymar has declared his love for PSG and downplayed any suggestions that he would be willing to leave the club this summer.
Last weekend Neymar told French media that he was happy at the club and hoped to stay, alongside fellow star Kylian Mbappe.
"I'm happy today," he told TF1 at the weekend. "It has changed a lot. I can't say exactly why.
"But today I feel good. I have adapted. I'm calmer and I'm very happy. I want to stay at PSG."
Neymar added: "I hope Kylian [Mbappe] will stay too. We want PSG to be a great team. I want to continue playing football and be happy, that's the most important thing."