Canal + boycott of Ligue 1 rights negotiations to lead to player exodus this summer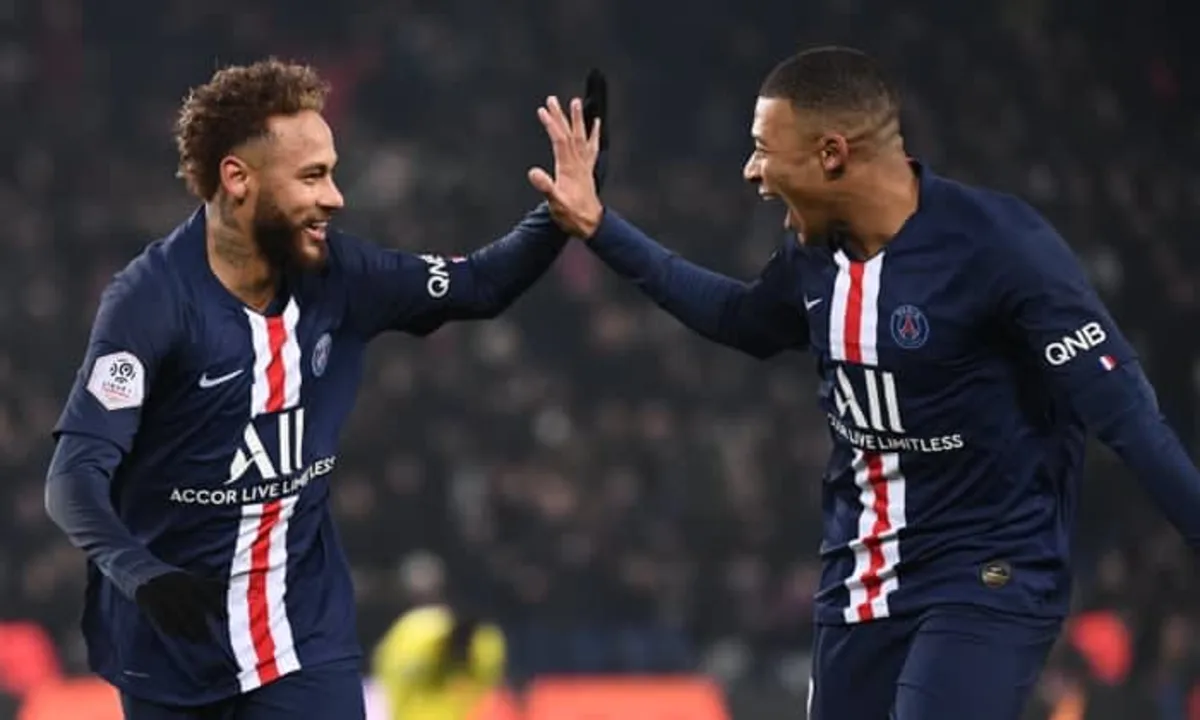 Clubs within Ligue 1 are preparing themselves for a potential fire sale of players this summer in order to keep afloat due to current issues with the broadcasting of the French top flight.
Broadcaster Canal + has boycotted the talks for a new contract of broadcasting rights as they are currently suing the LFP after the league's governing body refused to allow them to terminate their current broadcasting deal in a similar fashion to Mediapro.
Prior to the 2020/21 campaign in France, Ligue 1 sides were expecting a financial windfall after broadcasting rights were sold primarily to Spanish company Mediapro for £717 million [€814m] per season, with BeIN Sports providing another £290m [€330m].
Overall, the new broadcasting deal was worth £2.86 billion [€3.25bn] over four seasons.
For the first time in decades, French sides would be able to compete financially with other top leagues in Europe, while the monopoly of PSG's success could potentially be halted with other clubs able to pay higher transfer fees and wages, too.
However, after Mediapro failed to pay for the rights for the first four months after the deal was done, the plug was pulled.
Canal +, meanwile, had a deal in place to broadcast two Ligue 1 matches per week for a fee of €332m per season. However, they subsequently felt that this number was bloated by the fact that the value of the league deteriorated significantly after the Mediapro deal fell through.
Canal + were holding all the cards, as they had offered to broadcast Ligue 1 for €700m per season which is actually less than what they paid for previously before Mediapro came along with their phantom bank balance.
However, they have now pulled out of negotiations, leaving, according to L'Equipe, four more broadcasters fighting for the rights, though it is not known at this time who the companies are.
It is highly unlikely that any of these broadcasters will be offering anywhere near the multi-billion euro deal that was previously offered by Mediapro, which means that Ligue 1 clubs will receive the double blow of that plus the continued lack of cash injection caused by the current pandemic.
In order to balance their books, an exodus of key players is likely from every team apart from PSG.