Former Man Utd transfer target agrees five-year deal with Monaco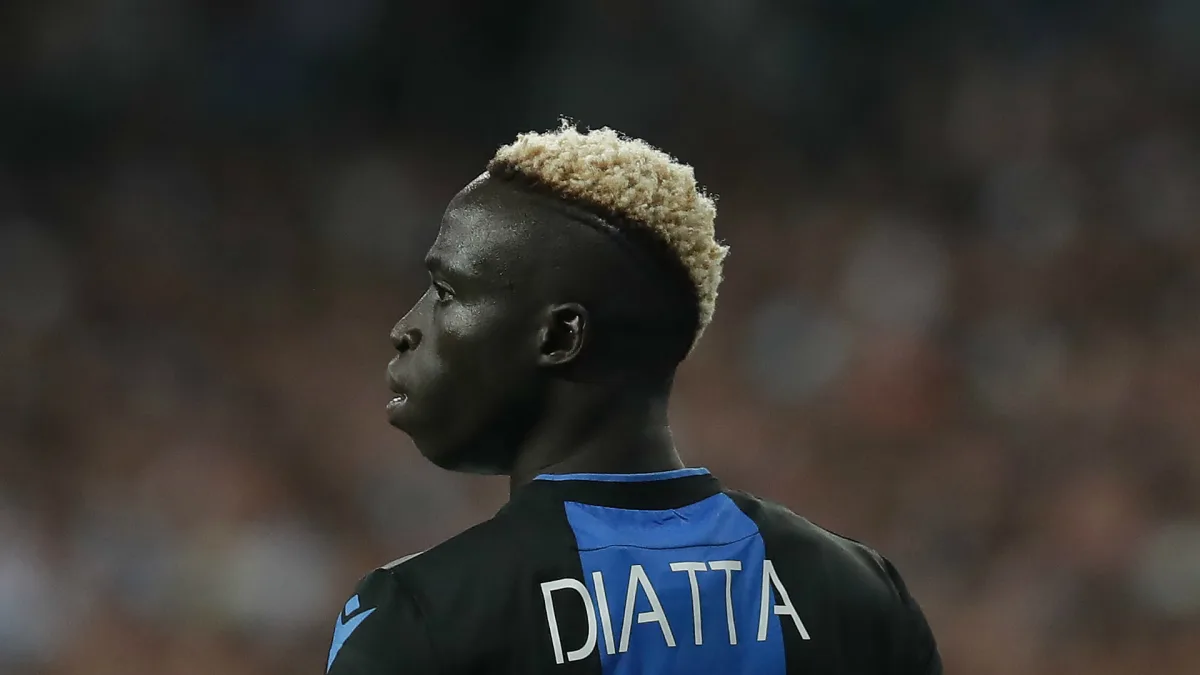 Former Manchester United transfer target Krepin Diatta has agreed to move from Club Brugge to Monaco on a five-year deal.
The 21-year-old forward had been in fantastic form for the Jupiler Pro League side, with 10 goals and two assists in just 19 league games this season.
As such, the Ligue 1 side have acted quickly to sign the young talent in a deal reported to be around £14 million.
However, prior to his move to France and even before he joined Club Brugge in 2018, Diatta was the source of plenty of attention from Man Utd scouts and almost joined the Old Trafford side as a youth player.
"They came to see me in Norway (when he was at Sarpsborg 08) a number of times, but they never offered me a contract because I wouldn't have got a work permit," the forward told Sport/Foot last year ahead of Brugge's Europa League clash with Man Utd.
"Either way, it was too soon and it was to play in their reserves."
Remarkably, Diatta's links with the Premier League giants go even further than that, with manager Ole Gunnar Solskjaer apparently showing an interest in the striker when he was Molde manager.
"I know him [Solskjaer] well," he added. "He managed Molde when I had a test there at the age of 16.
"He's a good manager because he wanted to keep me (laughs), but the rules stopped him: I wasn't old enough to sign a contract.
"I have no idea if he'll recognise me, but I hope and think so. If I can, I'll go say hi and talk to him about Molde, where they love him."
Whether Diatta could have ended up at Old Trafford and been a success for the Premier League side is undoubtedly up for debate, but there is little doubt over the striker's exuberance about now having the opportunity to test himself in the French top flight.
"I am very happy to join Monaco and to have the opportunity to progress with such a recognised and ambitious French club whose history is well known to everyone," said the striker on his unveiling.
"I can't wait to discover these new surroundings and to work hard with my new team-mates to give back to the club the trust it has placed in me."