Patrick Vieira sacked by Nice following five straight defeats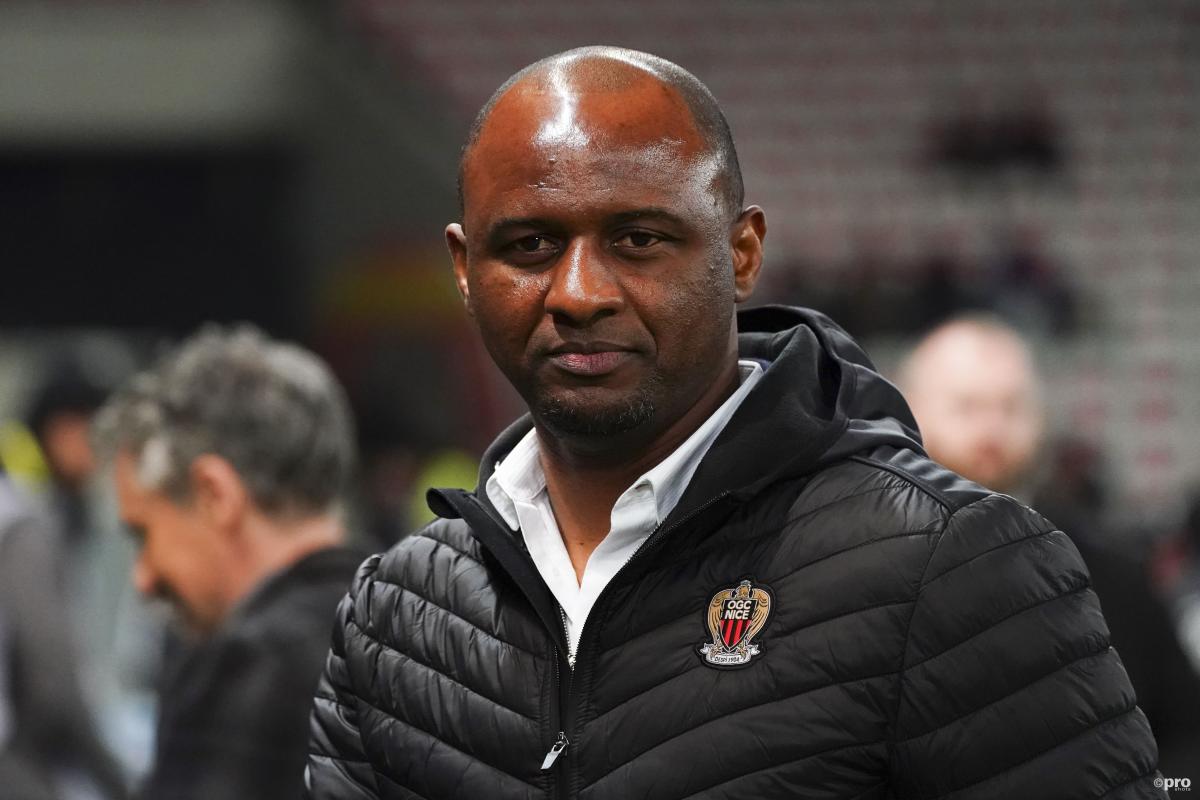 Nice have announced that they have separated with head coach Patrick Vieira following a run of five successive losses.
The Ligue 1 side crashed out of Europe on Thursday with a 3-2 home loss to Bayer Leverkusen. At the weekend, they were defeated 3-1 by Dijon, who had not won a domestic fixture all season.
In the immediate aftermath of the game, he had announced his intention to fight on but he will not be given that chance.
Nice have announced that Adrien Ursea, who was Vieira's right-hand man, will step into the void.
A statement on the club's website notes: "During a meeting after last night's match, the Nice board informed Patrick Vieira of its decision to end their collaboration.
"Patrick Vieira has put all his heart and his professionalism at the service of OGC Nice during the 30 months that this common adventure has lasted.
"The Nice board would like to sincerely thank the former French international for his involvement in the development of the club and wish him the best for the rest of his coaching career."
Vieira's record
Vieira had previously cut his teeth coaching at New York City in MLS.
He was, however, a highly regarded player during his professional career. He turned out for the likes of Arsenal, Juventus, Inter and Manchester City over the course of 17 years.
It was with the Gunners he really made his name, playing 279 league matches with the club and playing a leading role as they finished the 2003-04 season undefeated.
His time in Nice, though, has not proven to be successful. He took charge of 89 matches, of which his side won 35 and lost 33.
Following a significant investment in the club around 18 months ago, however, the expectation of success has risen and Vieira has been unable to deliver.
He leaves the side with Nice placed 11th in Ligue 1 with a Sunday match against Reims to follow.