Who has been Chelsea's worst striker this season?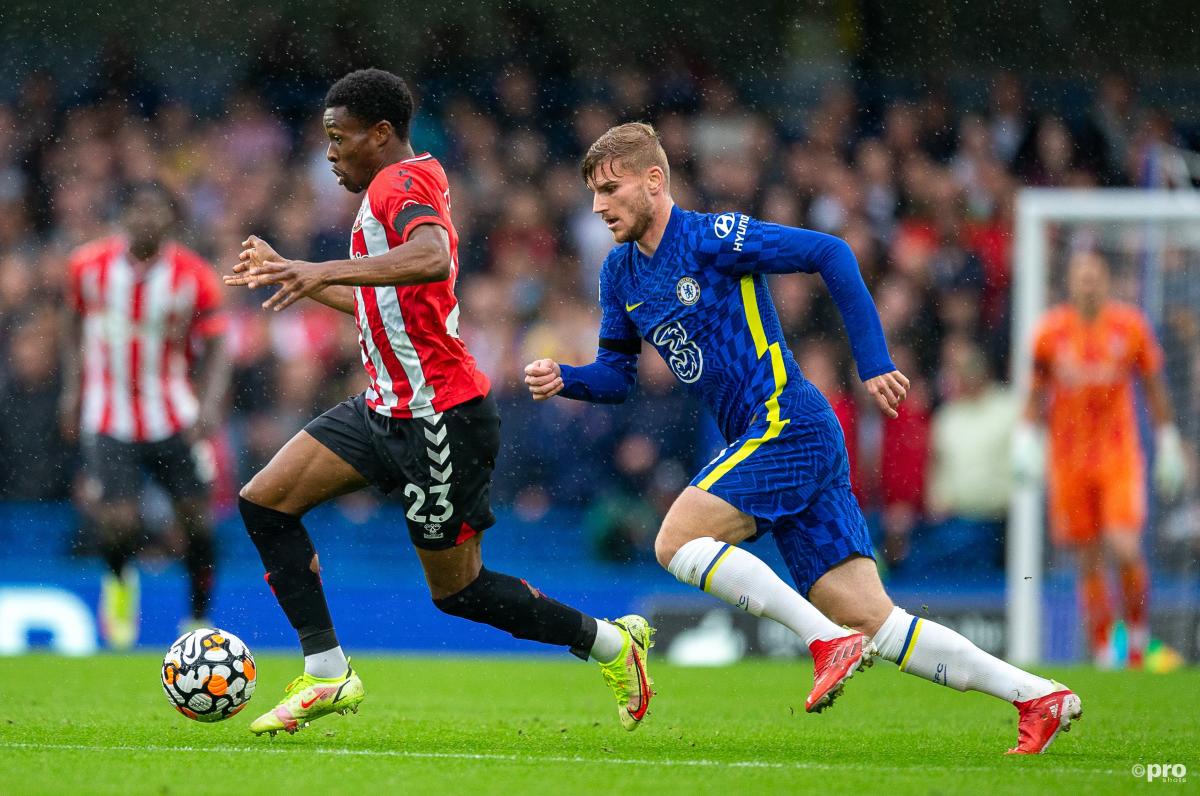 Chelsea's problems were clear for all to see on Thursday nigth when Real Madrid thumped Thomas Tuchel's side at Stamford Bridge.
The Spanish giants may have expected a far tighter affair in London but ended up winning the first leg of their quarter-final tie 3-1, thanks to an incredible hat-trick from Karim Benzema.
Although Kai Havertz did manage to bag a goal for the home side, it was yet another match in which the English giants were left lamenting their lack of sharpness in attack.
So which among Chelsea's unfortunate strikers is currently doing the best job of sticking the ball in the back of the net this season?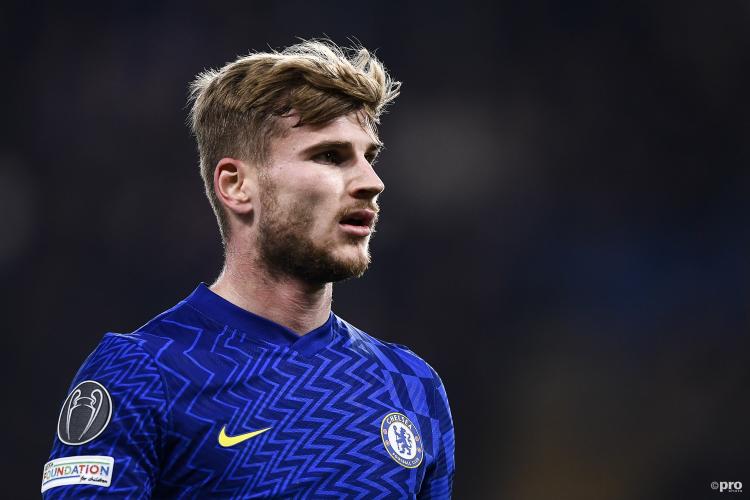 Which Chelsea striker has scored the most goals this season?
In terms of which Chelsea player has scored the most goals in all competitions this season, there's little doubt that Havertz has now become Tuchel's main man in attack.
The German forward has now baged 12 goals for his side, which matches Romelu Lukaku's return. However, the young forward has been gaining ground on last summer's record signing for a number of weeks.
Next in line is midfielder Jorginho with nine goals, who is then followed by Mason Mount and Hakim Ziyech, who both have eight goals in all competitions this season.
March 14, 2022
Which Chelsea striker has been the most efficient this season?
Of course, there's no point in judging Chelsea's goal scorers on their overall tally for the season if we don't take into account how long it took them to score those goals.
As such, judging each striker based on their goals scored per 90 minutes gives us a much better idea of which player is doing the better job.
When we narrow in on each striker's average per 90 minutes, the trio seem far more alike in terms of their ability to put the ball in the back of the net.
Lukaku comes out on top with an average of 0.47 goals per 90, while Havertz is closely behind him with 0.41 goals per 90. Werner is once again last with 0.40 goals per 90, which is by no means far off the other two strikers this season.