Is Tchouameni the ideal replacement for Pogba at Man Utd?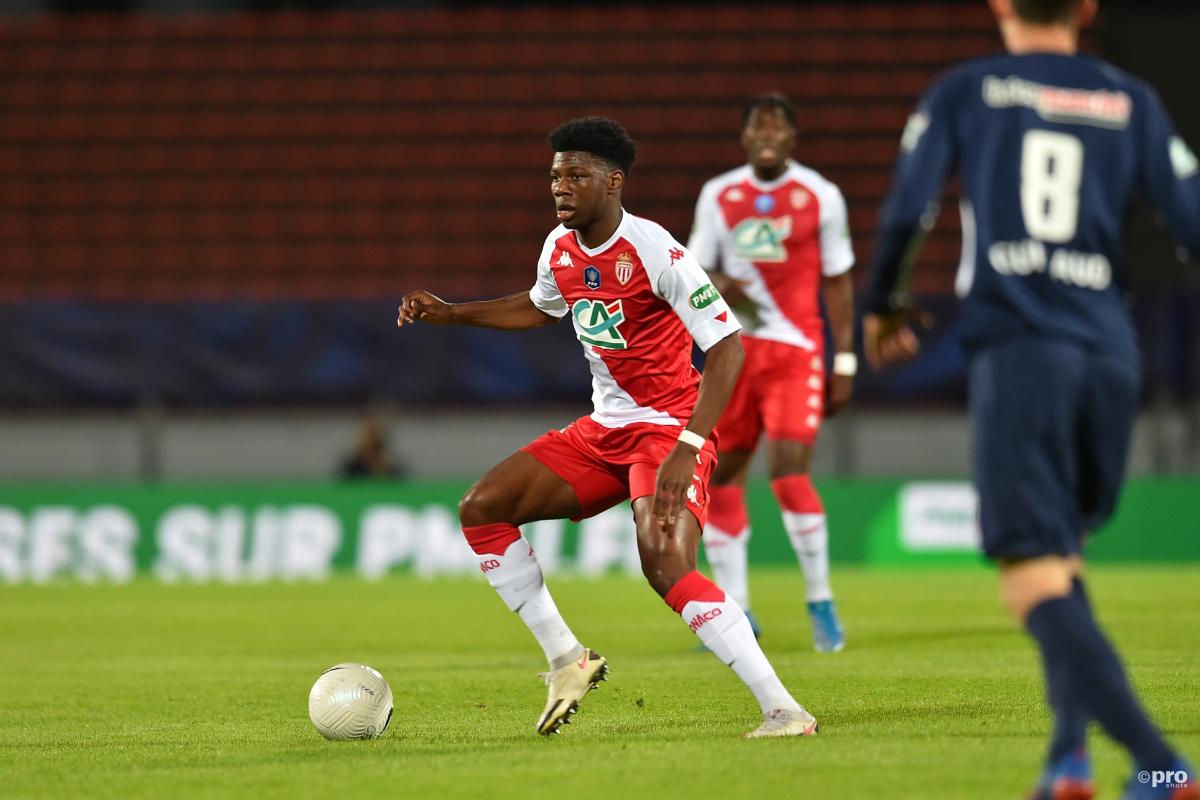 Manchester United will be growing increasingly uncomfortable with Paul Pogba's situation at the club as they quickly approach the January transfer window.
The France international has yet to sign a contract extension with the club, which means Pogba will be able to speak to clubs across Europe about offers for next season when the clock strikes 12 on New Years Eve.
However, while Pogba may feel as though he has the upper hand in this situation, Man Utd have reportedly begun their succession plan, with the club apparently keeping a close eye on Monaco midfielder Aurelien Tchouameni.
According to the Daily Mirror, the Old Trafford club have been sending scouts to France to watch over the young talent and to deduce whether he would be a smart signing.
So is Tchouameni an ideal Pogba replacement and how much would he cost the Premier League side?
Does he play like Pogba?
Now in his third season as a senior professional in French football, Tchouameni is showing some signs that he could be an ideal replacement to Pogba but for now is a little different in how he plays his game.
For example, while Pogba is undoubtedly a deep-lying playmaker, Tchouameni spent his first two seasons in Ligue 1 playing as a ball-winning or box-to-box midfielder.
The 21-year-old has shown some signs of attacking intent, with three goals and four assists last season and has already bagged two goals in 19 games this season, but Tchouameni is still much more of a defensive player than Pogba.
In fact, the two players are so different that they'd actually be quite good partners in the middle of the pitch, which is exactly what Didier Deschamps did by playing them alongside each other in the recent Nations League games.
How much would he cost Man Utd?
As things currently stand, Tchouameni is valued at €30 million and has a contract with Monaco until 2024.
However, if Man Utd are forced into making an offer for the young midfielder in a bid to fill a Pogba-shaped hole in their team, we can probably expect Monaco to demand at least twice that amount for the young international.