What Man Utd fans need to know about Valverde's record at Barcelona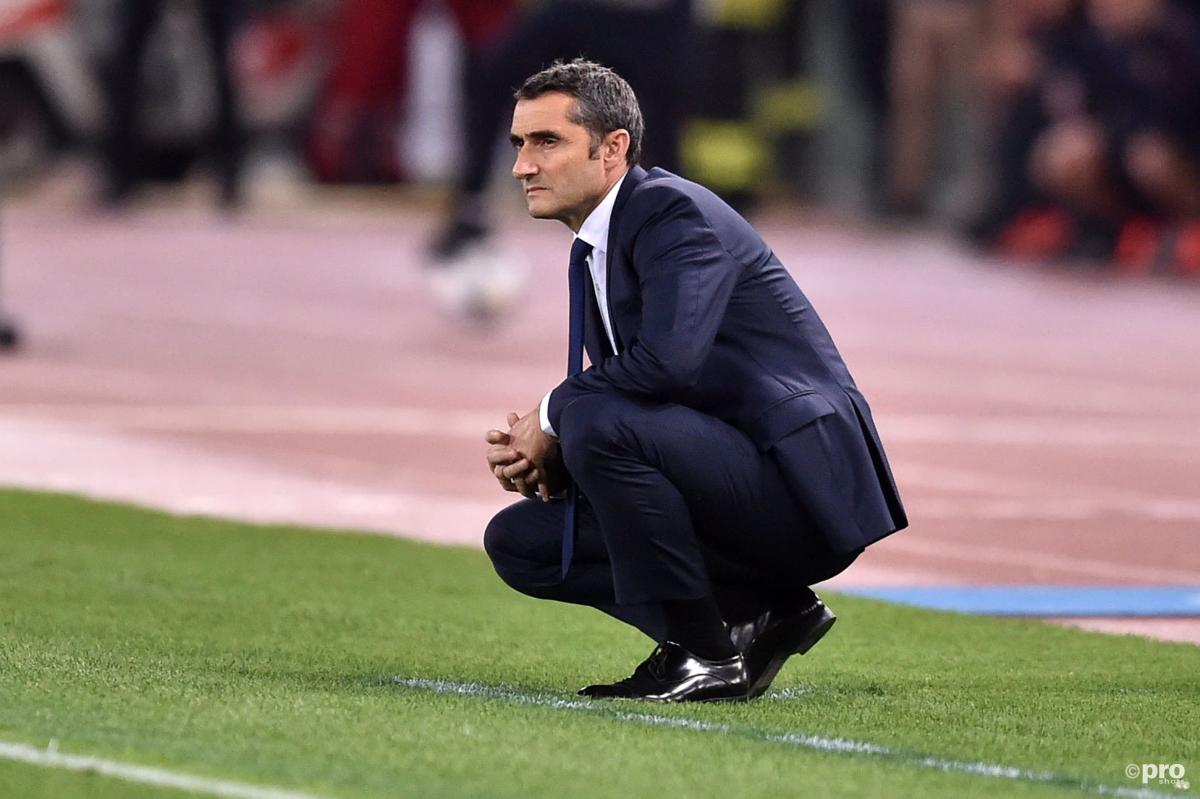 While Manchester United still seem undecided over their next permanent manager, they certainly seem certain on who will take over the reins for the remainder of the season.
According to numerous reports in England, the Old Trafford side have made contact with former Barcelona manager Ernesto Valverde with high hopes of the Spaniard taking over as caretaker manager until May.
But how risky an appointment would Valverde be? Was he any good during his time as Barcelona manager and what would he bring to this Man Utd side?
Valverde's record in La Liga
It may be hard to imagine now, but not so long ago Barcelona were the best team in Spain and were routinely winning league titles. And there's no denying that Valverde continued that tradition while managing the club.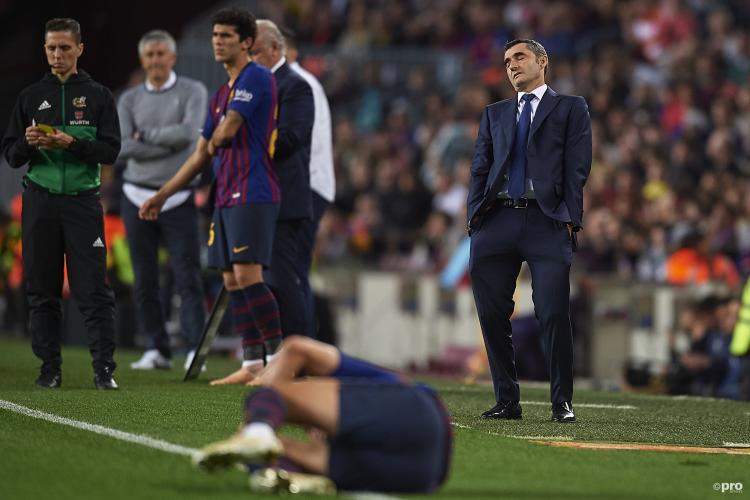 For example, in his first season at the club, Barca lost just one league game across the whole season and finished first with an exceptional average of 2.45 points per game.
In his second season at the club, Valverde repeated the impressive feat by once again winning another La Liga title, this time with a points average of 2.29 per game in a campaign that saw them finish 11 points clear of second place.
Valverde was, rather surprisingly, sacked midway through his third season when a string of poor performances culminated in defeat in the Super Copa against Atletico Madrid. However, it's worth bearing in mind that the Spanish coach departed the club while Barca sat top of the table with 2.11 points per game. And was forced to watch them lose that title race under his successor.
Manchester United board had a direct contact with former Barça manager Ernesto Valverde today, as per @JamieJackson___ 🔴 #MUFC

No decision made yet - he's one of the five candidates in the list in case Mauricio Pochettino won't be allowed to leave Paris Saint-Germain.

— Fabrizio Romano (@FabrizioRomano) November 23, 2021
Valverde's record in Europe
If there was a notable fault in Valverde's record at Barcelona it was perhaps in European competitions, where the club struggled to match their domestic dominance against some of the continent's best teams.
In his first season at the club, Barca marched to the quarter-finals after beating Juventus in the group stages and Chelsea in the Last 16. However, they were then knocked out in the quarter-finals against Roma after a remarkable 3-0 defeat in Italy.
Valverde's side went one step further in the following campaign, when they beat Lyon and Manchester United to meet Liverpool in the semi-finals, but were once again knocked out by a heavy 4-0 defeat at Anfield.