Why Madrid should prioritize Wirtz signing over Mbappe or Haaland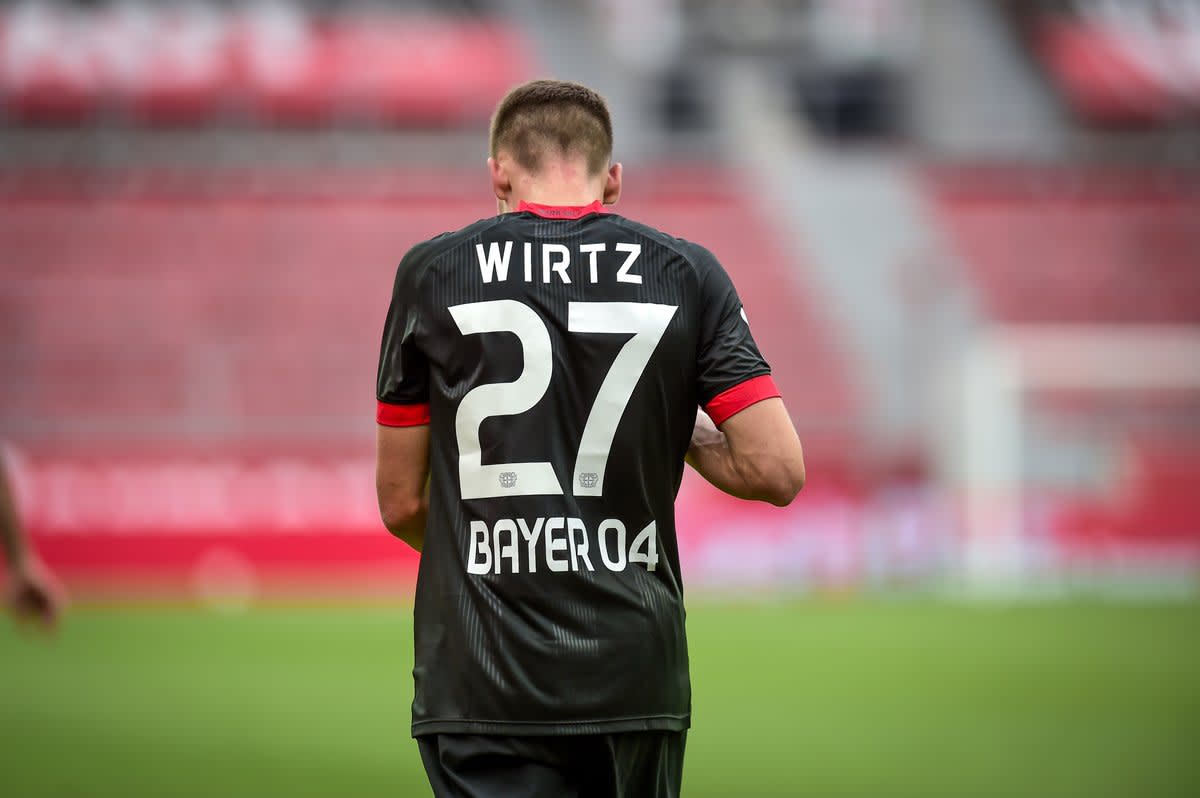 Real Madrid have been linked with a number of remarkable footballers this season but it seems as though the Spanish giants have their heart set on signing Kylian Mbappe and Erling Haaland next summer.
Since Mbappe will be out of contract at the end of the season and Haaland will have a reported release clause of just €90 million, it's also a plan that does blow beyond the realms of possibility.
However, instead of signing both strikers and trying to build a new squad around a top-heavy duo of stars, Madrid should instead sign one and prioritise the signing of another young world-beater in the making: Bayer Leverkusen midfielder Florian Wirtz.
There are only two players under the age of 28 in Europe's top five leagues that have more goals and assists than Florian Wirtz this season.

They are Erling Haaland and Kylian Mbappe.

— Stefan Bienkowski (@SBienkowski) October 18, 2021
He's an incredible talent
The main reason Madrid need to sign Wirtz is that he's a truly remarkable talent that is destined for the very top of the game.
In his first full season with Leverkusen, the teenager bagged no less than eight goals and eight assists in 38 games for the Bundesliga side, but Wirtz has hit an entirely new level in this current campaign.
Indeed, in this current campaign, Wirtz has bagged six goals and six assists in just nine games. And at this point in the season only Haaland and Mbappe have managed more, when it comes to players in their age category.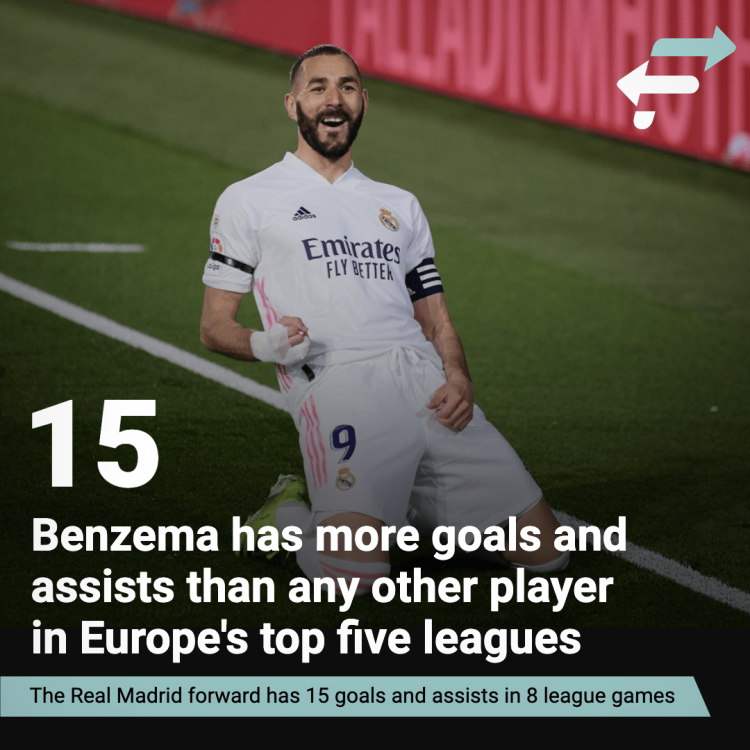 They need midfielders, not strikers
While there's plenty of evidence to suggest that Mbappe and Haaland are better players than Wirtz, there's certainly a case to be made for Madrid prioritising a midfielder rather than both strikers.
For example, Madrid already have a forward in red-hot form at the moment in the form of Karim Benzema. Despite being 33, the French striker has already picked up 10 goals and seven assists in 10 games. And while he could certainly partner Haaland or Mbappe next season, there's really no need to replace Benzema altogether by buying both.
Instead, Madrid would do well to bolster their midfield options by bringing in Wirtz to be a smart, long-term successor to 31-year-old Toni Kroos or 36-year-old Luka Modric.
Florian Wirtz (Bayer Leverkusen): "When I was a kid, I always wanted to play at Barça. Nothing has changed in that sense, but until then I still have some time." [sport bild] pic.twitter.com/Zu7smMUWyc

— barcacentre (@barcacentre) January 7, 2021
He may end up at Barcelona
Another reason why Madrid may want to swoop in for Wirtz before it's too late is because the Leverkusen star is an avid Barcelona fan and could end up at the Spanish club if let to his own devices later in his career.
In an interview with Bild last year, Wirtz proclaimed his love for the Catalan side and his intention to play for the club one day. "When I was a kid, I always wanted to play at Barca," said Wirtz. "Nothing has changed in that sense, but until then I still have some time."
Indeed, the only way Madrid can probably stop that is by getting to the young player first and enticing him to the other side of the great Spanish rivalry before it is too late.