German and Bayern legend calls for Sane and Gundogan to be dropped ahead of England clash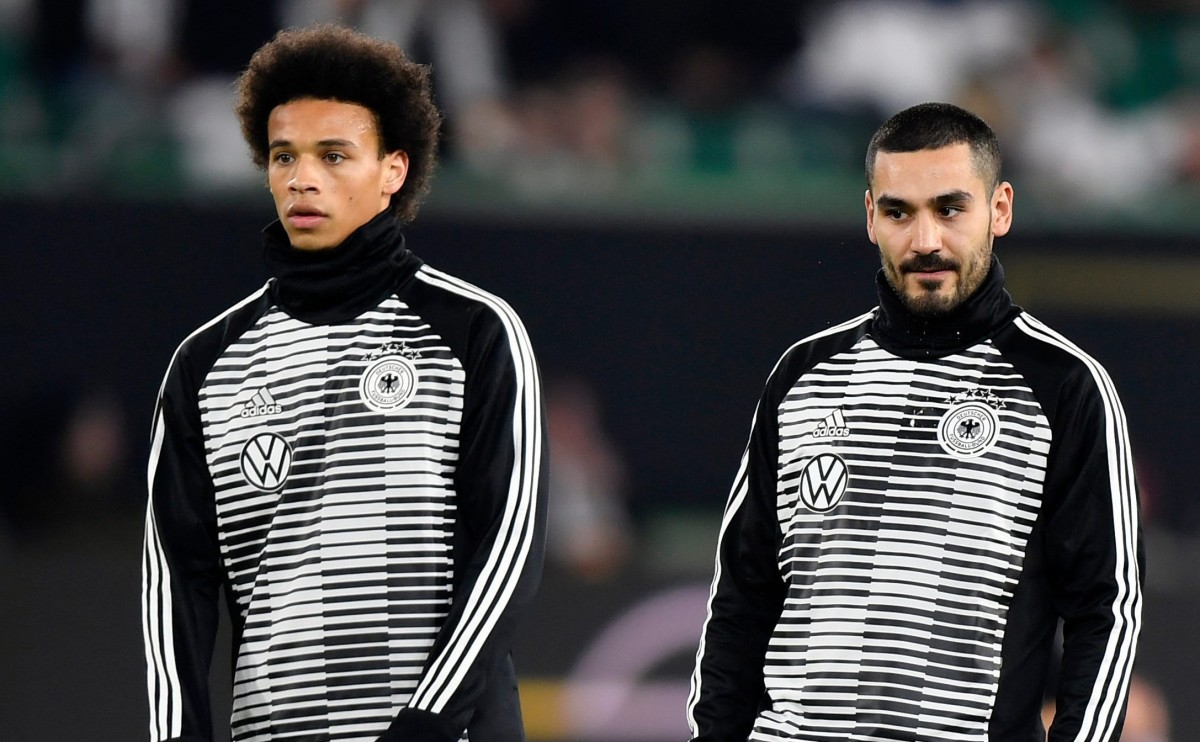 German national team manager Jogi Low needs to drop Manchester City midfielder Ilkay Gundogan and Bayern Munich winger Leroy Sane if his side are to beat England, according to Stefan Effenberg.
Germany squeezed through Group F of the European Championship, after defeat to France, a win over Portugal and a hard-fought draw with Hungary.
Their second-place finish in the so-called "group of death" means Low's side will now face England at Wembley in the Last 16 round of the tournament.
Trending
And Effenberg believes the only way this dysfunctional German side can get past Gareth Southgate's England side is by dropping two of the most notable names in the team from an English perspective.
"It is time for change. At least selectively. And there must be an end to experiments, because it's now all or nothing," said the former Bayern Munich midfielder in an interview with T-Online.
He lacks self-confidence - and that leads to him not being able to contribute his actually fantastic skills.
- Former Bayern Munich midfielder Stefan Effenberg
"In addition to [Leory] Sane, Low must sacrifice Ilkay Gundogan, who unfortunately doesn't perform as well in the national jersey as he did last season with Manchester City."
"Sane has still not arrived in the national team. Until today. And Low must not play Sane in this form from the start at the European Championship. He's not doing the team any favours, but neither is Sane himself," the 52-year-old stressed, adding:
"He lacks self-confidence - and that leads to him not being able to contribute his actually fantastic skills."
Has Sane been a flop at Bayern Munich this season?
While his €45 million move to Munich last summer may have suggested an exciting season was in store for Sane, the reality is that the former Man City star has struggled to shake off a serious ACL tear that ruled him out of his final season in England.
The winger did make 44 appearances for Bayern last season, but many of those came through late substitutions in games the club had already wrapped up. And in many cases Sane has struggled to show the blistering speed and sharpness that made him such an exciting player in the first place.
With 10 goals and 12 assists in all competitions, Sane has by no means been a poor signing for Bayern but there's no doubt that the 25-year-old is still recovering from a serious amount of time out injured and returning to full fitness.