Ronaldo OBSESSED with Messi's salary before Real Madrid fall-out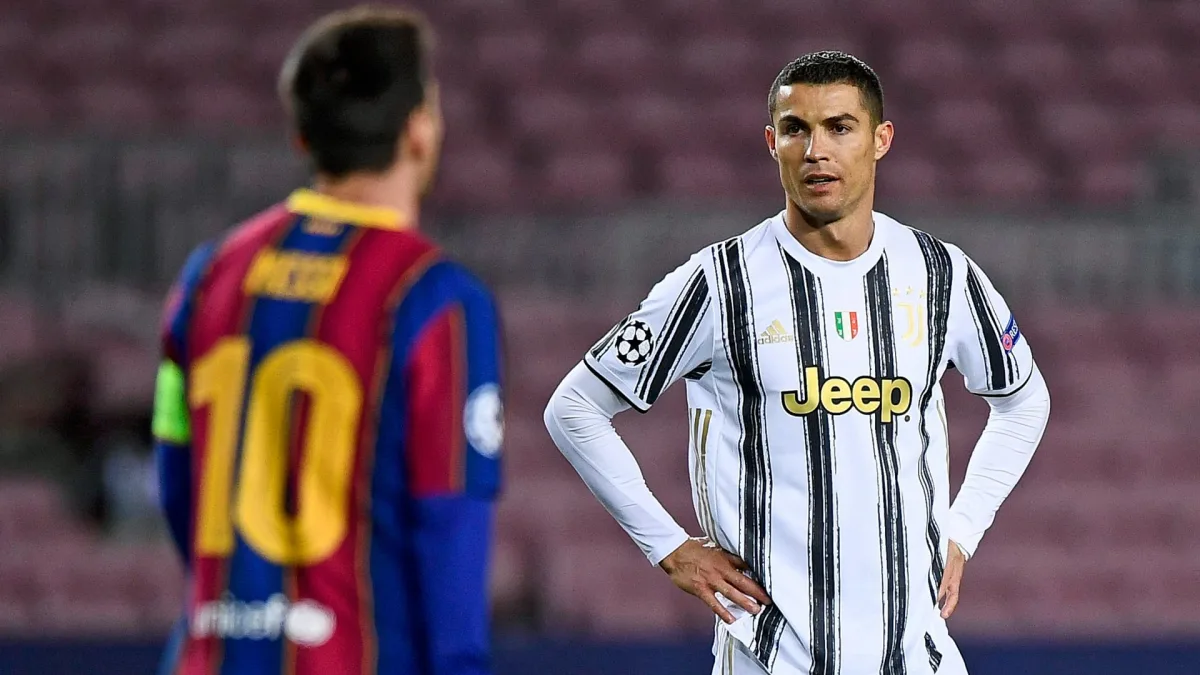 Cristiano Ronaldo's and Lionel Messi's career rivalry has grown friendlier in recent seasons, but at the height of their Clasico-playing prime's, Messi's salary exacerbated Ronaldo's fall-out with Real Madrid.
Ronaldo is Real's all-time top scorer with a barely fathomable 450 goals from his 438 games between 2009 and 2018, but he left acrimoniously at the end of that era, joining Juventus in a €117 million deal.
While Ronaldo was breaking Real's goalscoring records, Messi was doing the same for Barcelona, and the pair shared 12 of 13 Ballons d'Or between 2008 and 2021. But while the Portuguese could keep up with the Argentine, for the most part, on the field, off it his salary was far behind.
READ: Saudi Arabia dreaming of Messi-Ronaldo link up
"If he couldn't say he was the best, he at least wanted to be the best paid," report Spanish daily newspaper El Mundo. "It was a behaviour that became almost pathological.
Messi 1-2 Ronaldo 😉pic.twitter.com/DDIQCUxYXn

— Football Transfers (@Transfersdotcom) January 19, 2023
Messi 'on double'
"For years, he was obsessed with Messi's salary at Barcelona, until he cornered [former Barca president] Josep Maria Bartomeu at an awards ceremony, along with [then agent Jorge] Mendes, and questioned him: 'How much do you pay him?'; 'I can't tell you, but it's more than double what they pay you,' he replied.
This is understood to have been the start of the schism between Ronaldo and Mendes, which culminated with the pair parting ways in December.
READ: Failed Chelsea move caused Ronaldo to leave agent Mendes
Mendes wanted Ronaldo to stay and told him he could win two more Ballons d'Or there. Ronaldo instead left for Juve, where his wages climbed to €566,000 per week.
Ronaldo subsequently returned for an ill-fated second spell at Manchester United before joining Al Nassr on a deal worth €200m a year on 1 January.
He has already reunited with Messi, captaining - and scoring for - a Riyadh Season Team XI in a 5-4 loss to Messi's Paris Saint-Germain in a glamour friendly.
Mendes played no part in Ronaldo's move to the Middle East, having failed to secure the player a transfer to a Champions League club after his relationship with Man Utd turned sour.