Barcelona announce staggering financial loss for 2020/21 season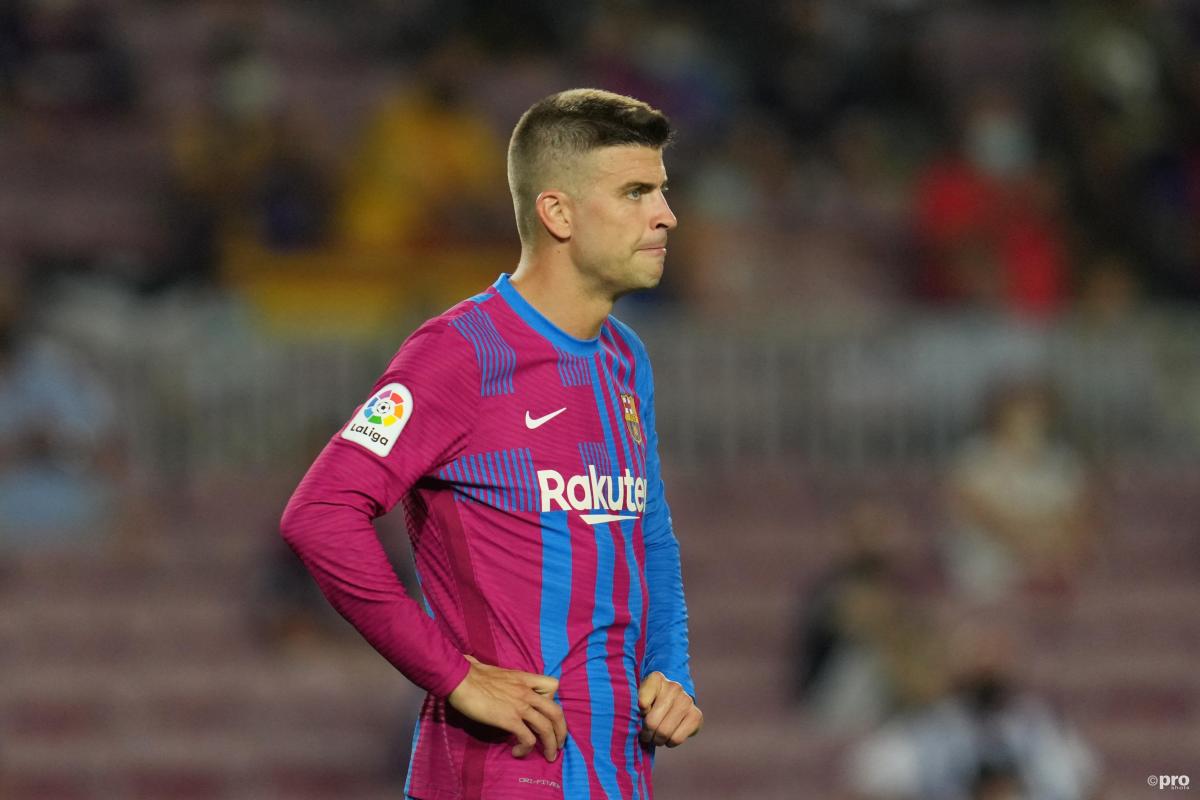 Barcelona have announced losses of €481 million for the 2020/21 season.
The club's accounts for the past campaign make for grim reading and have laid bare exactly why the Catalans were forced to offload Lionel Messi.
While revenue failed to match the level expected in the budget for the previous campaign, costs were also significantly higher.
Barca had hoped to run a profit of €1m but clearly fell well short of that.
The club's net debt now stands at €680m while its liabilities stand at €1.35 billion as of March 2021.
Barcelona statement
In a statement published on the club's official website, Barcelona reported: "Today, FC Barcelona has publicly presented its accounts for the end of the 2020/21 financial year, which will have to be submitted to the approval of the delegate members at the Ordinary General Assembly convened for 17 October.
"CEO Ferran Reverter has detailed the figures for a season marked by the call for elections and the change of Board of Directors, as well as the ongoing Covid-19 pandemic.
"Barça is revealed to have closed the 2020/21 financial year with revenue of €631m, well below the €828m set in the budget, which forecast a profit of €1m. The result was €481m in after-tax losses, caused by both falling revenues and the inability to contain spending."
Why did Barca lose so much money?
Barcelona's revenue fell dramatically below their predicted level. This was driven in part because of the Covid-19 pandemic, which saw Camp Nou shut for the duration of the campaign.
Barca report that stadium revenue collapsed to €25m, which is 84% down on what it had been the previous season.
Additionally, commercial revenue fell by around 10% due to the closure of the club's stores and also the fact that no tours could take place.
On the field, too, Barcelona's struggles had an impact. Indeed, TV revenue fell by 14% due to the club's early elimination from the Champions League. The club notes this figure would have been even worse if Champions League revenue for the 2019/20 season had not fallen into the accounting period for the season past as it was postponed until August.
All this came against a backdrop of operating expenses climbing to a record €1.136 billion - 19% more than in the previous season.
What next?
President Joan Laporta and his board have constantly blamed the previous administration for the mess the club finds itself in and have already taken immediate action to stabilise the situation.
However, there will be no quick fix for Barcelona, whose financial position looks as grim as ever.