Barca star poised to sign new deal as Dembele talks begin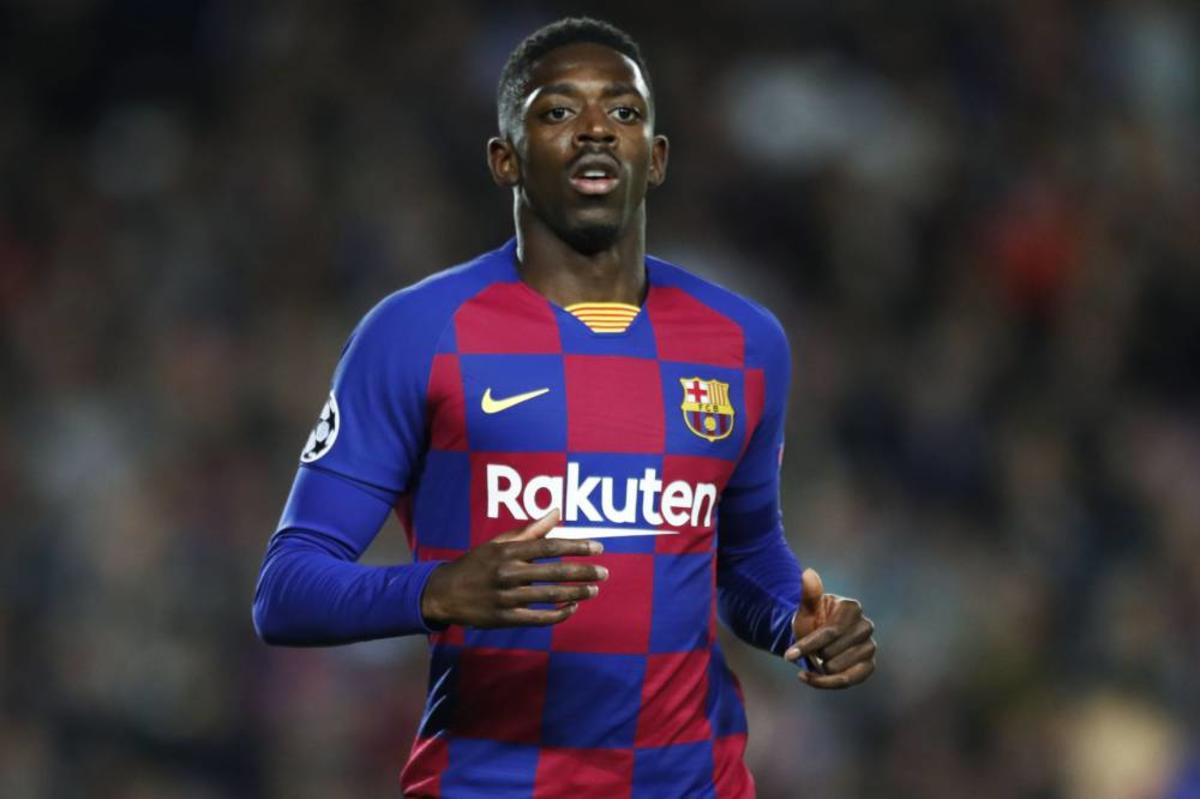 Barcelona president Joan Laporta has given fans an update on the contract talks with Ousmane Dembele and Sergi Roberto.
Dembele is out of contract next June and has been tentatively linked with a potential move to Liverpool, where his progress has been tracked for a long period by Jurgen Klopp.
Sergi Roberto, meanwhile, is another player to find his deal up in 2022, with the 29-year-old midfielder or right-back having started the campaign in fine style by scoring two and setting up one in just three matches.
Laporta is confident that both will sign new deals and indicated talks for Sergi Roberto are progressing especially well.
"It is progressing very well," he told the media of the Spaniard's deal, which will see him take a reduced wage as the club struggles financially. "A deal has been agreed and I think it is just needing a signature. We have just agreed it and the documentation is missing but in principle it has already been done.
"Sergi, like the other captains, has made this gesture of support to the club in these moments of great economic difficulty and I insist that they are gestures that we will never forget, they are unprecedented gestures of Barca fans. They have become – they already were but even more so – Barcelona heroes."
Dembele's contract situation
We are going to ensure that this player, who has a great quality, plays frequently and that what has happened before will not happen again
- Joan Laporta
A deal for Dembele, meanwhile, is progressing as planned.
"A meeting with his agent is being organised," Laporta said. "The relationship with him is good. We'll propose a new deal and hopefully it will be of interest to everyone.
"His number has been changed, he likes No.7, and he told me he wants to get back on the pitch.
"With everyone's work, we are going to ensure that this player, who has a great quality, plays frequently and that what has happened before will not happen again. And there is a plan so that the player expresses all his talent and quality."