Hazard and five players who could still leave Real Madrid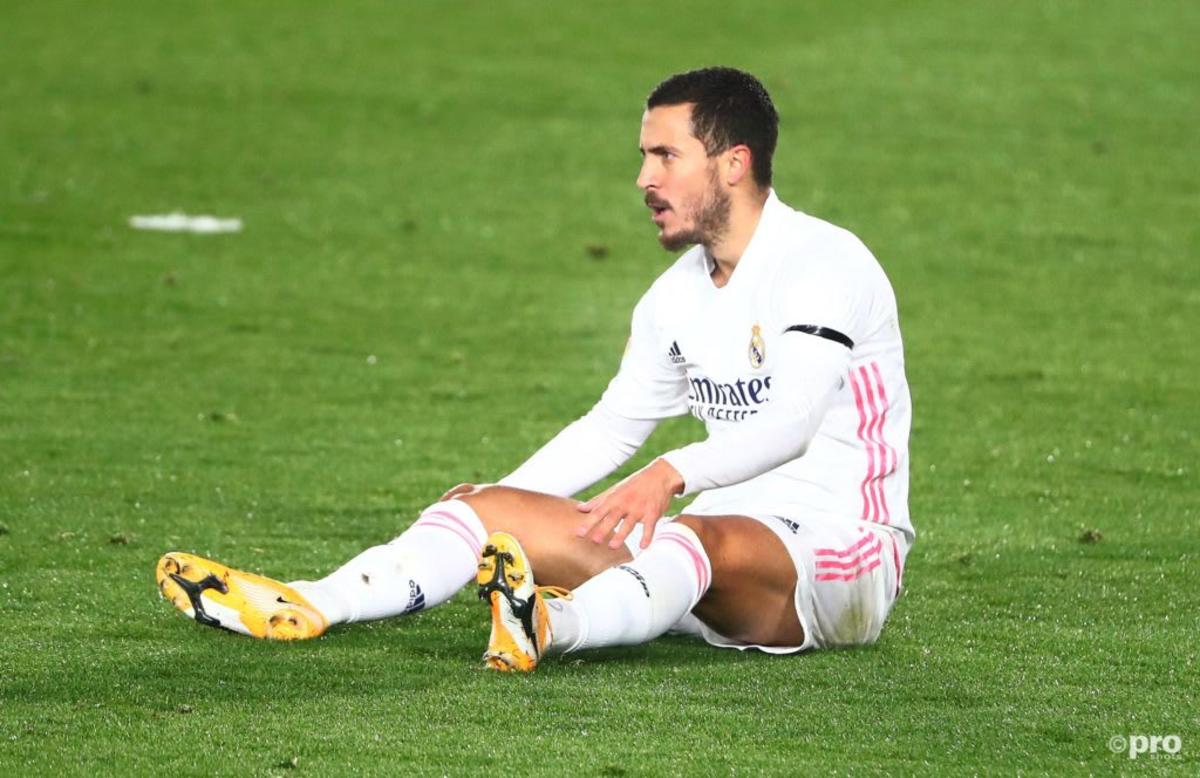 Real Madrid's financial situation isn't as serious as bitter rivals Barcelona but they still find themselves in a situation where they have little manoeuvrability in the transfer market.
Madrid have already lost two key players this summer in Sergio Ramos to PSG and Raphael Varane to Manchester United.
And they are keen to get more squad members off their books in order to cut costs and, also, to free up space and cash for the potential signing of Kylian Mbappe.
So here are five players who could still follow Ramos and Varane out of the door before August 31.
Eden Hazard
Eden Hazard has endured a disastrous two years at Real Madrid since his €100 million move from Chelsea.
He has scored just five goals in all competitions from 43 appearances, and supplied only six assists. He has also suffered 12 separate injuries, missing 59 games as a result.
Madrid would love to move Hazard on but his €23m a year salary demands mean that only a subsidised loan is a realistic option.
Hazard has been linked with a return to Chelsea, but this seems unlikely.
Gareth Bale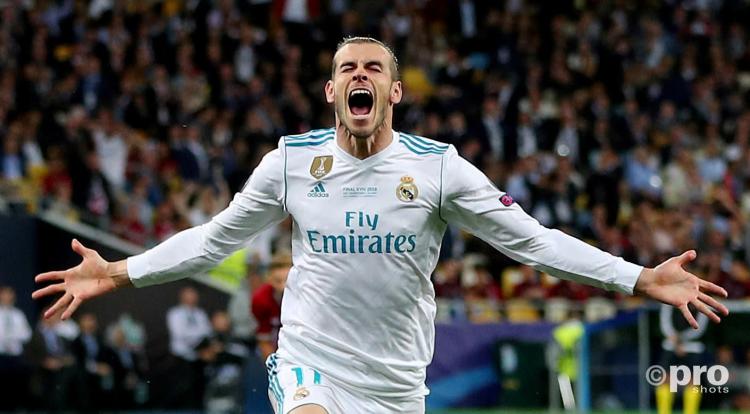 Gareth Bale is sitting on a mammoth contract worth a reported €700,000-per-week – but this is a figure that no one in world football can justifiably pay during the pandemic.
Bale's best chance of departing Real Madrid will either come by severing the last year of his deal – which he is unlikely to do – or by Los Blancos cutting their losses and absorbing some of the cost while also getting him off their books.
His hometown club Cardiff City are the favourites to sign him on such a deal but a return to Tottenham on another loan can't be ruled out
Marco Asensio
Marco Asensio was one of the most exciting youngsters in world football when he burst onto the scene with Real Madrid, scoring as a 21-year-old in the 2017 Champions League final win over Juventus.
However a succession of serious injuries mean he is currently a shadow of his former self and he struggled badly during the 2020-21 season.
Madrid are open to letting him leave and he has been linked with a €40m transfer to Arsenal in the last days.
Luka Jovic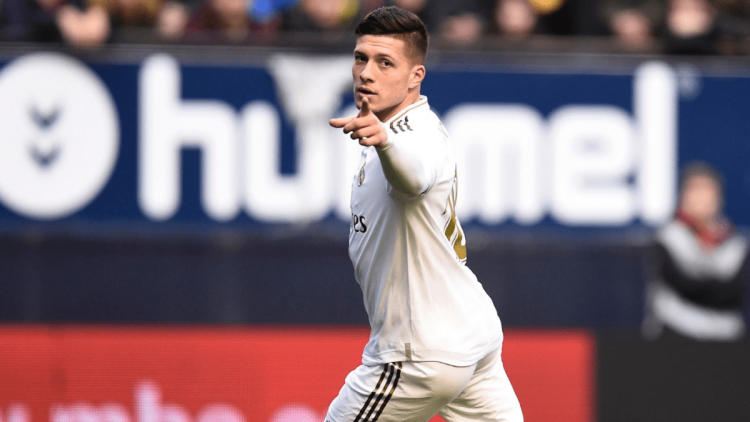 Just like Hazard, Jovic arrived at Madrid with big expectations in the summer of 2019 but has also proved to be an expensive flop.
The €60m signing from Eintracht Frankfurt has never looked comfortable in the Spanish capital, and he just two goals in 33 games for the club.
A loan spell back at Frankfurt failed to reignite him in the second half of last season and Madrid are now hoping to ship him away at least on another loan. Inter have been linked.
Dani Ceballos or Isco
Madrid would be willing to lose one of Dani Ceballos or Isco, having recognised that their midfield is too bloated.
Ceballos spent the last two years on loan at Arsenal with mixed success, never scoring a Premier League goal. Isco, meanwhile, is in desperate need of a new challenge.
Both players have been linked with a move to Serie A, with Isco an option for an AC Milan side who need an attacking midfielder.