Real Madrid bid €250m for Messi during tax troubles, book reveals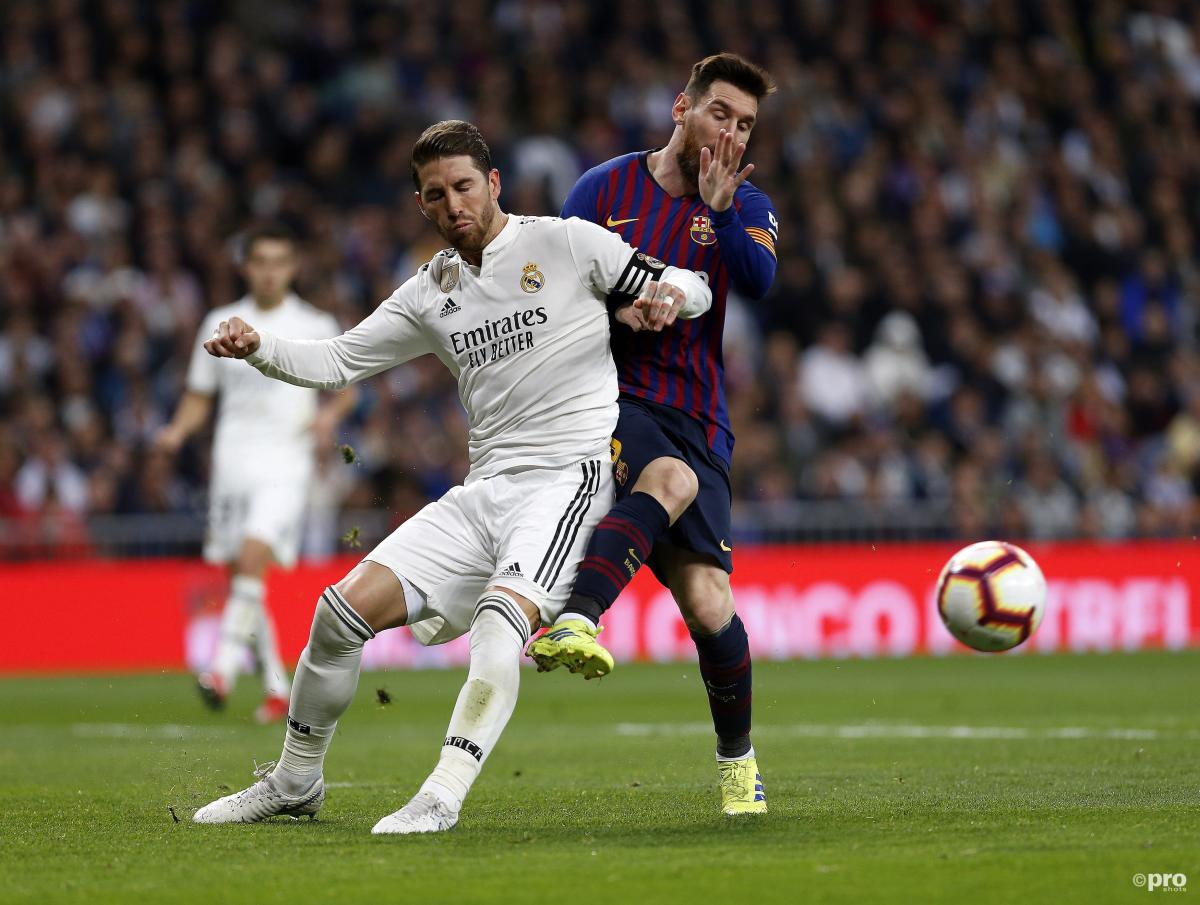 Real Madrid once bid €250 million for Lionel Messi and offered to help the Barcelona legend through a series of tax concerns, according to a new book.
Journalist Simon Kuper's essential 'Barca: The Inside Story of the world's greatest football club', includes a chapter dedicated to the Argentine and discusses the occasion where Messi was considering leaving Barcelona.
In 2013, both Messi and father Jorge faced serious scrutiny from the Spanish tax authorities; a significant fine and even jail time were being considered as serious possibilities.
Kuper reports that Messi's tax lawyer, Inigo Juarez, had met with Real Madrid who suggested that they were in a position to petition the government to ensure Messi was given a preferential deal.
He notes: "Juarez emailed Jorge Messi to say that he had met representatives of Real Madrid, who were willing to buy the player for €250m.
"Madrid even offered to enlist Spain's then prime minister, Mariano Rajoy, to help make the tax problem go away, wrote Juarez: 'They tell me that they would exert pressure on Rajoy to reach a solution for your son that is as advantageous as possible.'"
On the back of the conversations, Barcelona moved quickly to offer Messi a gigantic salary increase, thought to be more than €100m a year even then.
As far as the tax case goes, Messi and his father were both found guilty in 2016 and were fined, plus sentenced to 21 months in jail. Of course, neither were required to serve time because it was their first offence.