'We're all broke' - Real Madrid's Super League argument blown up by Mbappe offer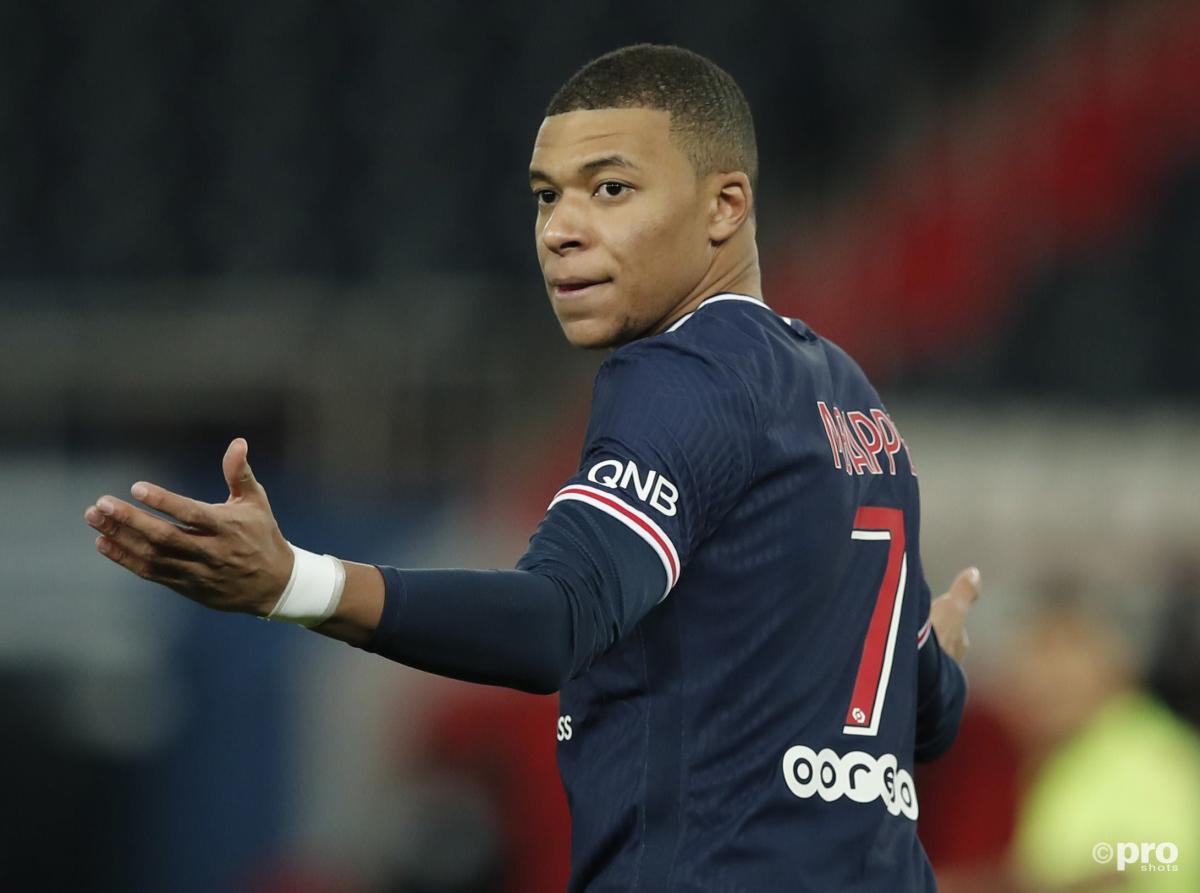 Real Madrid are looking to make a huge Galactico signing before the end of the current transfer window with the acquisition of Paris Saint-Germain superstar Kylian Mbappe.
Los Blancos have not made any major signings in each of the last three transfer windows including this one, as they have reportedly been saving as much funds as possible to land Mbappe, who has emerged as their primary target.
Even before Mbappe completed his €145m transfer from Monaco to PSG, Real Madrid were monitoring his progress.
The player himself is a self-confessed fan of Real Madrid and Cristiano Ronaldo in particular, hoping to emulate the Portuguese star's impact at Santiago Bernabeu.
Mbappe's contract with PSG runs out in the summer of 2022 meaning that the French giants will need to sell him now if they hope to gain a significant transfer fee, as in just four months he will be eligible to talk to other clubs about a free transfer.
Real Madrid want him right now, though, which is why they have tested the waters with an opening bid of €160m.
They will likely have to improve on that to get PSG seriously involved in negotiations, though, as the Ligue 1 outfit are still hoping to tie down Mbappe to an extended contract beyond next summer.
The fact Madrid are willing to spent the second-highest amount of money on a player in the history of the game when he is available for free in less than a year raises questions about comments previously made by president Florentino Perez.
In an interview with El Chiringuito, he pleaded poverty for Real Madrid when trying to justify the need for a European Super League.
"The important clubs in Spain, England and Italy have to find a solution to this very bad situation that football is in. We came to a conclusion that by creating a Super League, instead of playing Champions League midweek, we can alleviate lost revenue.
Real Madrid have made a €160 million bid for Kylian Mbappé (with 9 months left on his contract).

Let's have a flashback from April. pic.twitter.com/ZAngRv0A3G

— El Chiringuito in English (@ElChiringuitoEN) August 24, 2021
"Football needs to evolve as life does. Soccer needs to adapt to the times we live in. Football is losing interest, something must be done and the pandemic hastened that.
"We are all ruined."
What is the European Super League?
The European Super League was meant to be a breakaway competition that was set to include 20 of the biggest football clubs on the continent.
It is understood that around 15 of these teams would have been permanent members who could not be relegated, while another five would have been able to qualify for the annual tournament.
The Super League was intended to represent an alternative to the current club competitions organised by European football's governing body, UEFA.
These UEFA continental competitions date back to the 1950s, but the future of the Champions League, Europa League and the newly-formed UEFA Europa Conference League seemed under threat.
The teams who would have been part of the Super League would've been likely banned from participating in the UEFA-organised tournaments.
There were 12 teams who signed up for the Super League. The so-called big six of the Premier League; Man Utd, Man City, Chelsea, Arsenal, Tottenham and Liverpool; the big three in Spain of Real Madrid, Barcelona and Atletico Madrid; and the big three in Italy of Juventus, Inter and AC Milan.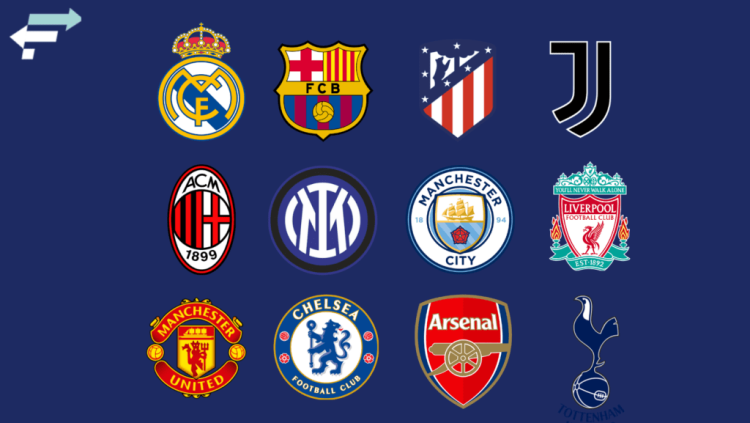 It is understood that Bayern Munich, Borussia Dortmund and Paris Saint-Germain were all invited to be part of the Super League but all Bundesliga and Ligue 1 clubs refused to be part of the breakaway tournament.
JP Morgan confirmed that it would be debt financing the Super League to the amount of £3.5 billion.
The creation of the league was intended to lead to numerous lucrative commercial, television and sponsorship deals, with reports of national tv stations being prepared to pay billions to air games in their countries circulating.
In total, it was estimated that each team would make between €275m and €400m per year just from participating in the Super League, thus trebling or even quadrupling the money made from the Champions League.
The total money at stake would've been astronomical, and Super League clubs and their owners were set to become even more incredibly rich. For the 15 founder members it would have guaranteed revenue each and every season.