Barcelona disaster continues as NO new players eligible for league opener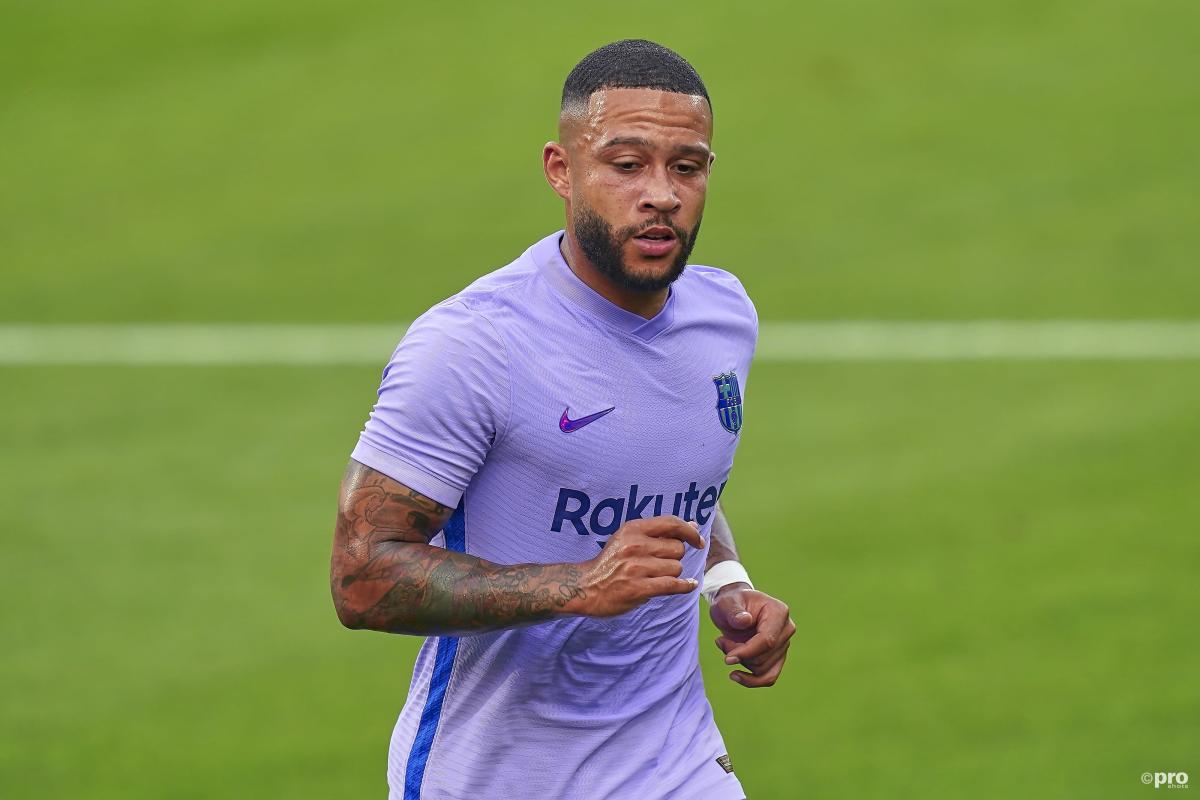 Barcelona's horrendous few weeks has been made worse by the news that they will not be able to field any new signings for their opening match of La Liga against Real Sociedad.
The Blaugrana are in deep financial trouble at the moment, over €1.2 billion in debt which is why this summer they have prioritised the signings of free transfers on players out of contract.
Memphis Depay, Sergio Aguero and Eric Garcia have all arrived for free, while Emerson Royal was purchased for a nominal fee from Real Betis.
It was a shrewd tactic as Barcelona were able to bring in quality players but without adding to their enormous debt, at least via transfers fees.
However, the plan is blowing up in their faces as none of these players will be able to play in the opening match of the 2021/22 season in Spain.
Cadena Sar's Sique Rodriguez Gairi reports that Barcelona have so far been able to meet the new league requirements for 70% of a club's turnover to be spent on player wages.
What is Barcelona's current situation?
La Liga actually introduced new salary regulations last season but clubs were given an extra year to prepare due to the financial implications of the pandemic.
The rules state that no more than 70% of a club's turnover is to be spent on player wages.
At the moment, Barcelona is running at 95%, and while Lionel Messi was still at the club it was bigger.
The Argentine said a tearful goodbye to Barca on Sunday and subsequently signed for Paris Saint-Germain.
Messi had previously agreed a 50% wage cut in order to return to the club after his previously contract had expired on 30 June.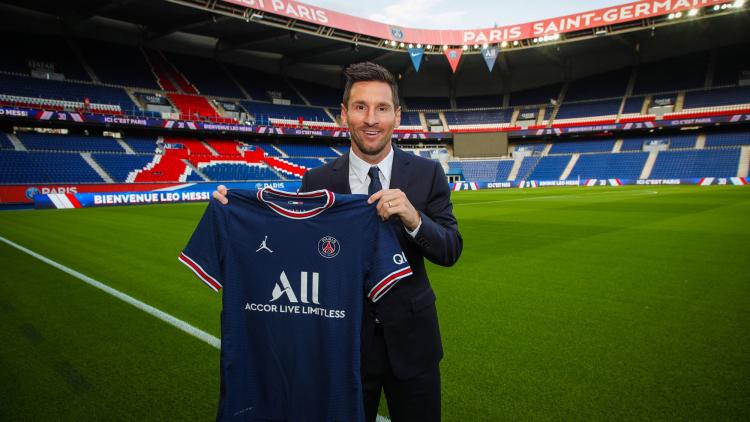 However, even with that cut, Messi's added wages would take the wage bill to 110% of the club's turnover, which became financially unviable.
Barcelona have desperately been attempting to offload players this summer to not only raise funds, but to get high earners off the wage bill.
Stars like Antoine Griezmann and Miralem Pjanic have been put up for sale, with no takers yet.
The Catalan side have until the end of the transfer window to bring the salary budget down, and until they do, NO new signings can be registered to play in La Liga.
Aguero is injured for 10 weeks anyway.
That would leave Aguero, Memphis and Garcia only eligible to play in Europe and the Copa del Rey.