Former Barcelona player DESTROYS club for alleged poor treatment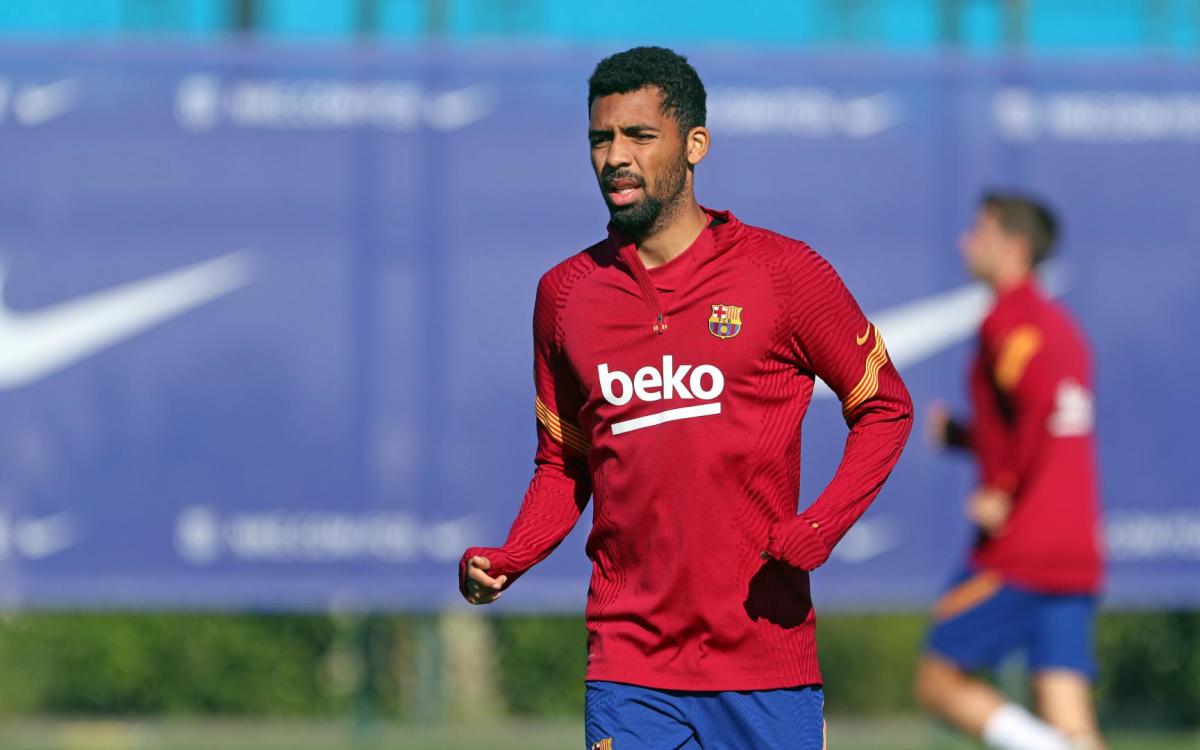 Former Barcelona player Matheus Fernandes has launched a stinging attack on the club regarding his treatment during his time at Camp Nou.
The midfielder was signed in 2019 and immediately sent out on loan to Valladolid, while he spent last season playing for Barcelona B.
He never made an official appearance for the first team and has since joined Palmeiras on a permanent deal.
Speaking to Globoesporte, the 23-year-old was deeply dismissive of Barcelona's handing of the situation, claiming that he was told he was leaving the club via an abrupt text.
He said: "I had no idea about it, and when I received the message I couldn't believe it.
"I was at home, I was about to go out with my wife when a message from the club arrived, asking if I had the same email.
"I told them yes and then I received it. I didn't really understand it, it sent it to my agent and to my lawyer.
As a child I always dreamed of playing for Barcelona but
- Matheus Fernandes
"They said that it was my dismissal. A short while passed before it came out in the press. Not a conversation, nothing; they did not even call me to say goodbye."
Fernandes went further, saying that he 'didn't feel like a Barcelona player during his short stay and wondered whether other fringe players had suffered in a similar way.
He added: ""It was bad, it was ugly from the club," he said.
However, he went on to state that it was a continuation of his poor treatment throughout his time at the Camp Nou.
"As a child I always dreamed of playing for Barcelona [but] when I arrived there, they didn't treat me like a footballer.
"I told them that they weren't treating me like a Barcelona player. Regardless of whether I earn a lot or little, whether the club have done this or that, I am a Barcelona player.
READ MORE: FT's calculation of the most valuable players in the world
"Whether I play or not depends on me, on the club and on the other players, but I want them to treat me the same.
"I was a little annoyed. I don't know if that happens with everyone, but a lot of negative things happened to me."