Is there ANY chance of Bale staying at Real Madrid?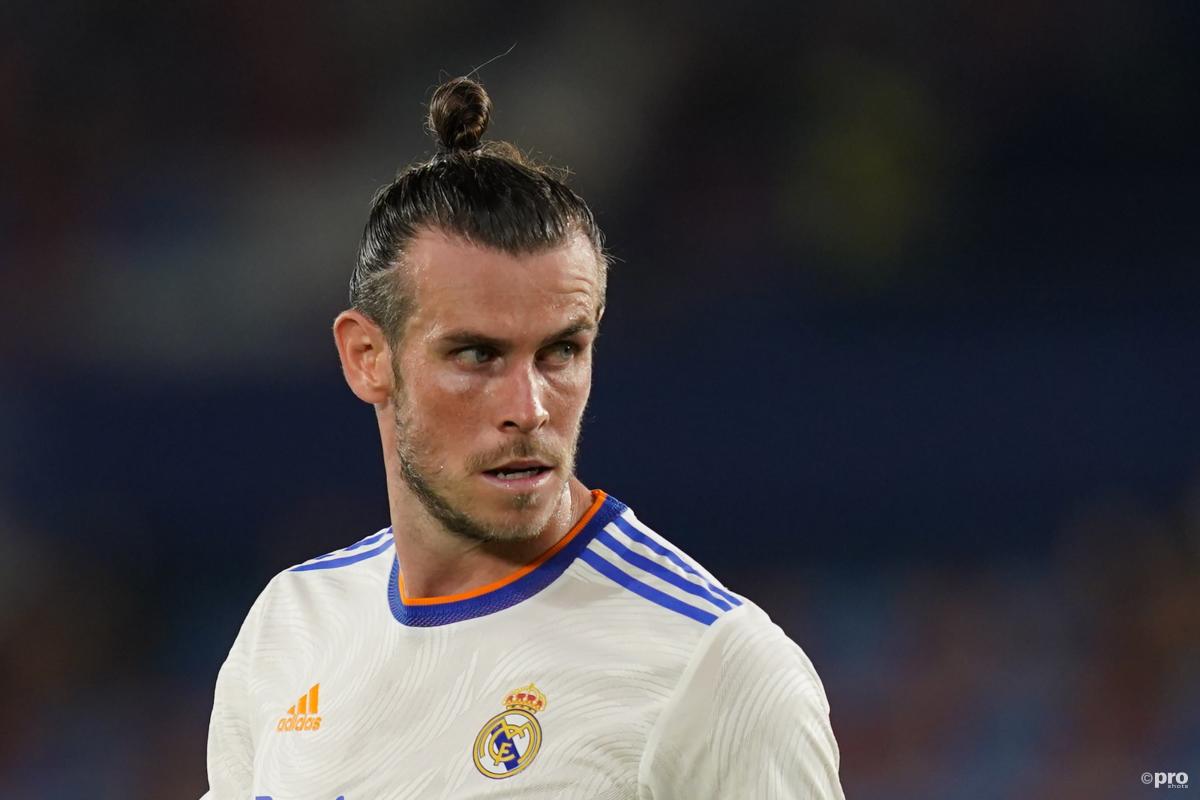 It is becoming a near certainty that Gareth Bale will leave Real Madrid when his contract expires in the summer of 2022.
The Welshman became the most expensive player in history at the time when he joined Los Blancos from Tottenham for £100 million in 2013.
He has gone on to enjoy huge success in the Spanish capital, winning two La Liga titles, one Copa del Rey, and no less than four Champions League titles.
Bale also scored crucial goals in two of the finals in those Champions League victories.
Over the last two years, however, has stock has dramatically fell at Real Madrid.
Various injuries and dips in form led to him falling out of favour with Zinedine Zidane, which eventually led to a sensational return to Tottenham on loan in 2020/21.
He enjoyed a decent campaign in North London, scoring 12 goals in 13 starts in all competitions, but the player himself always insisted he would return to Madrid.
Bale has returned, and there was the possibility for a fresh start, too, as Carlo Ancelotti, with whom he worked under previously at Madrid, was appointed head coach.
Shortly after Ancelotti was announced as boss, he was asked about Bale and a few other Madrid veterans, and gave cause for optimism for the Welshman.
"I have a lot of affection for Bale, Isco, Marcelo," the Italian said.
"They are Real Madrid players, that already motivates them. There is a judge who is the field. They have to train well and show the coach that they can play for Madrid.
"He [Bale] has not played much in the Premier League, but he has scored a lot of goals. He was very effective in the last games, when he had had continuity. I know him well.
"If he has the motivation to play, he can have a great season, I have no doubts."
Whether it be due to more injuries or more poor form, Bale hasn't flourished since his return to Madrid and has started just three La Liga games so far.
Will Bale stay at Real Madrid?
Ancelotti's stance on Bale appears to have hardened slightly in the months since that interview, as when asked what the player needs to do to play, Ancelotti told reporters:
"In 2014 he helped us win the Champions League, the Copa del Rey, [and then] the Champions League against Liverpool.
"The fans are not forgetting this. He is not having his best spell, but we have to have faith. When he comes back from the national team, if he deserves to play, he will play."
That last comment from Ancelotti suggests that he doesn't actually believe Bale deserves to play.
The general feeling around Santiago Bernabeu is that Bale will leave when his huge contract eventually comes to an end.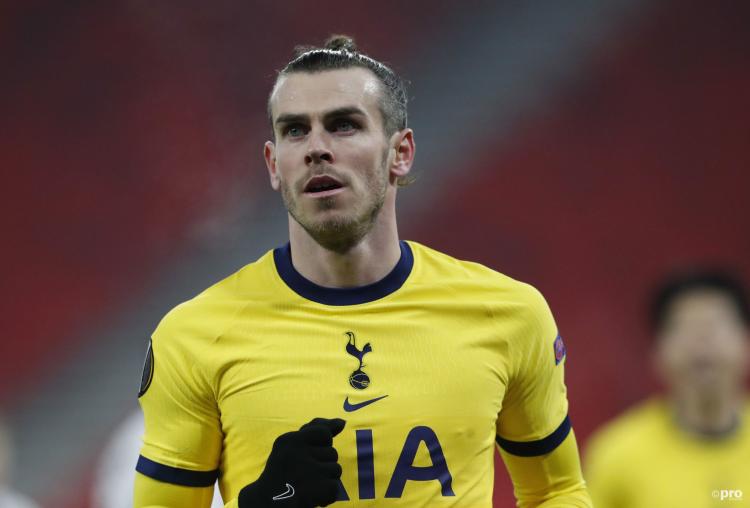 For Madrid's part, they are desperate to get rid of him as he is in the club's highest couple of earners despite rarely playing.
However, doubts have been raised by Bale's agent, Jonathan Barnett, who refused to confirm whether Bale will definitely leave.
"We are going to wait and see what happens," he told Deportes Cuatro.
"He loves Madrid , he loves living here with his family."
There have even been rumours that Bale could actually retire from football when his contract expires, though this has not been confirmed by any part.
One thing is clear: Real Madrid will not keep Bale on the same money he currently earns in the capital.
Even if the former Tottenham star offers a significant, significant reduction, it will likely not be enough to convince Real Madrid that he can play a part in the squad moving forward.