Jude Bellingham distances himself from return to English football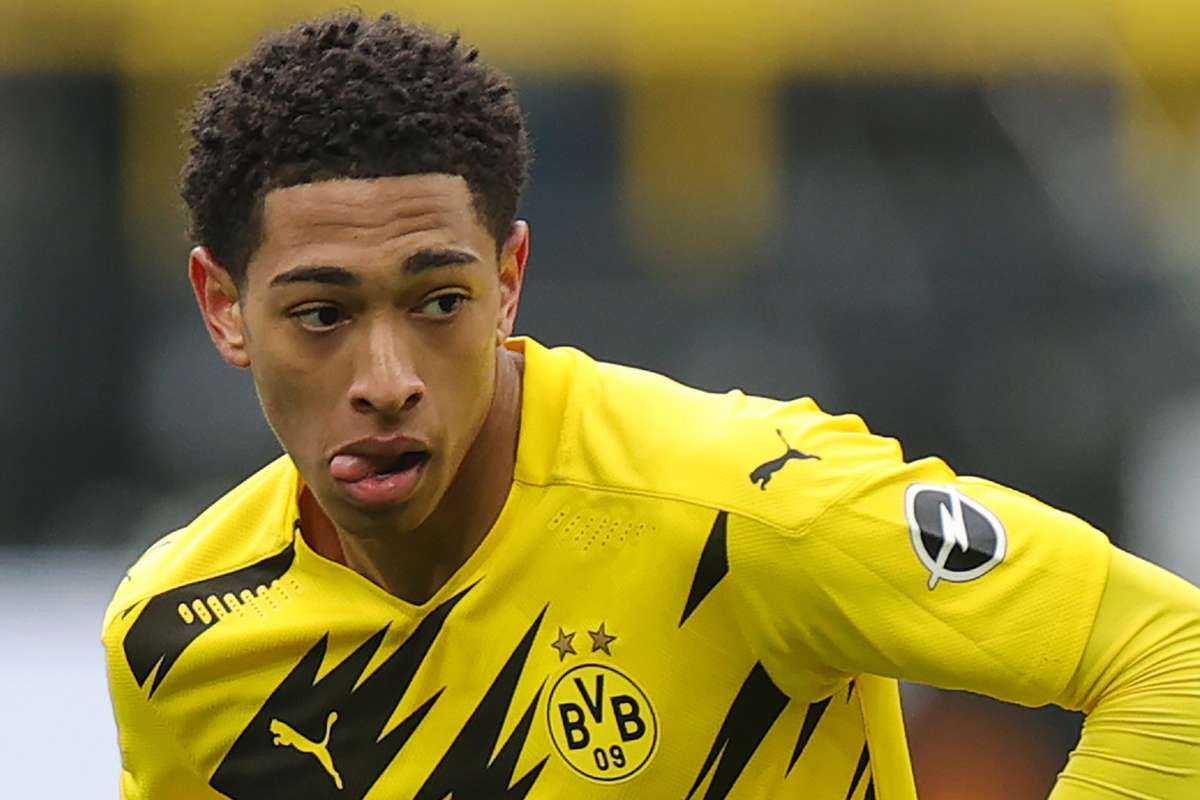 Borussia Dortmund midfielder Jude Bellingham has distanced himself from a move next summer and has instead suggested he wants to embed himself more in German culture.
The England international has been nothing short of remarkable since making the move from Birmingham to the Bundesliga last summer.
Now established as a first-team regular in Marco Rose's side, Bellingham has attracted interest from Manchester United, Chelsea and Arsenal according to reports in England.
However, rather than flutter his eyelashes at the glitz and glamour of the Premier League, Bellingham has instead suggested that he's fascinated by the culture of German football and wants to become even more involved in it.
"Dortmund represents a passion in the world of football. The culture feels very different from what I'm used to and where I'm from - but I think I've absorbed that as much as football here," said Bellingham in an interview with EA Sports.
"I want to learn as much German as I can. I want to go out and feel part of the city, not just part of a football club."
When asked by the game's company to describe what kind of player he has become for Dortmund, Bellingham added: "I think my style of play shows where I'm from. I think it's working class style - because my game is based on energy and hard work."
Could Bellingham move to the Premier League next summer?
As the player has suggested himself, Bellingham is enjoying himself at Dortmund right now and is likely under no illusions that he must move on to progress as a player anytime soon.
Unlike Erling Haaland or other players in the past, Dortmund have no minimum-fee release clause attached to the midfielder's contract, which means they will be able to charge whatever price they deem right in the next transfer window.
Add to that a contract at Dortmund that is set to run until 2025 and it's almost certain that Bellingham won't be leaving the club anytime soon, unless some clubs begin to offer some really substantial offers.