Would Bayern sell Coman to Chelsea or Liverpool in January?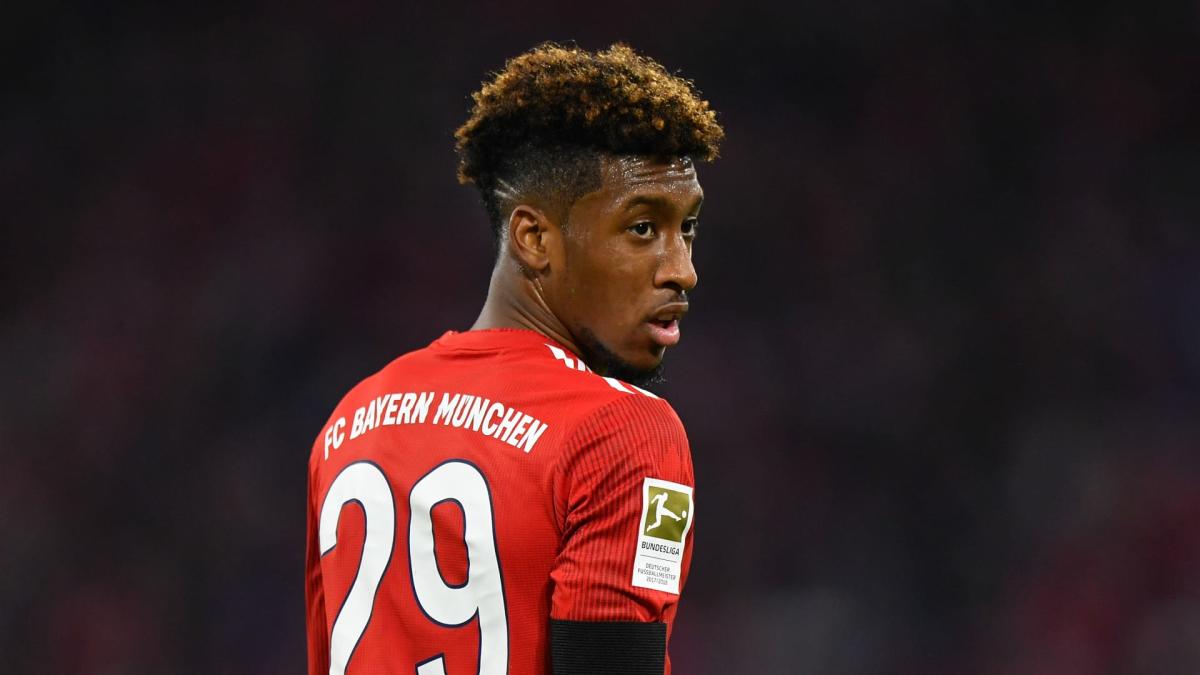 Bayern Munich are enjoying an impressive start to the season after beating Borussia Dortmund in the Super Cup, Barcelona in the Champions League and four wins from their first five Bundesliga games.
However, one player that has fallen by the wayside is French winger Kingsley Coman, who has only featured in 95 minutes of football so far this season.
While much of that is down to the player's current injury problems, there is a growing sense in Munich that the club may be looking to offload the France international at the earliest opportunity.
While Coman has been a tremendous player for Bayern, his representatives continue to drag out contract negotiations over a new deal and reports in Germany suggest the player is really angling himself for a move to England.
As such, a recent report from the Mirror has confirmed that Liverpool and Chelsea are both interested in signing Coman if he becomes available. So how likely are Bayern to sell the winger in January?
Could Coman be sold in January?
While Coman seems to be showing no signs of extending his contract, there is a growing sense that Bayern should sell the player before he gets anywhere near the expiry date in 2023.
Indeed, this was the opinion of former Bayern sporting director Christian Nerlinger in a recent interview with Bild.
"I don't think he will stay in Munich," said Nerlinger. "Bayern had a recent tendency to lose players for free.
"But you can't do that in the long run, you have to sell players from time to time if the offer is right.
"Coman is an excellent player, but given the situation, I think Bayern will consider selling him."
And now may be the perfect time to sell him. With the emergence of attacking midfielder Jamal Musiala and the returning form of Leroy Sane, Julian Nagelsmann can already call upon two players to step into Coman's shoes if the player is sold. And that's without even mentioning the consistent performances of Serge Gnabry too.
How much would he cost Liverpool or Chelsea?
While Coman may want to leave Bayern, he still has a contract at the club until 2023 and is also still considered one of the best wingers in European football.
As such, Bayern would expect a fair price for the player if Chelsea or Liverpool were to get serious about signing him in the next transfer window.
At this moment in time, Coman's current value stands at €59.9 million but there's nothing to say that Bayern wouldn't demand more for the player.