Six U21 Bundesliga stars that Europe's best clubs should be trying to sign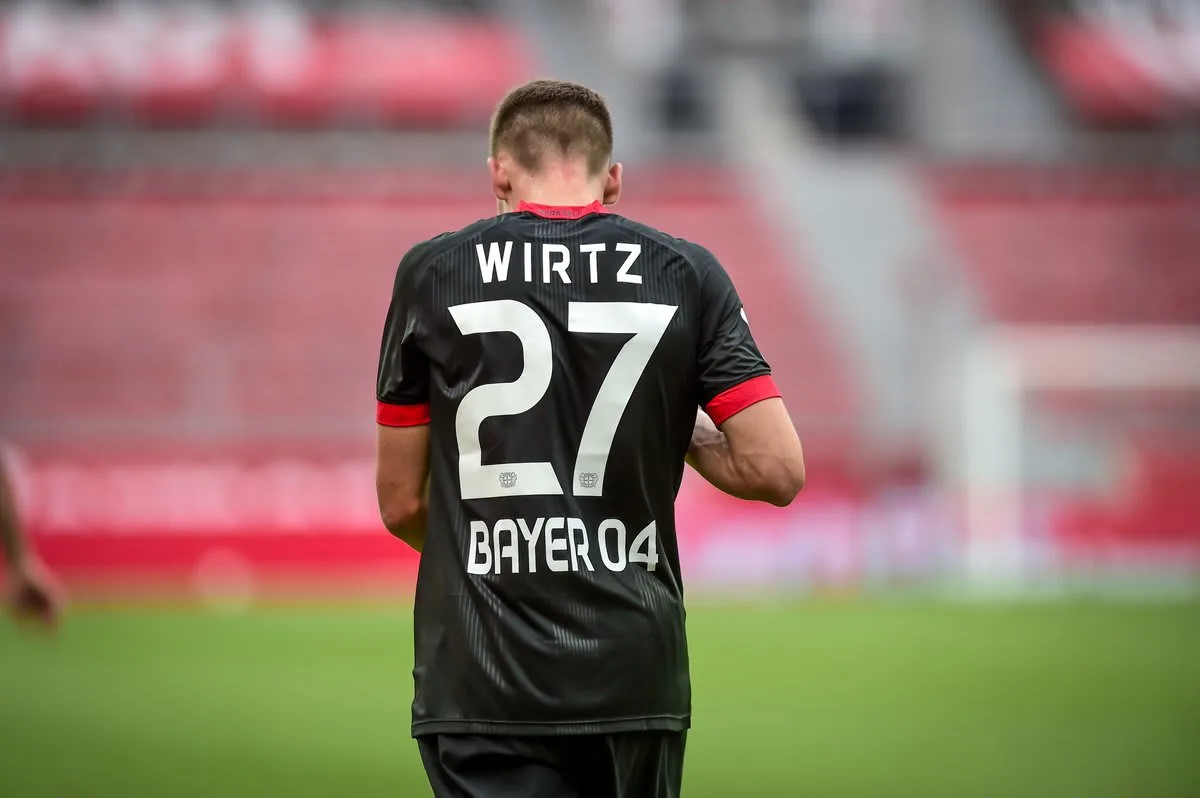 While the Bundesliga may not have had any representatives in this season's Champions League final, it's still one of the best leagues in Europe for developing young talent.
Bayern Munich and Borussia Dortmund wouldn't pretend to rival the crazy money that is thrown around in England or among the Spanish giants, but they do pride themselves on hoovering up the stars of tomorrow that pop up in their own back garden.
Indeed, the German top flight is teeming with players under 21 that could go on to become huge players in European football. Here are six of the best ones from this season. 
---
The first player on our list is a Bundesliga star that has yet to play a single minute in the German top flight.
Signed from RB Salzburg in January, Dominik Szoboszlai was supposed to hit the ground running in Leipzig and would have made a huge difference to the manner in which Julian Nagelsmann's side ran out of steam.
Instead, the player was forced to sit out the remainder of the season with an adductor he brought with him from Austria and will now have to wait until the new campaign to make his debut.
However, once he does, Szoboszlai is sure to be an outstanding inside forward to shine in a team that have sorely missed a focal point in attack since Timo Werner left for Chelsea.
Although he may be anything but an unknown talent following his move from Birmingham City to Borussia Dortmund last summer, it still seems as though most are overlooking just how talented Jude Bellingham is.
Despite only being 17 years old, the England international has gone from strength to strength at the Westfalenstadion this season and where he was once a youthful talent, the towering, box-to-box midfielder is now one of Dortmund's most important players in the middle of the pitch.
With leadership qualities and wisdom well beyond his years, Bellingham will be a key member of Marco Rose's squad next season and as such the sky really is the limit for this young player.
Bayer Leverkusen could have panicked when they sold Kai Havertz to Chelsea last year, but instead they promoted young midfielder Florian Wirtz to the first team and, remarkably, the prospect has happily stepped into the role left behind by the man that won Saturday's Champions League final.
In 31 games for Leverkusen in all competitions this season, Wirtz has bagged eight goals and eight assists and while the Bundesliga side's form went out the window after January, the young German talent continued drifting through opposing defences and looked every bit as composed and talented as players 10 years his senior. It won't be long before some of Europe's biggest clubs are trying to sign him. 
A number of young players have made the move from Paris Saint-Germain to the Bundesliga after a lack of game time but few have been as successful in the last 12 months as Tanguy Coulibaly.
After signing for Stuttgart in 2019, the winger had to wait until the club won promotion to the German top-flight last year before he was offered an opportunity to show his worth. Fortunately for the player and his club, he's excelled ever since.
Whether tasked with playing as a winger or a wing-back on either wing, Coulibaly has been nothing short of outstanding as the 20-year-old has used some remarkable pace and ball control to dominate entire flanks.
Bayern Munich desperately needed some creativity in the middle of the park when they sold Thiago Alcantara to Liverpool last summer and were pleasantly surprised to find it in young midfielder Jamal Musiala.
As an attacking midfielder that enjoys making late runs into the box, Musiala bagged a decent return of seven goals this season from the role of an impact sub.
Thanks to his pace and height, the young German international often plays like a young Thomas Muller in the way he drifts from space to space and always seems to be in the right place at the right time.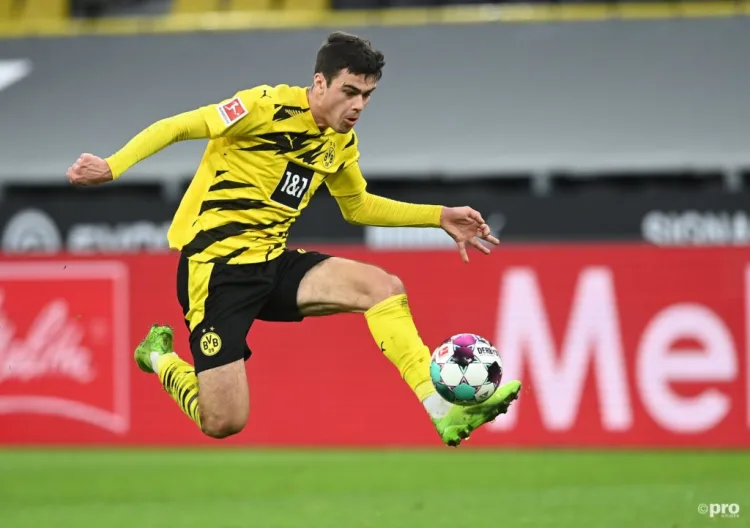 Gio Reyna
Most football fans would be forgiven for being too distracted by Erling Haaland and Jadon Sancho to remember that the club has an even younger forward in the form of Gio Reyna.
Although the American's seven goals and six assists in 30 games aren't quite at the level of the aforementioned stars, Reyna is still a vital member of Dortmund's team and at 18 years of age has already shown a remarkable capacity to stand out as one of the club's most talented attacking players.