Will Klopp leave Liverpool for Bayern Munich this summer?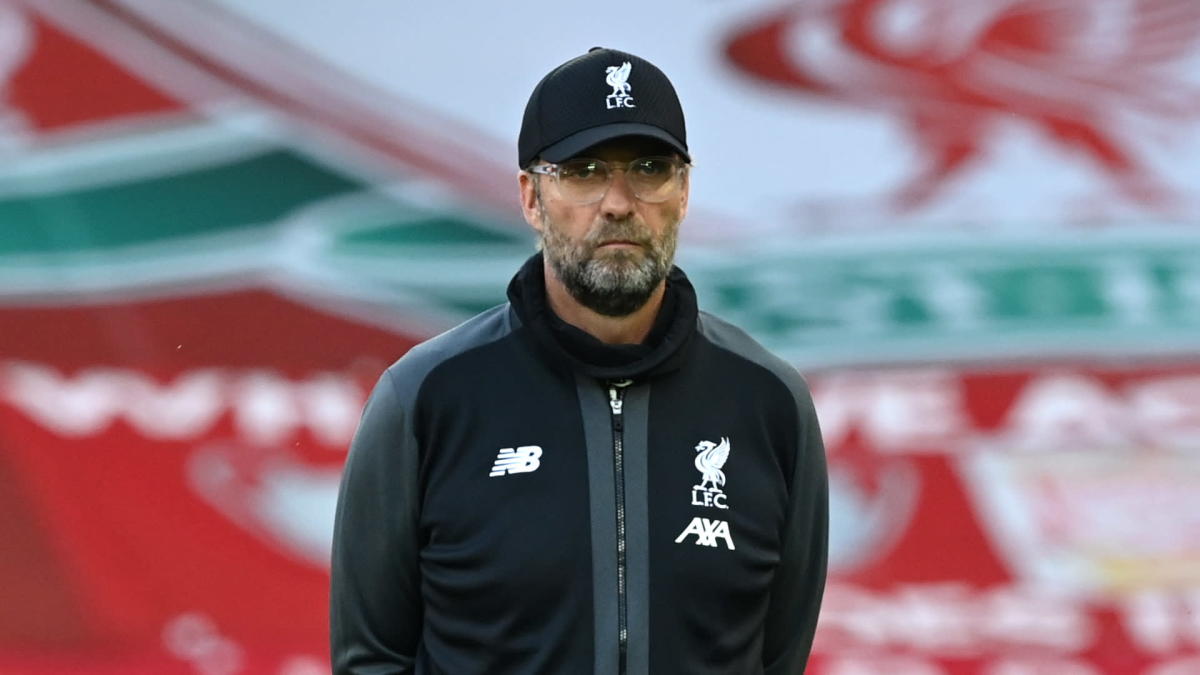 With the team languishing below the Premier League top four and fans protesting outside the main gates of the stadium, things aren't exactly going to plan at Liverpool at the moment.
It seems crazy to think that less than 12 months ago Jurgen Klopp's all-conquering team had just won a first league title for the Anfield club in 30 years.
However, fast forward 10 or 11 months later and Klopp is not only having to deal with a negligent owner but seems hard pressed to rebuild a team that is in strong need of investment.
So much so, that some have begun to wonder if the German manager will be afforded the resources to make another assault on the titles and cup competitions that were so firmly within Liverpool's grasp just one or two years ago.
If not, that could lead to Klopp reconsidering his standing at the club and, as he did at Borussia Dortmund, draw a line under the project once it no longer looks tenable.
Another reason why Klopp may decide to walk away from Liverpool is if interest from elsewhere entices elsewhere. And right now that seems to be coming from southern Germany, where Bayern Munich are on the hunt for their next head coach.
According to reports in Germany, Klopp remains a firm favourite of the Bavarian giants and this summer could be an ideal time for the head coach to return to the Bundesliga. 
Could Klopp leave for Bayern this summer?
While most German newspapers remain convinced that RB Leipzig head coach Julian Nagelsmann is the front-runner to replace Hansi Flick in Munich, Klopp continues to be a candidate.
And as far as his former goalkeeper, Roman Weidenfeller, is concerned, Klopp moving to Munich isn't as far-fetched as some in Merseyside would hope.
READ MORE: The simple way to fix European football? Control player wages
"I think there will be a big shake-up in the coaching position," said Weidenfeller in an interview with Sport1.  
"Klopp has been at Liverpool for a while and things aren't going so well there from a sporting point of view. Jurgen was also in talks with Bayern and then ended up at Dortmund."
He added: "If Hansi [Flick] takes the spot as national coach, then that would be the next step for Jurgen if he still wants to be active on the pitch every day.
"I could have imagined him taking the job as national coach. But if Hansi takes the job now, we all know that the door is closed for the next four, five, six or even ten years."