Liverpool transfer news: Is RB Leipzig defender Ibrahima Konate injury prone?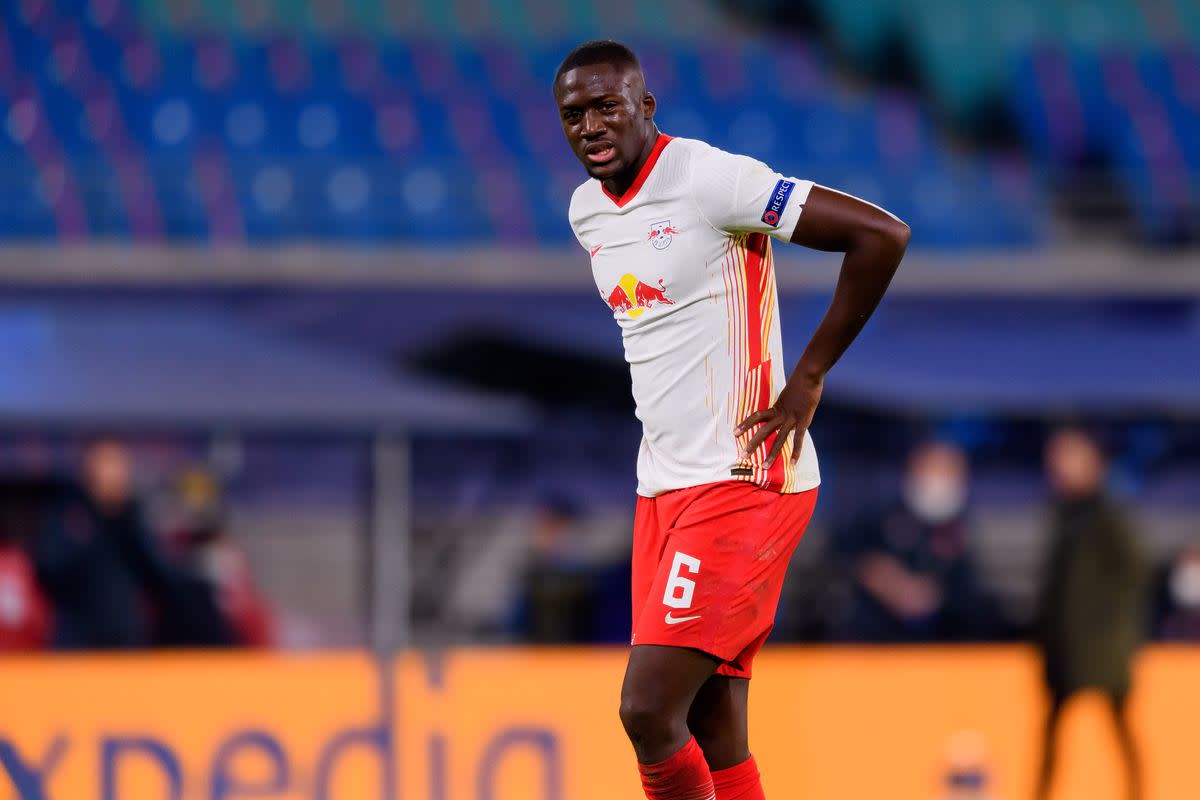 Liverpool may still be in the midst of a troubled season but it seems as though the Anfield side are already looking to the future.
According to the Guardian, the Premier League giants are set to complete the signing of RB Leipzig defender Ibrahima Konate on a five-year deal.
Although Konate is an important member of Julian Nagelsmann's side, the English giants have apparently skipped any kind of negotiations and gone straight for the player's minimum fee release clause.
That means that Liverpool will be looking to sign the young defender for no less than £30.5 million – which is no small sum as the wider sport still tries to deal with the financial hurdles imposed by the pandemic.
However, while Konate is undoubtedly a promising talent that is already playing at a very high level, the 21-year-old French defender has also struggled over the last two seasons with injury.
Are Liverpool signing a proper solution to their defensive woes or are they forking out for another player that could end up spending much of next season on the injury table?
How injury-prone is Ibrahima Konate?
After joining RB Leipzig in 2017, Konate spent much of his first two seasons at the club avoiding any injury problems. In that time the young defender worked his way into Nagelsmann's plans and became a first team starter at the Bundesliga side.
However, in his third season at the club Konate picked up a serious muscle injury that ruled him for no less than nine months, which resulted in him missing a massive 27 games and only returned towards the end of last season.
Unfortunately, this current season has also plagued Konate with injuries too, when he picked up another muscle tear injury that ruled him out for four games at the start of the season, only for the defender to be struck again by an ankle injury that saw him miss a further seven weeks and nine games of action. 
READ MORE: Dortmund edge towards a top-four finish that could allow them to keep Haaland and Sancho
In total, Konate has missed 46 games through injury since joining RB Leipzig in 2017. And while each of these injuries can be classed as separate, unconnected misfortunes for the player it does equate to him missing, on average, around 11 games per season through injury.
Whether the last two seasons have just been a particularly bad streak that the player will move on from or a sign of what may be to come once Konate moves to England remains to be seen. But it will surely be something that Liverpool's scouts and their medical department will want to get to the bottom of before he makes the move.