Van Dijk tips helped Kabak find his feet at Liverpool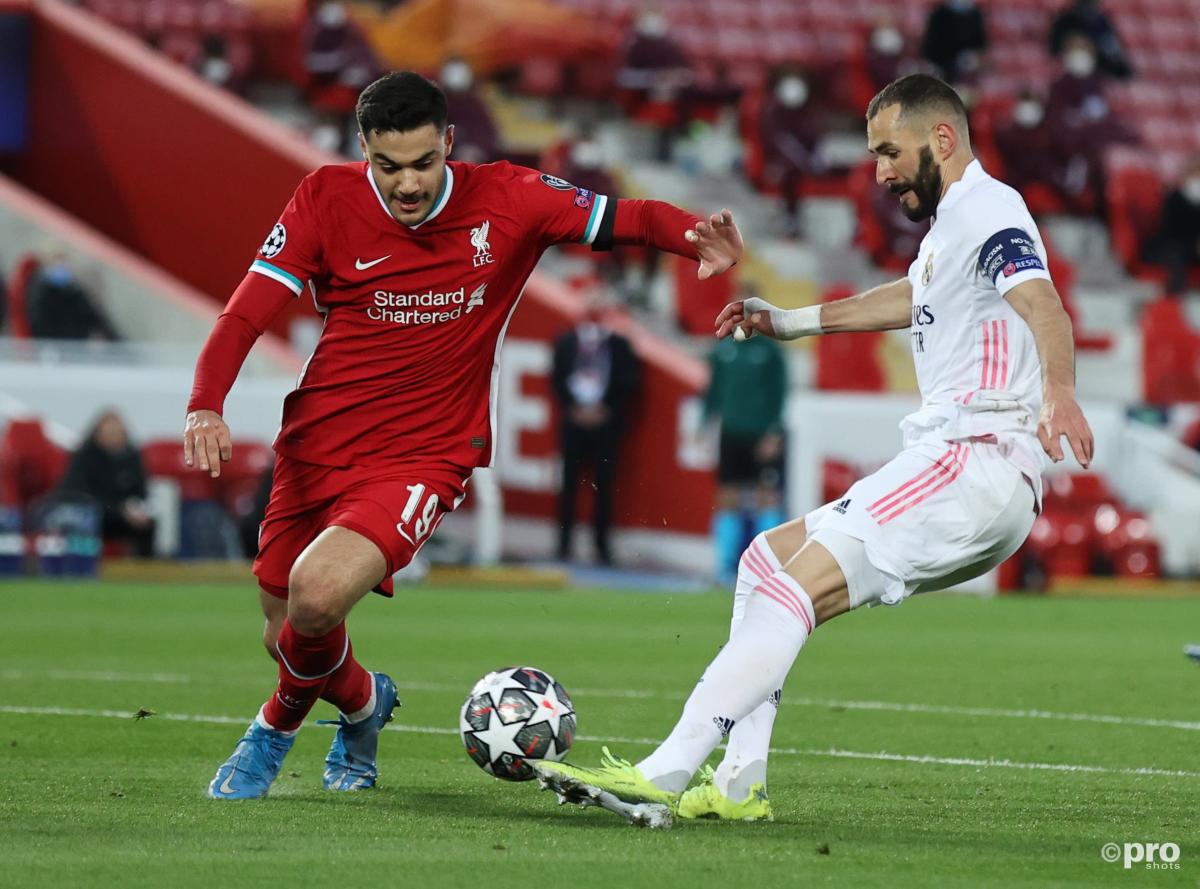 Ozan Kabak feels he has settled in at Liverpool sooner than could have been expected for most players.
The defender, who turned 21 last month, joined the Reds from Schalke in February.
READ MORE: How much does Salah earn and what is his net worth?

Kabak has started nine Premier League games and four times in the Champions League.
He recently won praise from club icon Jamie Carragher for a tremendous performance in the league win at Wolves.
Top-level experience at his three previous clubs as a young player is something Kabak thinks has helped him.
'Van Dijk told me how Liverpool play'
Though he also revealed Virgil van Dijk, the injured Liverpool defender, has been assisting his settling in process at Anfield.
"Van Dijk gave me small tips about our football mentality," Kabak said to the Liverpool website.
"I think defenders understand each other better.
"He came with some small tips about how we play or what I need to do. It helps my game.
"I analyse every striker before the game with the video analysis.
"I ask the guys who work in here [for] their videos and I work on it.
"Before the game I know which foot is stronger and what the abilities are of this striker.
"It helps me a lot because then it's easier to guess his next movements."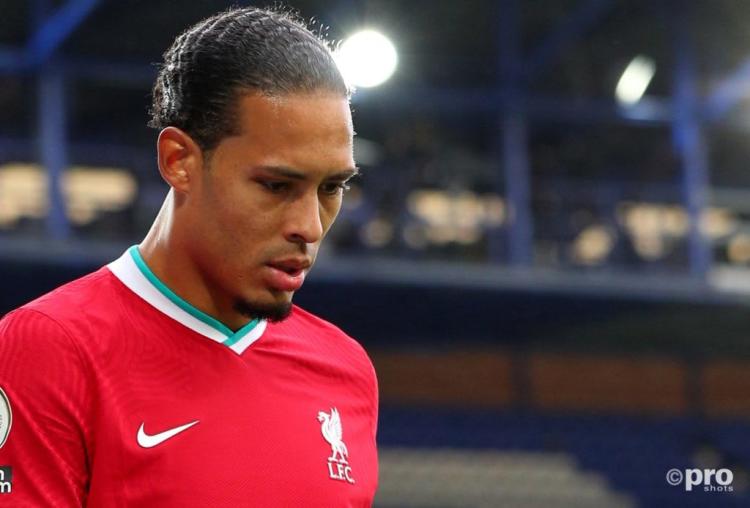 Kabak continued: "As a defender, I think you need to smell the danger and you need to see it before it happens.
"I don't know how it's called in English but you need to guess where is the danger and you need to go there and cover.
"You need to be intelligent.
"That's exactly what I'm trying to do but it's about experience, too, I think.
"Our friend Virgil van Dijk, for example, is so good at this job.
"He does it very well because he's a really experienced guy and he knows this football.
"So I tried to do my best and game by game I think I got better on this."
'Champions League experience helped'
Kabak discussed the matches he played for Galatasaray, Stuttgart and Schalke before joining Liverpool.
"I'm quite experienced," the Turkey international said.
"Champions League, Bundesliga and then Premier League – I had to grow up quick.
"At that age, 18 years old, playing in the Champions League and for Galatasaray – like Liverpool – we had to win every game.
"There's a lot of fans and you need to make them happy every week. They expect a lot from you, so this makes you an adult much quicker. That's exactly what I did at the time.
"For a young lad, I've benefited a lot because obviously playing games helps you to settle into new places or a new league.
"That's why I think adaptation was not that hard for me. I mean, I settled in easier than someone else maybe would."
After drawing their last two matches, Liverpool are sixth in the Premier League.
They play second-placed rivals Man Utd at Old Trafford on Sunday.