Guardiola explains what makes Man City more appealing than Barcelona or Bayern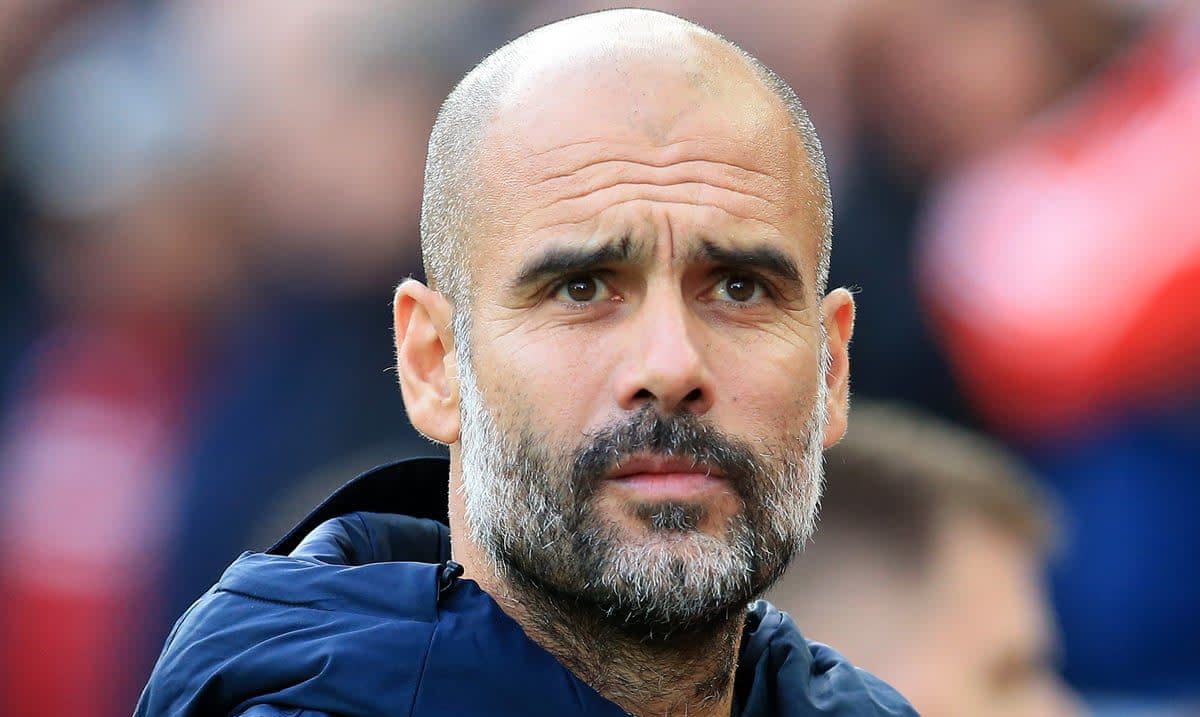 Pep Guardiola has suggested that he extended his contract at Manchester City and not at Bayern Munich or Barcelona because his ultimate aim was to always move to England.
The Spanish coach spent four years as Barcelona's head coach and then spent three years in the same post at the Bundesliga giants.
Therefore, many assumed Guardiola would opt for a new challenge when his three-year contract was nearing its end in 2019.
However, unlike his previous stints in Spain and Germany, Guardiola decided to sign a new contract extension at the end of the 2017/18 season and then another one in November 2020, which means the coach will be at Man City until at least 2023.
As such, many have wondered why Guardiola has decided to stay in England for almost twice as long as his stints in Spain and Germany. 
Pep Guardiola's managerial career to date
| | |
| --- | --- |
| Club | Number of games in charge of club |
| Barcelona | 247 |
| Bayern Munich | 161 |
| Manchester City | 274 |
Guardiola: 'England is special in many, many ways'
Yet the Man City coach was happy to admit that the main difference between his time in Barcelona, Madrid and Manchester is that the former two were stepping stone to his ultimate goal of managing in the Premier League.
'I'm a privileged guy to have been at Barcelona and Bayern Munich but after four or five years here I feel so good now but I also felt so good last season even when we didn't win," said Guardiola in an interview with BT Sport.
"I have friends, I feel protected, I feel love from the fans, the team follows me, I love to work for them, I have incredible facilities to work in.
"I hate November, December, January and February in England because I would like better weather but I have everything I need to do my job. That's why I extended the contract.
"That is the only reason why. I'm not saying it wasn't good in Munich and Barcelona but when I was there I always had the dream to come here.
"To train in the country of Shakespear, the Beatles and Oasis. It's not just football. This country is special in many, many ways."