Chelsea transfer news: Dortmund turned down chance to sign Niklas Sule in 2013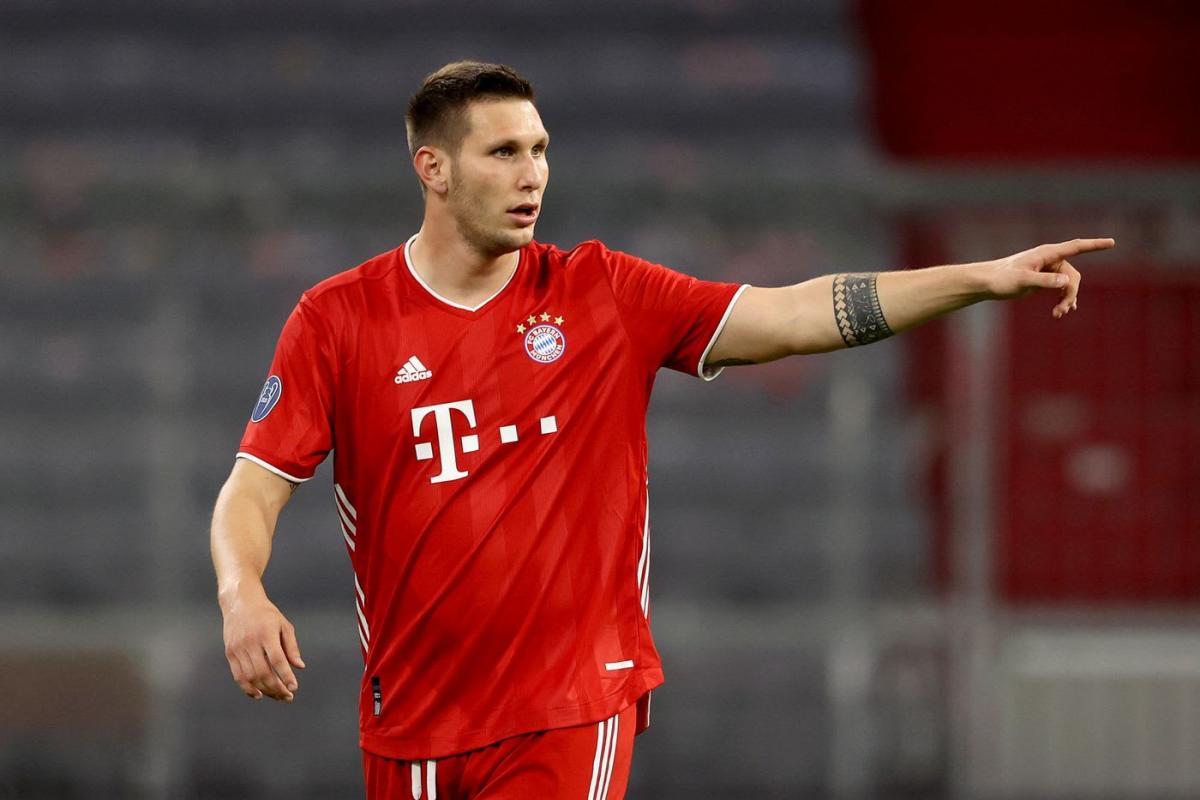 The former head of recruitment at Arsenal, Sven Mislintat, has revealed that he almost signed Bayern Munich star Niklas Sule when he was Borussia Dortmund's chief scout.
Mislintat, who is now the sporting director at Stuttgart, was a scout at Dortmund from 2006 to 2017, before spending a year in the Premier League at Arsenal.
However, while the 48-year-old can lay claim to a number of impressive signings at all three clubs, the one deal he regrets not making seems to revolve around Bayern defender Sule. 
READ MORE: Best option for Haaland may be to stay at Dortmund, claims agent
Sule made the move to Bayern in 2017 for a reported £18 million, but Mislintat has revealed that Dortmund had the opportunity to sign him in 2013 but instead opted for Bayer Leverkusen youngster Marian Sarr instead.
"A really missed transfer was Niklas Sule," said Mislintat in an interview with the podcast Kicker meets DAZN. "At that time he played with Marian Sarr in the Under-17 national team. In the end we decided for Sarr and against Sule."
While Sule has gone on to make over 130 appearances for Bayern and win 19 caps for the German national team, Sarr made just three appearances for Dortmund's first team before being deemed not good enough for the Bundesliga side. 
Could Sule leave Bayern this summer?
Mislintat's remarks about missing out on Sule are pertinent to this coming transfer window, when Sule could find himself leaving Bayern after four years at the club.
Although the towering German international has often performed well for the Bavarian giants, competition for spaces in Hansi Flick's defence have relegated the former Hoffenheim star to the role of back-up central defender or make-shift full-back for much of the season.
As such, rumours have begun to gain momentum in England and Germany, with Premier League giants Chelsea reportedly showing a keen interest in signing the 25-year-old.
However, with a contract set to expire at the end of next season, we'll likely know long before the summer window whether Sule has any intentions of staying at the club in the long-term, based on whether or not he is offered or accepts an extension.