'Mbappe is further away from Real Madrid than ever before'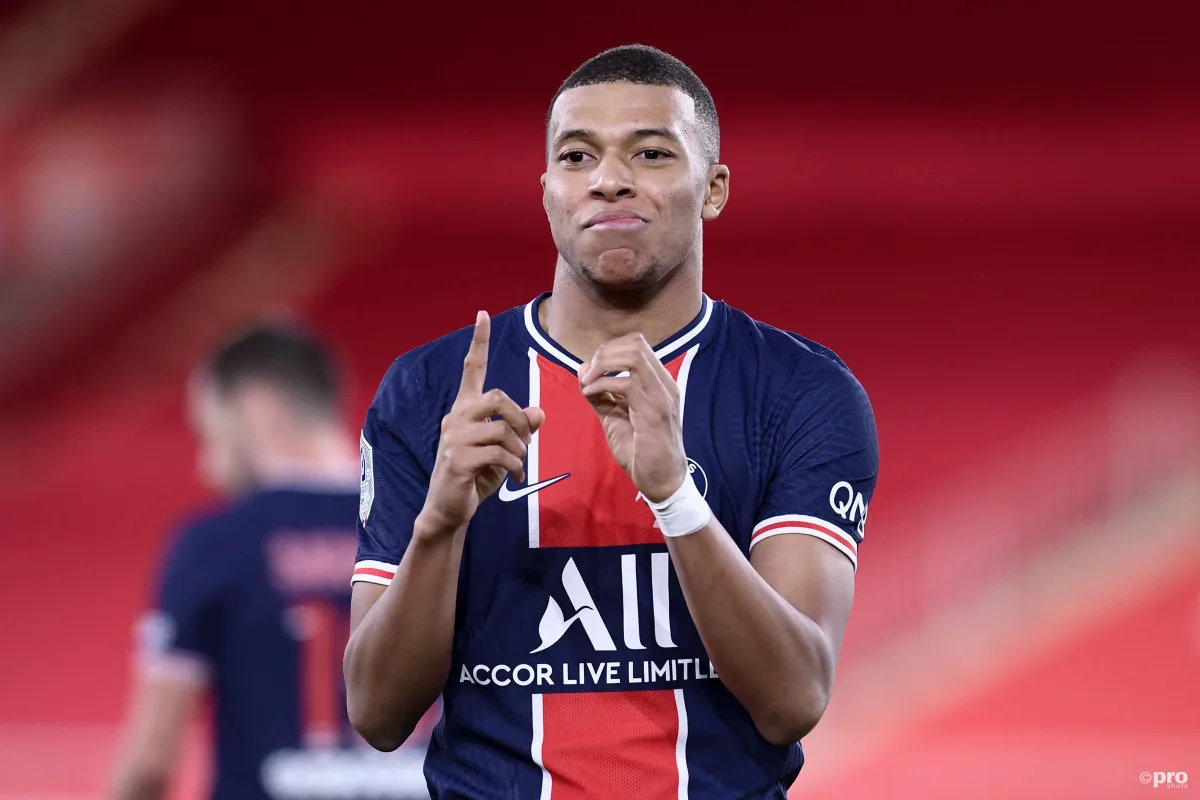 Kylian Mbappe's hat-trick for Paris Saint-Germain against Barcelona has decreased the prospect of him signing for Real Madrid, according to former Blancos sporting director Jorge Valdano.
Out of contract in 2022, it has been speculated that Mbappe will move to the Bernabeu in the summer, with Lionel Messi going to PSG as a replacement.
Valdano does not, however, feel that is credible at the moment. Indeed, he fears Mbappe's treble at Camp Nou has taken him out of reach of Madrid.
"After this, Mbappe is further from Real Madrid than ever before," he told Onda Cero.
"He can ask for a €30 million salary, the same as Neymar, and only PSG can offer that amount."
Additionally, Valdano has questioned why PSG would be content to allow the 22-year-old to leave when his is in such hot form.
"I don't see PSG very interested right now in swapping Mbappe for Messi," he said. "Mbappe changed the scale of values."
Real Madrid need Haaland more than Mbappe
If Mbappe's form and wages may be outside of Real Madrid's grasp at present, there is one forward who Valdano believes offers an enticing prospect in the summer.
With Borussia Dortmund struggling in the Bundesliga, Erling Haaland could be ripe for a summer move. Indeed, Valdano believes he is more of the type of player Madrid need than the Frenchman.
"Mbappe is more complete than Haaland, but I think Madrid needs a scorer like the Norwegian," he said before going on to compare the Dortmund ace to his former international colleague. "Haaland is the Mario Kempes of the 21st century."
Haaland is in Champions League action on Wednesday, with Dortmund tackling Sevilla, while Real Madrid will be aiming to emulate the performance of Mbappe's PSG when they take to the field against Atalanta next week.