Luka Jovic: I'm no star, it was hard for me at Real Madrid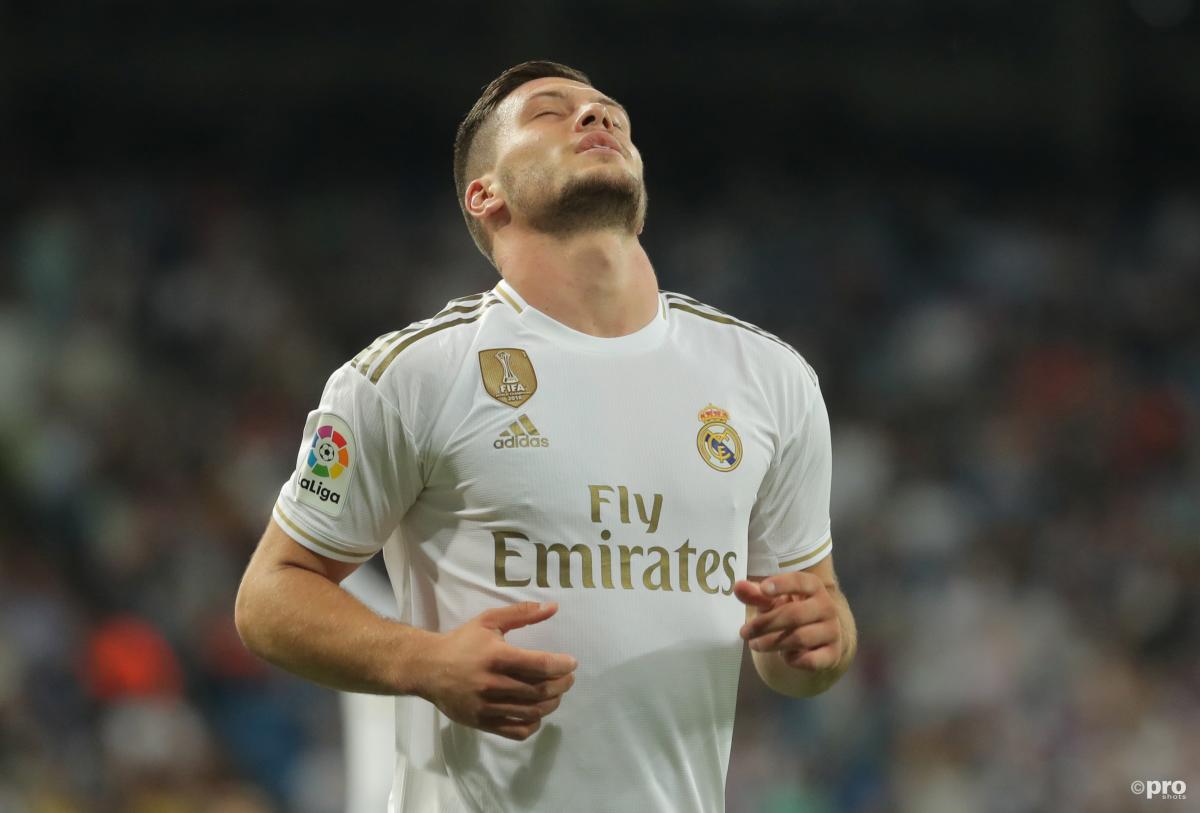 Luka Jovic has reflected on his time at Real Madrid by saying it was hard for him to come to terms with playing with the best players in the world in training every day.
In June of 2019, the Serbian signed for Real Madrid in a deal worth £53m [€60 million] after impressing at Eintracht Frankfurt, particularly in the 2018/19 campaign.
In that season, Jovic scored 27 goals in all competitions, but has managed just two in 18 months at the Santiago Bernabeu.
When asked about his struggles in Spain, Jovic responded by saying that his young age certainly played a part.
"It was hard for me at first," he replied.
"I was 21, it took me a while to settle and realise I was playing with the best players in the world for the past 10 years in a number of positions.
"I've learned a lot and come back here with more experience. I improved and grew at Madrid. It was an honour to play for the biggest club in the world and to train daily with the best players in the world.
"They are players you learn from every day. Playing against the best defenders was a good education for me."
Despite still being owned by one of the biggest clubs in the world in Madrid, Jovic doesn't see himself as a "star" and simply wants a return to playing football regularly, something he is currently getting on loan with Frankfurt.
"My goal was to play more," he said
"It's the main reason I decided to return.
"I'm not [a star] at all. I've come back to regain my confidence, to get back to the level I was at, not to be called a star. I'm back here because it was the best option for me right now."
Jovic has scored three goals in five appearances since making the move back to Germany, though is yet to start a game in the Bundesliga.