Bayern Munich can't buy Haaland while they have Lewandowski, claims Matthäus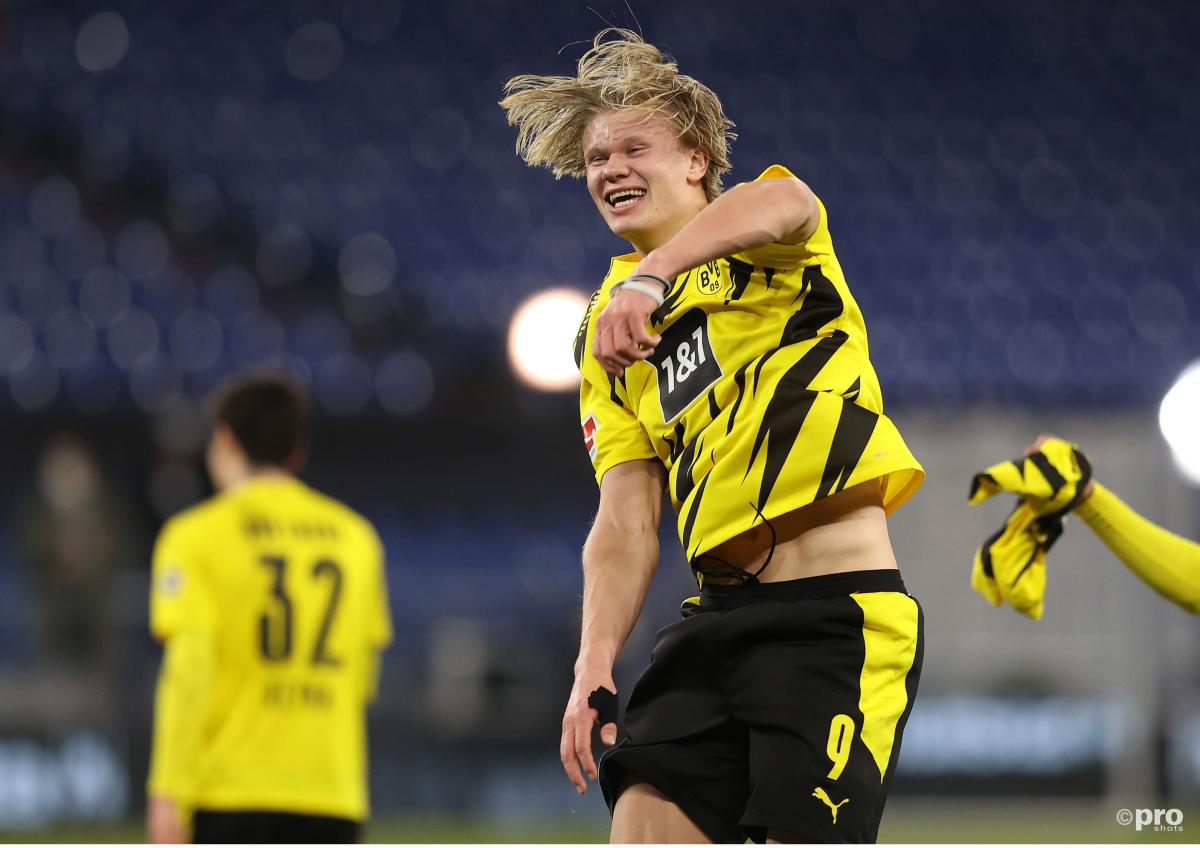 Former Bayern Munich star Lothar Matthäus believes the Bundesliga side won't try and sign Borussia Dortmund striker Erling Haaland while Robert Lewandowski is still at the club.
Haaland has been in tremendous form for Dortmund since he joined the club in January 2020, with 43 goals and 10 assists in just 43 games across all competitions.
As such, the Norwegian striker has been linked with a number of Europe's biggest clubs including Chelsea, Manchester City, Real Madrid and Barcelona.
However, one club that hasn't been heavily linked with placing a bid for the Dortmund striker is Bayern Munich.
And, according to Matthäus, that's because the Bavarian club won't be able to sign Haaland until Lewandowski has either retired or decided to move clubs.
"Erling Haaland is at his young age, a striker like I've never seen live before: This goal quota at 20, this force, this passion, this energy, also the quality," Matthäus told Sport1.
"Above all, he's someone who doesn't seem to take off, but gives me the impression that he wants to keep improving. He has to do that in order to achieve his really big goals.
"He can follow in the footsteps of the other great world footballers of the last 13, 14 years with Kylian Mbappe.
"He could also take over from Robert Lewandowski at Bayern Munich in two or three years' time, if Lewandowski were to think about ending his career, partly because of his age.
"But Lewandowski is in form at the moment, Haaland too and as long as Lewandowski plays at Bayern, I don't think Haaland will come, because they won't be able to play with a double Haaland/Lewandowski because they would take away each other's strengths.
"That's also the reason why Haaland hasn't come to Munich yet, because Bayern were already interested in him."