The blockbuster deals of 2020: Leroy Sane to Bayern Munich (£40m)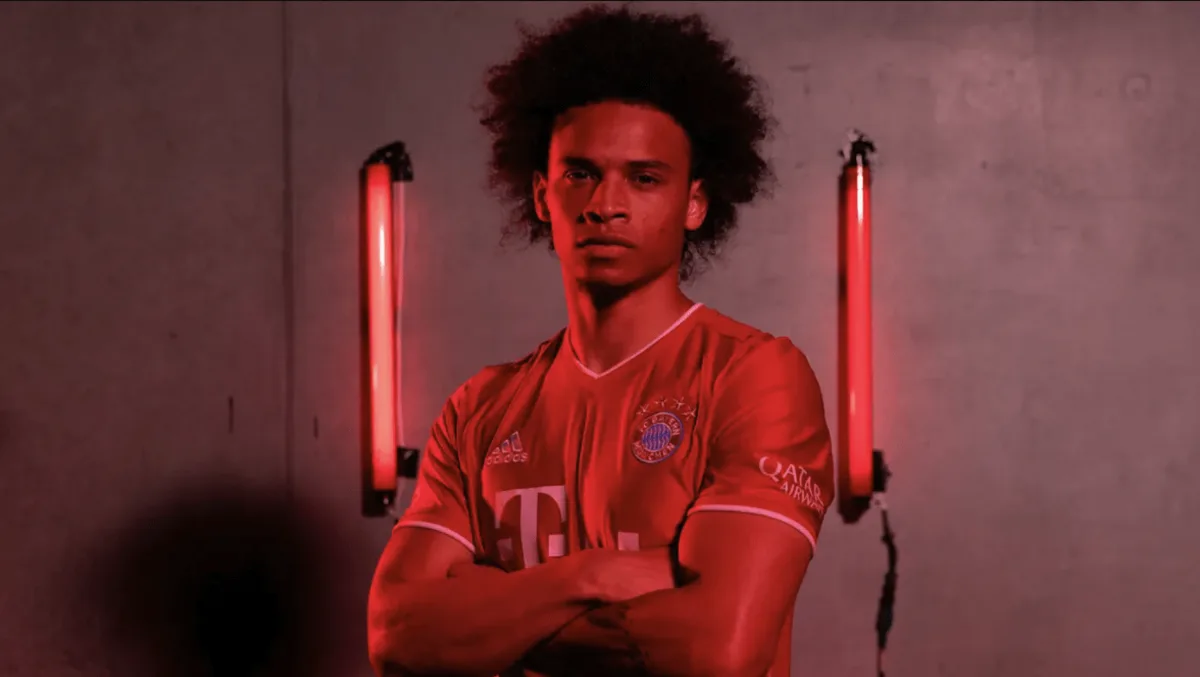 Bayern Munich rarely spend money unless they've done their homework and in the case of Leroy Sane's transfer to the club from Manchester City in 2020, few could argue that the Bundesliga giants hadn't done all the research.
After four years at Pep Guardiola's Manchester City that had seen highs like Premier League titles and lows like his omission from the 2018 World Cup, Sane decided to return to more familiar pastures last year when Bayern Munich offered the attacking midfielder a return to the Bundesliga for around £40 million.
Although his eventual price tag proved to be smaller than speculation had suggested, Sane still arrived at the newly crowned German and European champions with a point to prove. So has the 25-year-old done that?
How the deal went down
Bayern had shown an interest in Sane's talent long before he made the move to Manchester and it seems as though that link to the Bavarian giants lingered even after Sane became a reliable and regular start for Guardiola.
Yet it always seemed as though all roads would eventually lead back to Munich and speculation hit fever pitch in the summer of 2019, when Sane was expected to sign for the German champions for no less than €110 million.
However, the German international was dealt a bitter blow when he tore his ACL in the pre-season Community Shield against Liverpool and was effectively ruled out for much of the season and any proposed move to Munich.
Despite how close Sane seemed to come to a move back to Germany in 2019, Man City still spent much of the 2019/20 season trying to get him to sign a contract extension. However, the player seemed to have no interest in continuing his career in Manchester and in June 2020 Guardiola confirmed that the forward would be leaving the club in the summer transfer window if an ideal buyer could be found. 
Naturally, this not only allowed Bayern to take a second stab at signing Sane but also allowed them to snap him up for around half the proposed transfer fee from the previous year. On 2 July, 2020 the Bavarian club finally announced that they had their man.
What they said: Oliver Kahn on Sane
"His qualities as a player are undisputed. His speed, his technical quality and his scoring threat make him an absolute top player.
"He also fits very well into our team as a person and as a character. Our goal is to have a spine on the pitch from the goalkeeper to the forwards, and Leroy is an important component in this.
"With this signing, we have taken another big step towards remaining at the forefront in Europe."
Sane to Bayern – hit or miss?
Grade so far: C+
After waiting so long to finally get their man, it became abundantly clear to Bayern fans and the club's own coaching staff that Sane was still recovering from his serious ACL injury and wouldn't be hitting the ground running in Munich.
Despite scoring a brace and providing a further assist on his debut for Bayern, in an 8-0 demolition of his boyhood club Schalke, Sane has since struggled to hold down a regular spot in Hansi Flick's side this season and has only shown what he can really do in fits and bursts.
The German international has by no means been terrible – seven goals and five assists in 21 appearances is nothing to be ashamed of – but against the industrious and tactically astute Serge Gnabry and an in-form Kingsley Coman, Sane looked out of place.
Compared to Flick's favoured wingers, Sane has often looked lethargic, disinterested and altogether a little lost in a Bayern side that harass every opposing player and cover every blade of grass each and every week.
However, that's not to say Sane has been a flop. With the truncated season, Bayern have had to turn to their new signing to fill in the gaps across their attacking line on a number of occasions and while he still isn't quite the player he was when he left Schalke five years ago, he does look more and more like him with every passing week.
Bayern signed Sane on a five-year contract and they'll do everything they can to make sure they get all five years – and possibly more more – out of their new winger. Sure, his first six months haven't exactly gone to plan but there's still plenty of time for Sane to prove his worth to the club that have been chasing him ever since he burst on the scene in German football.