Haaland to Chelsea: Why a deal may be possible for Dortmund hitman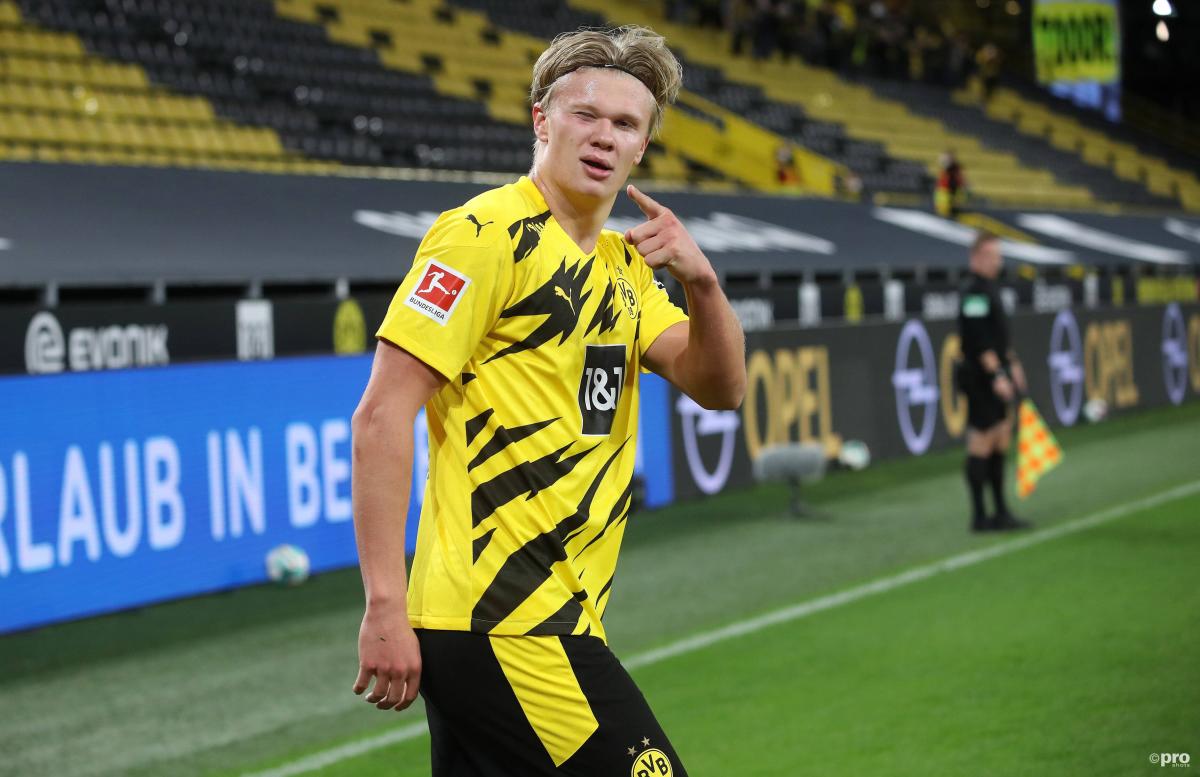 Erling Haaland has gone straight to the top of Chelsea's shopping list following Thomas Tuchel's arrival of Stamford Bridge.
The Daily Mail reports that Haaland has become the Blues' leading priority for the summer as they continue to build towards a team that is capable of challenging for the Premier League title.
Haaland seemed untouchable just a few weeks ago. The situation has shifted, and while it may do so again, the likes of Chelsea and Real Madrid can at least start dreaming of signing him.
When the Norway international arrived at Dortmund just a year ago, the plan was for him to remain at the club until 2022. At that point, if everything had gone to plan, he was to be shifted on to one of Europe's leading club.
Everything, though, has not followed the script that BVB would have wished.
Dortmund have suffered a series of financial blows that may well hinder their ability to retain their most talented players.
Like every other major club in Europe, they have been dealt a heavy financial blow due to the coronavirus pandemic.
On the field, though, underperformance threatens to serve a sucker punch to their hopes of retaining keys player such as Haaland and Jadon Sancho.
Presently, they stand seventh in the Bundesliga and are in grave danger of missing out on a Champions League spot. Dortmund's finances, according to Sport1, have been based upon their ability to qualify for Europe's biggest competition – as they have done in nine of the last 10 years.
Will Haaland leave Dortmund?
While it has been suggested that Jadon Sancho is first in line to leave Dortmund should they miss out on Champions League qualification, there is a strong possibility that Haaland could depart either instead of the England international or as well as him.
Certainly, it is unlikely he would want to spend a year playing in the Europa League having already shown himself as a potent force at Champions League level.
Haaland comes across as a driven figure and his performances on the field are testimony to that. It seems unlikely that such an ambitious character would be willing to take a clear step backwards because of his team-mates' underperformance.
Indeed, speaking to Kicker, CEO Hans-Joachim Watzke has even admitted that the club may be forced "take a step back, maybe two".
Worrying times for Dortmund, then, but potentially exciting for Chelsea and Haaland.