Why Zakaria would be the perfect January signing for Man Utd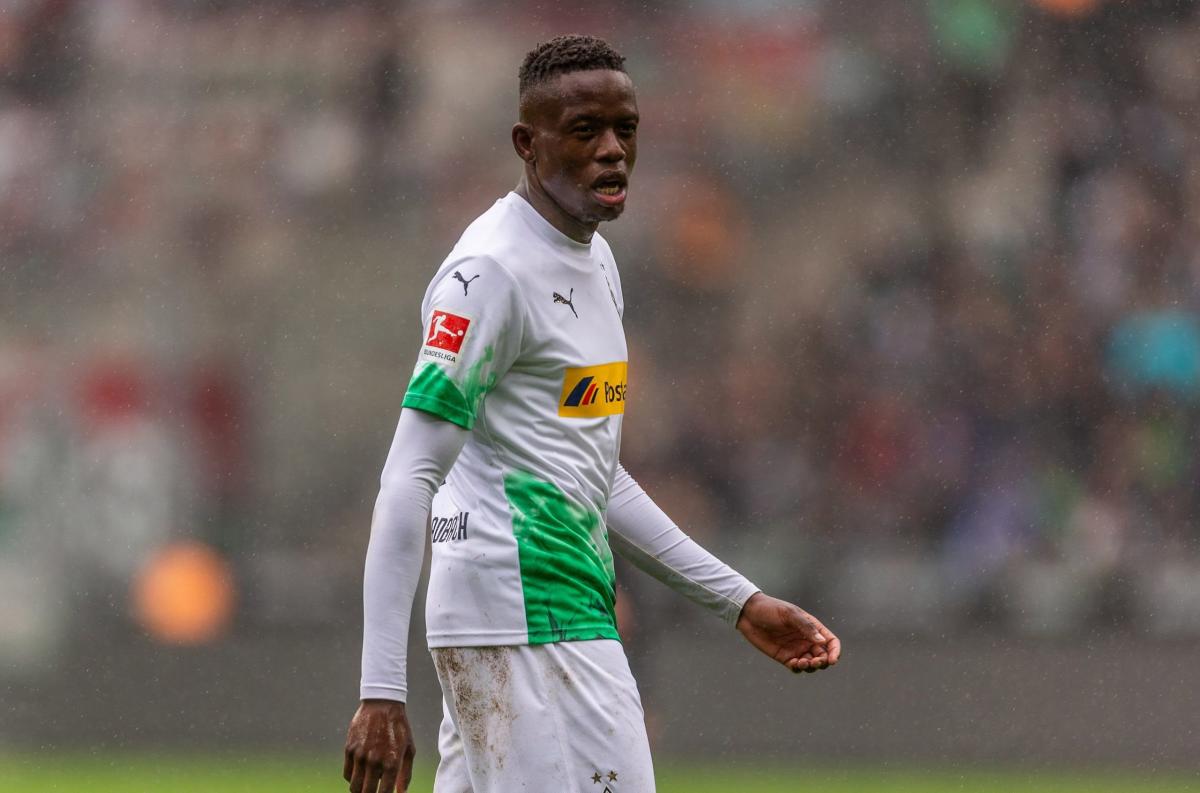 Manchester United may have finally landed on an obtainable midfielder transfer target that they could sign in the Janaury transfer window.
According to German broadcaster Sport1, the Old Trafford side have shortlisted Borussia Monchengladbach midfielder Denis Zakaria as an ideal fit for Ralf Rangnick's side.
The German manager has reportedly given his blessing for the deal, but Man Utd have yet to make an offer for the Bundesliga star.
So just how good is Zakaria and would he be able to fix Man Utd's problems in the middle of the park this season?
ManUnited are def interested in Denis Zakaria. There have been good talks with Rangnick, Judge & player agents. #MUFC discussing about winter transfer. Gladbach would let Zak go for €6-7m. Open race as #BVB, Juve & Liverpool interested too. No bid of any club so far. 🔴 @SPORT1

— Patrick Berger (@berger_pj) January 12, 2022
He's a cheap, obtainable target
While Zakaria is highly regarded by the Foals, the club have so far struggled to make an offer to the Switzerland international that would convince him to stay put.
Instead, it seems far more likely that the central midfielder will run down his current contract and leave for free at the end of the season.
This is undoubtedly where Man Utd could step in and provide a solution for the player and his current club.
With a current value of €12 million, the Old Trafford side could pay a nominal fee to pick Zakaria up in January for a remarkably low fee.
He's something Man Utd don't have
Despite his low value, Man Utd fans shouldn't shrug off just what Zakaria could bring to Rangnick's midfield in the second half of the season.
Although the Switzerland international can play as a box-to-box midfielder like Fred and McTominay, he's perhaps best suited to playing as a holding or defensive midfielder.
That, despite what the aforementioned Man Utd pairing may suggest, is exactly what the Old Trafford side are missing and could certainly use as soon as possible.
Not only would Zakaria be a cheap and obtainable target but he would also immediately perform a role that nobody in Rangnick's current squad can do.