Chelsea star Havertz: Why I struggled to settle in the Premier League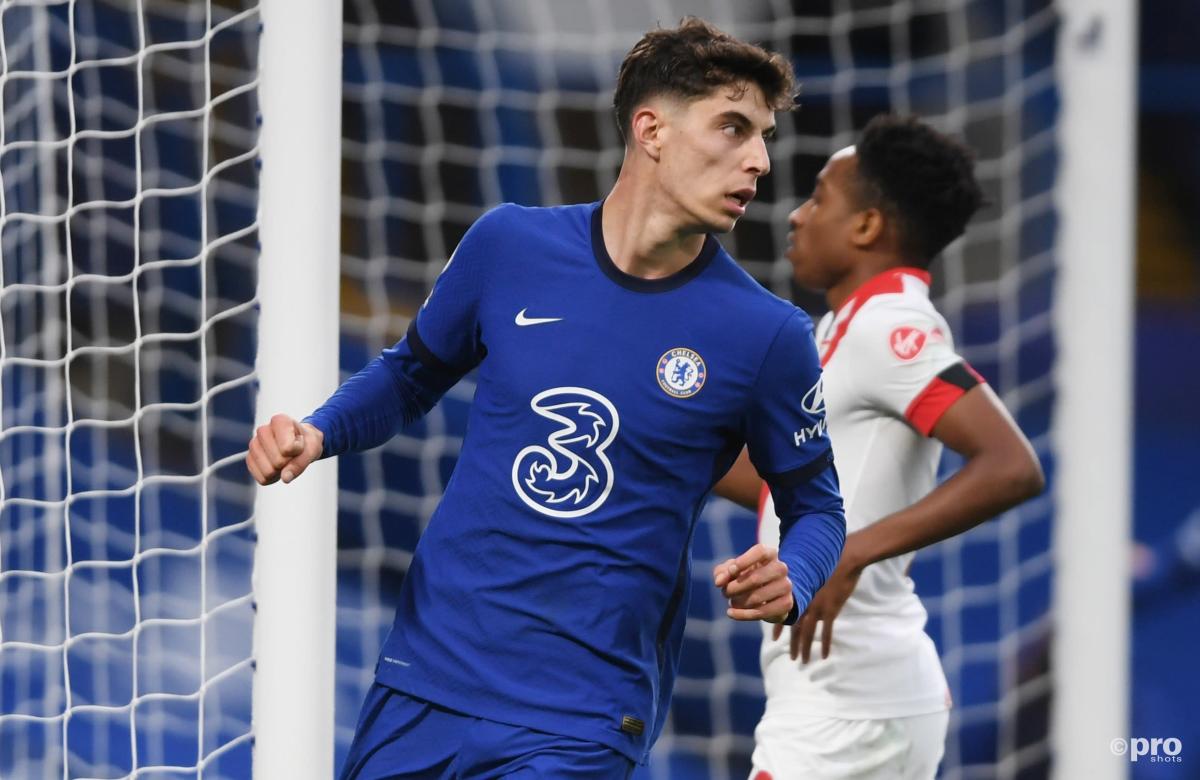 Kai Havertz has admitted that it has taken him time to get "attuned" to life at Chelsea in the Premier League.
The 21-year-old attacking midfield moved to the Blues in the summer from Bayer Leverkusen.
Having come attacked with an initial £62 million price tag – plus up to £9m in bonuses – much has been expected of the youngster.
With four assists and a goal in 13 matches, it has been a steady beginning, but Havertz admits that the learning curve has been a steep one in England. He puts this down to the different style of play.
READ MORE:
"I don't want to say the quality is higher here than in the Bundesliga. The game is just completely different here. In the Bundesliga you generally have more time, even when going backwards," he told Sky Sports News Deutschland.
"As an attacking player in Leverkusen, I resolved many situations visually but here you don't have time for that that as it seems every run by an opponent is a sprint. That means you actually spend the whole time sprinting. The playing style is more physical, more aggressive.
"Maybe there are two or three teams who play their possession football. The rest thump the ball forward and fight intensively for the second ball. That's simply totally different than the Bundesliga. I didn't know this way so it certainly took me a week to two to get attuned to it."
Havertz's Covid setback
Havertz's integration to the Blues was further hampered in November when he contracted Covid-19.
The virus forced him to miss three matches. Since returning, he has managed just a single assist in five games.
"When you do nothing for two and half weeks and then you start training again, you feel like you have never played football before. For me it took two or three weeks to get back to 100%," he told the BBC.
"Now I have started three games and I'm feeling good. It takes a lot of time and it took around one and a half months for me to get back but now I think I am very fit again and can start to attack again."
Havertz will hope to have a role to play as Frank Lampard's side tackle Everton on Saturday.