Revealed: This is Ronaldo's worst season for injuries for eight years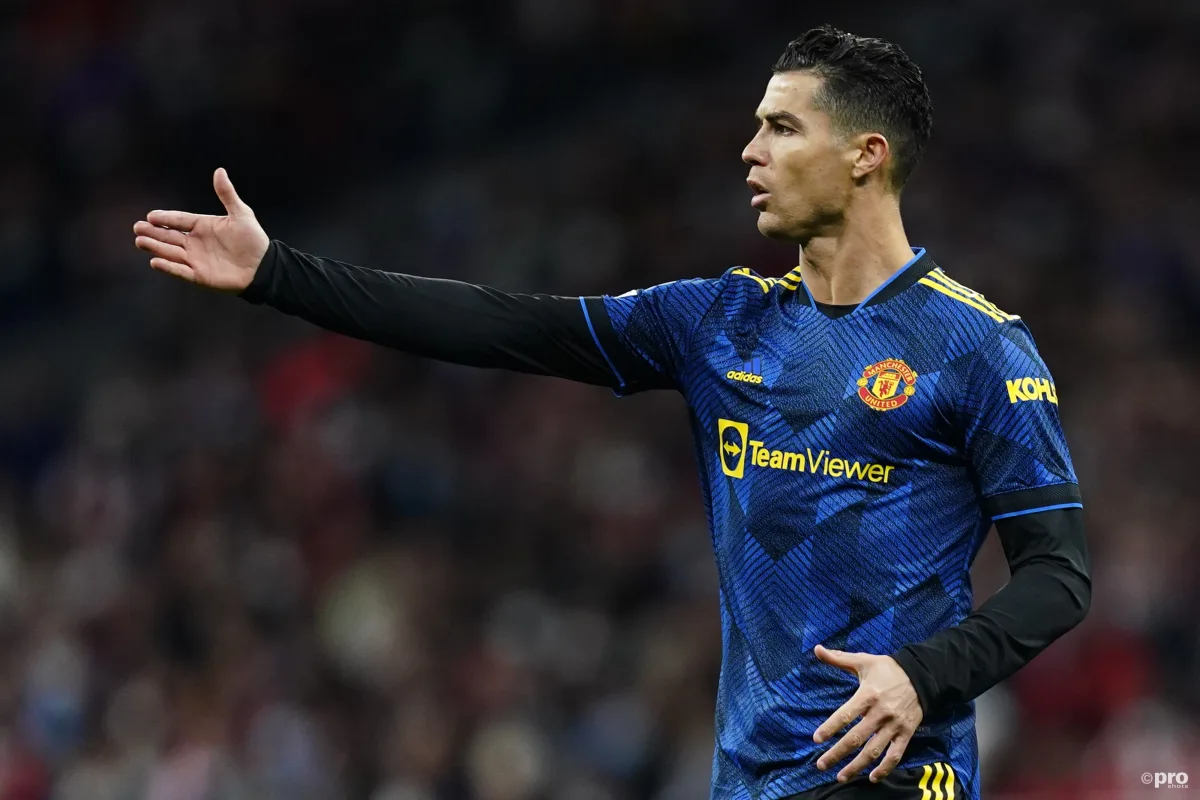 Cristiano Ronaldo's highly-anticipated return to Manchester United has been a major disappointment for all parties concerned.
The all-time great decided to leave Juventus for Old Trafford, where he originally rose to stardom, last summer.
But, injuries and poor form have meant that he has underachieved.
Many people thought that Ronaldo, alongside Jadon Sancho and Raphael Varane, would catapult the Red Devils into Premier League title contention.
Instead, they are currently in fifth position, 22 points off leaders Manchester City.
He has scored just nine league goals this campaign, 22 shy of his previous Premier League best in the 2007/08 season.
No doubt, the Portugal international's poor injury record this season has had a part to play in his struggles.
Ronaldo's injury record
According to transfermarkt, Ronaldo has not suffered three injuries in the same campaign since 2013/14.
However, this season, Ronaldo has already missed games with an arm injury and problems with his hip flexor.
So, if United manager Ralf Rangnick is right in saying he has suffered another setback, this would be the most injuries Ronaldo has had in eight years.
🎙 Arsene Wenger:

"Cristiano Ronaldo is not a problem for the team. Remember he is the Top Scorer for Manchester united but you have to create a balance for the team around Ronaldo". pic.twitter.com/Ih3EWzShY7

— Everything Cristiano (@EverythingCR7_) March 9, 2022
In fact, it appears to be a recurring injury to his hip flexor, which will be a concern going forward.
Ronaldo is under contract until 2023, so it is vital to the club that he remains fit enough to contribute to the team next season, or command a transfer fee this summer.
If not, these issues will surely speed up the 37-year-old's deterioration, athletically speaking, which he has worked so hard to prevent for several years.
That said, it seems only a matter of time before Ronaldo's body breaks down, given the amount of miles he has covered throughout his career.
For his and Manchester United's sake though, hopefully it isn't for a long time yet.