Five managers who could replace Koeman at Barcelona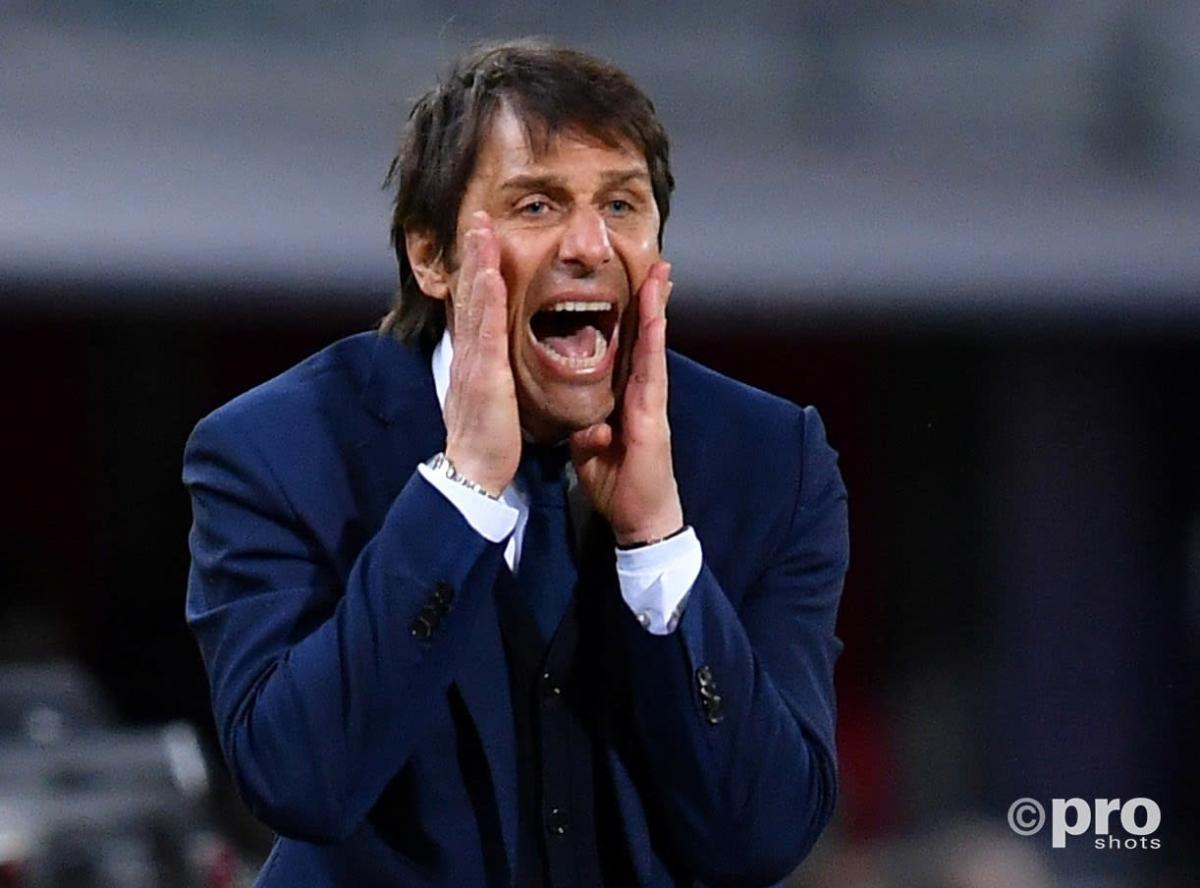 Ronald Koeman's days at Barcelona are numbered.
The Blaugrana coach was already close to being dismissed at the end of the 2020-21 campaign after a season in which Barca fell short in both La Liga and the Champions League.
But he may not survive much longer after a catastrophic 3-0 home defeat to Bayern Munich in Champions League matchday one, a game in which Barcelona didn't have a single shot on goal.
So if Koeman is given the boot, who could replace him. Here are five options.
Xavi
It seems only a question of when, rather than if, Xavi finally becomes coach of Barcelona.
A club legend as a player, Xavi was part of the greatest Barcelona team in history – winning a plethora of domestic, European and international trophies.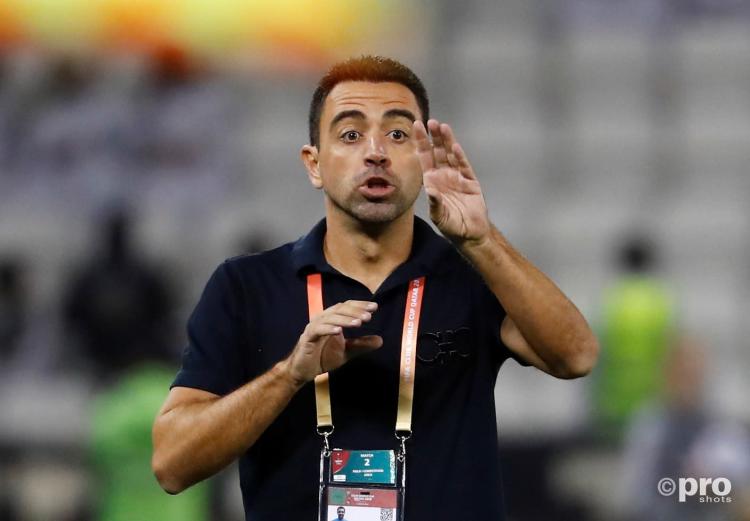 Since 2019, he has been learning his trade as a manager in Qatar with Al Sadd. He was in negotiations to replace Koeman in May, but in the end the Dutchman stayed on.
Xavi signed a new contract at Al Sadd but would surely jump at the chance to join Barca now.
Antonio Conte
Perhaps the most qualified manager on the market at the moment is Antonio Conte, who left Inter at the end of last season after taking the club to their first Serie A title in 11 years.
Conte has a reputation for pragmatic, successful football but he can also happily walk away from projects unless he is given the finances and autonomy to rebuild entire squads to his liking.
That may prove problematic at Barcelona, given the club is estimated to be around €1.3 billion in debt and do not have the money to improve the squad to Conte's linking.
Barca fans also demand attractive football and so Conte's counter-attacking approach may not prove popular.
Roberto Martinez
After making Belgium the No.1 ranked team in international football, few would doubt that Roberto Martinez certainly knows what he's doing on the sidelines. And now may be the perfect time for him to return to club football.
Martinez may not have won any silverware with the Belgium national team, but he did well enough and with the current golden generation now on the wane, now may be the perfect time for him to walk away.
Martinez is, of course, Spanish and he has been regularly linked with the Barcelona job in recent months. He also plays positive football which would resonate well in Catalonia.
Mikel Arteta
Surprisingly, Mikel Arteta was the favourite with the bookmakers to replace Ronald Koeman as manager when he was first on the brink back in May.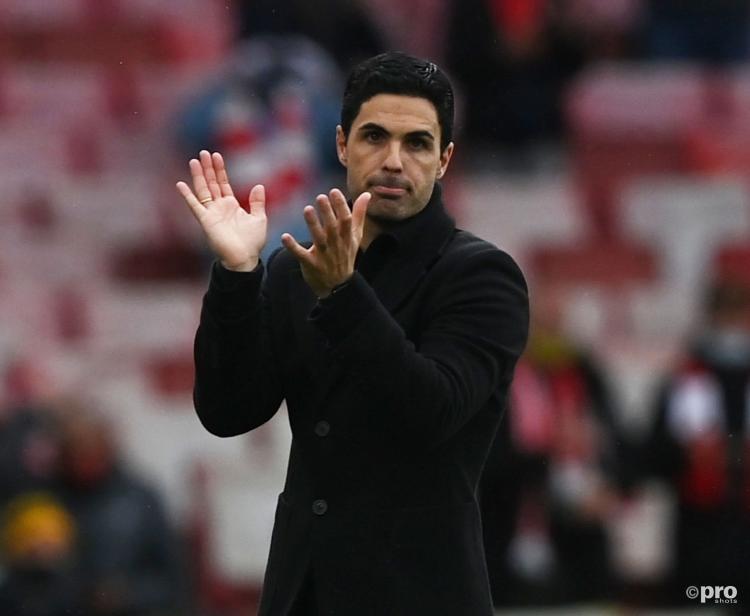 Arteta is thought of very highly in the boardroom at Camp Nou and grew up in the Barcelona academy as a youngster between 1997 and 2002, playing for both the Barcelona B and Barcelona C teams.
With Arteta under threat of the sack at Arsenal, it's possible both he and his current club would be open to an approach from Barcelona. It could be win-win-win for all three parties.
Erik ten Hag
Erik ten Hag has been constantly linked with the Barcelona job ever since leading Ajax to the semi-finals of the Champions League in 2019, defeating Real Madrid and Juventus on the way.
Barcelona is synonymous with Dutch coaches like Johan Cruyff, Rinus Michels, Louis van Gaal, Frank Rijkaard and now Ronald Koeman.
Could Ten Hag, who plays a very Barca-like style of football, be the next in line?