Champions League top scorer 2021-22: Contenders to win the Golden Boot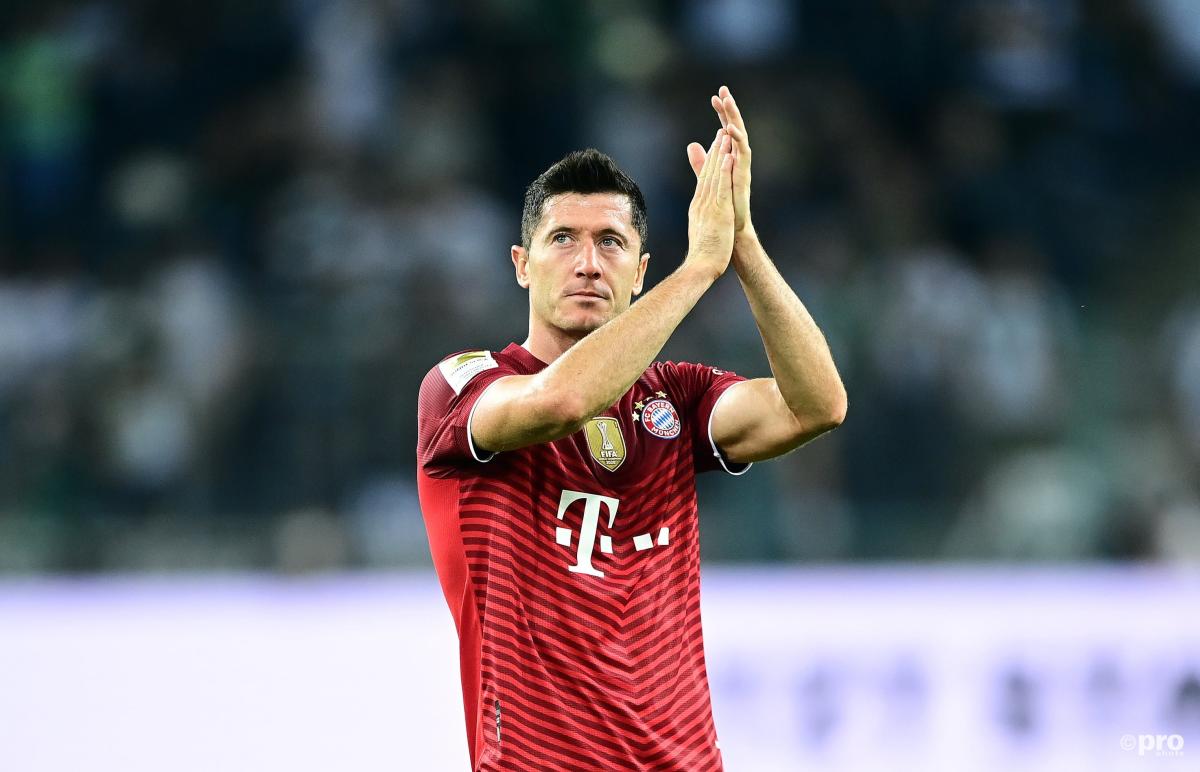 Erling Haaland won the Champions League golden boot last season and he comes into the 2021/22 campaign as one of the favourites to win again.
The Norwegian sensation hit the net 10 times for Borussia Dortmund as the Yellow and Black were knocked out by eventual runners-up Manchester City in the quarter-finals.
Last season, Haaland finished with two goals more than Kylian Mbappe while a host of top forwards ended up with six goals, including Neymar, Mohamed Salah, Marcus Rashford and Karim Benzema.
Even more impressive for Haaland was the fact that it was only his second-ever venture into the Champions League, having split the competition with RB Salzburg and Dortmund the year before.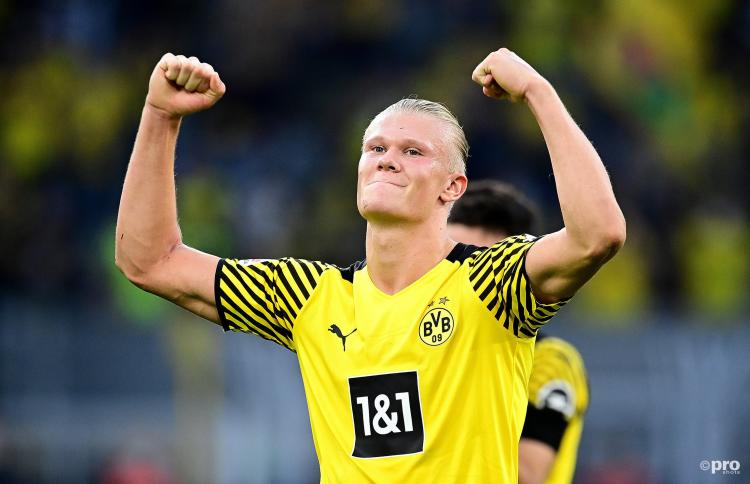 While he chases the golden boot, this could be Haaland's last season as a Dortmund player with persistent talks of a transfer hovering around him as just about every top European club holds an interest in him – and justifiably so.
Who are the other contenders?
Despite Haaland's success of last season, it is his Bundesliga rival Robert Lewandowski who approaches the season as the favourite with odds at around 5/1.
Bayern's No.9 has already hit the ground running in the Bundesliga this season with six goals inside the first four games, and with a group consisting of Barcelona, Benfica and Dynamo Kiev, there will be plenty of opportunities for goals on the continental stage.
It could be a big year for some of the major forward signings in the Champions League field, most notably being Lionel Messi's first forays in the competition not wearing Barcelona colours.
The new PSG man has scored 120 times in the Champions League throughout his career and has second-best 11/2 odds, while Haaland comes in third at 6/1.
Fresh from arguably the best season of his senior career at Inter, Romelu Lukaku (7/1) comes into a Chelsea team looking to defend their Champions League crown and having a realistic shot of doing so.
Mbappe comes in at 8/1 while Cristiano Ronaldo, the competition's all-time leading goal scorer, is favoured sixth at 9/1. A brace in his first match back at Manchester United could be the first step on his way to a very strong season.
Elsewhere, there are a host of names that could be in the running for the award. Salah (20/1) recently notched a century of Premier League goals and remains Liverpool's most prolific attacking outlet, while Raheem Sterling could be Manchester City's best hope in the race with odds of around 33/1.
Luis Suarez is not to be written off at 25/1, Benzema (12/1) and Neymar (20/1) will again be in the mix, while Memphis Depay could represent Barcelona's best chance of being involved in the conversation at 33/1.
Zlatan Ibrahimovic can never be counted out, while his new Milan teammate Olivier Giroud has a knack for scoring in Europe, with six goals for Chelsea in last year's Champions League – they both have odds of around 80/1.