UEFA to 'correct injustices' in Financial Fair Play review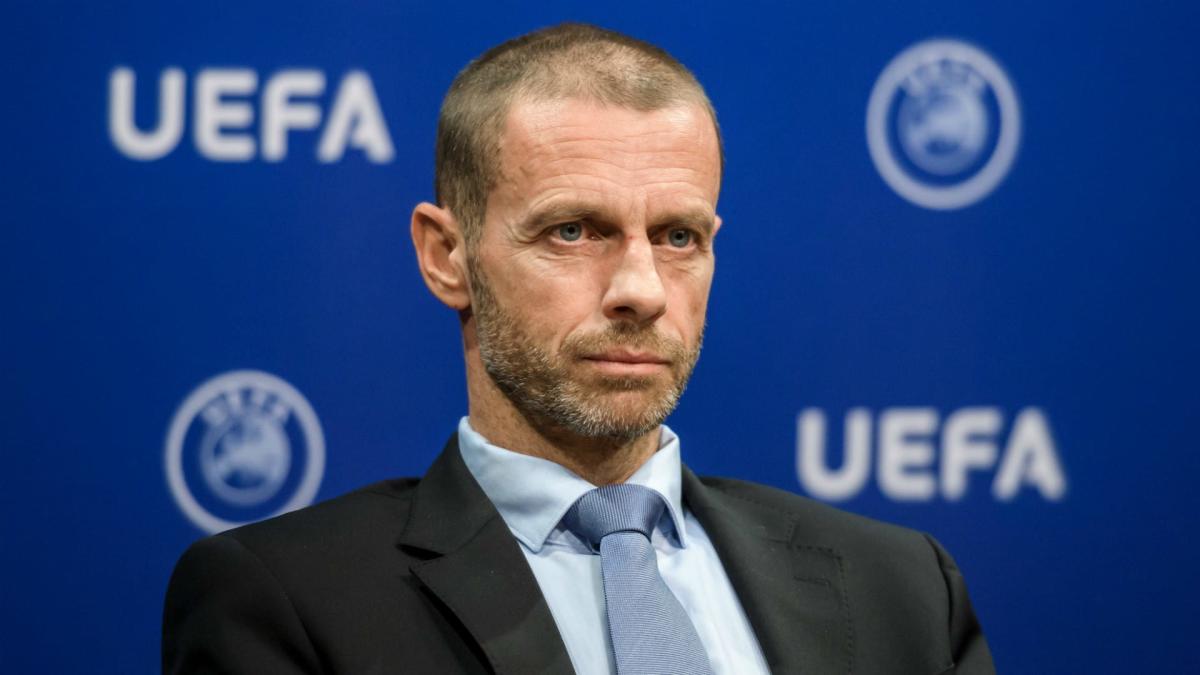 After a turbulent year, UEFA President Aleksander Ceferin has confirmed a full investigation into the suitability of Financial Fair Play (FFP) will be launched.
The regulations have come under fire of late as Lionel Messi completed a free transfer to PSG while Manchester City and Chelsea have both spent around £100m on one player within the last week.
Ceferin was adamant that FFP would remain in place and that the regulations would be effective when implemented correctly, but admitted that changes needed to be made.
"I have read that we are planning to abolish Financial Fair Play. Let me be clear, that is not going to happen," he said at UEFA Congress.
"We need to correct some of the injustices that Financial Fair Play may indirectly bring about in the current circumstances."
Ceferin was damning in his assessment of the proposed Super League earlier this year, with UEFA successfully stopping that invention while announcing a new format for the Champions League, set to be introduced in 2024.
COVID-19 forced major change to Financial Fair Play rules
Football at all levels around the world has suffered at the hands of the coronavirus pandemic, as almost every industry has.
UEFA responded to this by allowing owners to put more money into their clubs to try to stem the losses that clubs were reporting after lockdown delayed the end of the 2019/20 season by two months.
We do need to adapt it (FFP) to the new reality. We need to encourage and release investments.
- Aleksander Ceferin
A near entire season of playing in empty stadiums for most clubs further damaged finances, so that decision seemed a fair one at first.
But UEFA have made it so teams are exempt from facing FFP sanctions if they can successfully prove that financial losses have been caused by the pandemic, bringing about a considerable grey area and a way for clubs to work their way around the numbers.
It has undoubtedly been a tough time for football, but the review will be welcomed by the majority of the game's key stakeholders, and will go a long way to ensuring fairness and harmony is achieved in the game.