Messi set for PSG debut as Mbappe starts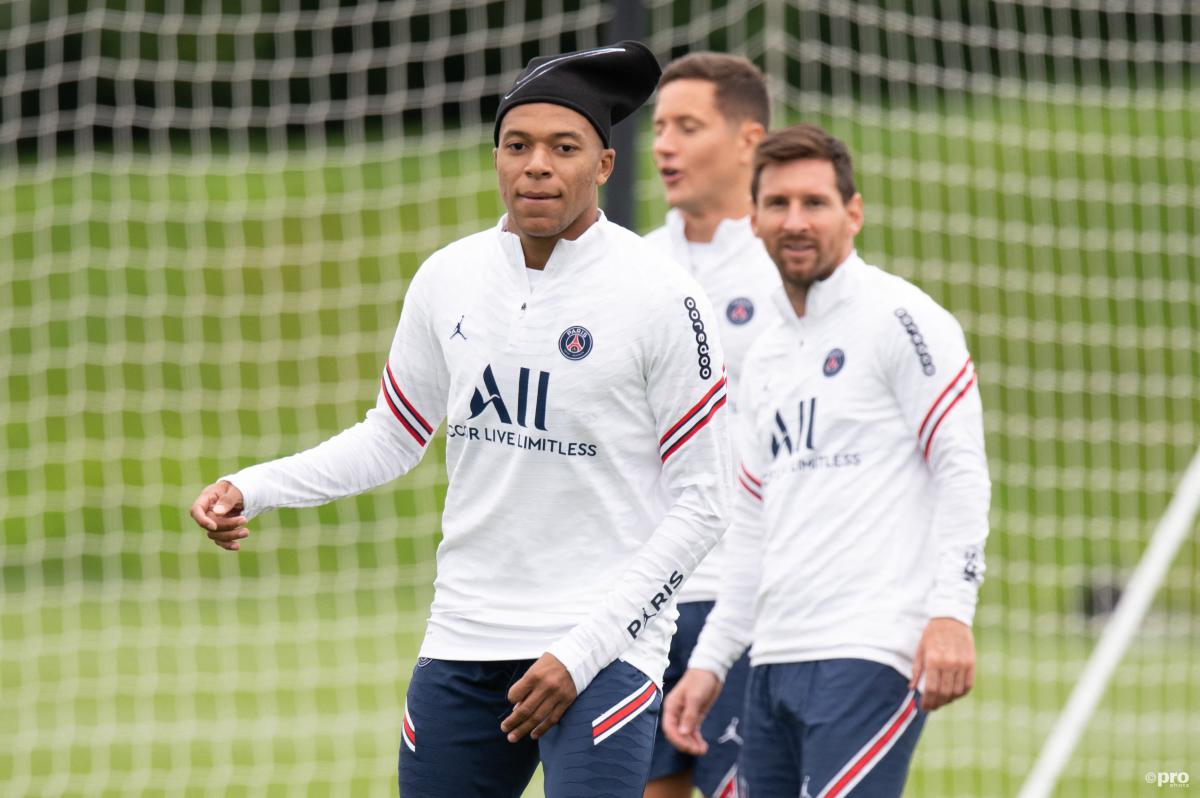 Lionel Messi is set to make his PSG debut after being named on the bench for Sunday evening's Ligue 1 match against Reims.
Messi signed for PSG earlier this month on a Bosman transfer after he was unable to register a new Barcelona contract for financial and legal reasons.
He was named in PSG's squad for the first time for their visit to Reims on Sunday.
The Argentine started from the bench in a game which could also be the last time Kylian Mbappe plays in a PSG shirt.
Mbappe is expected to complete a €180 million-plus transfer to Real Madrid before the end of the window.
The France World Cup winner was selected from the start in attack alongside Neymar and Angel Di Maria.
PSG coach Mauricio Pochettino confirmed ahead of the game that Messi would come on later in the match.
Why had Messi not played for PSG before Sunday?
Messi arrived at PSG relatively out of condition, having not played a competitive game of football since winning the Copa America final 1-0 with Argentina on 10 July.
Since then, he has holidayed in both Miami and Ibiza, enjoying a good dose of family time as he braced himself for a momentous few days in his career.
Ultimately, no deal with Barcelona could be brokered and he, therefore, finds himself in Paris.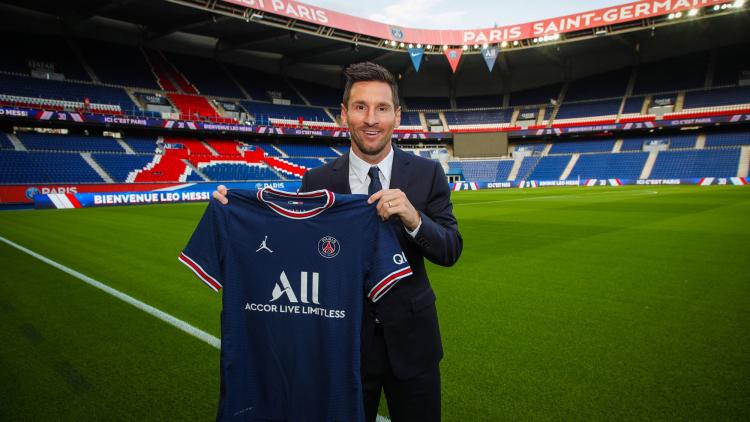 Messi's state was similar to many of his PSG colleagues. Gianluigi Donnarumma, Marquinhos, Marco Verratti, Di Maria, Leandro Paredes and Neymar were all back late from their holidays following long summer tournament campaigns, and indeed they only started training again as of last Friday, 6 August.
Donnarumma, Verratti, Marquinhos and Di Maria were all involved in last weekend's game with Brest, though Messi started his pre-season at a later point than these players.
Initially, it was thought that Messi might not be available to feature until after the forthcoming international break, but he was indeed ready to play against Reims after all.