The comment which led to Everton fans despising Benitez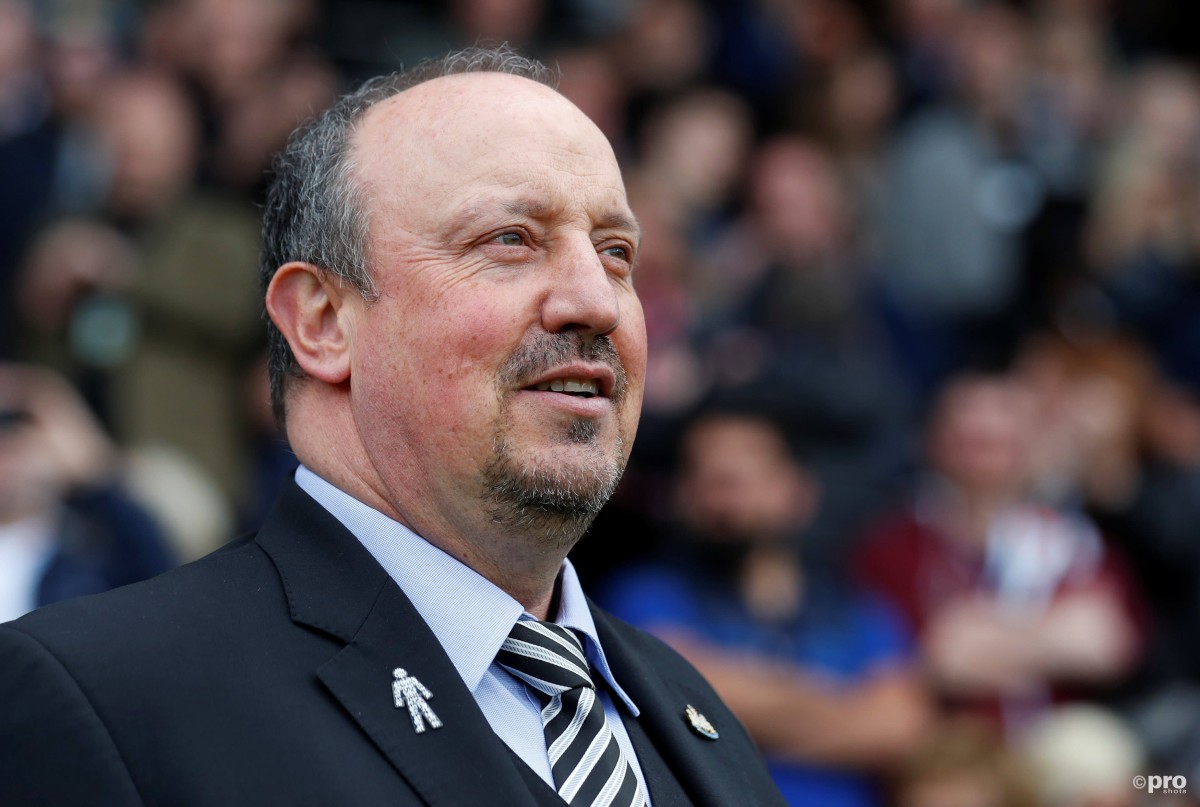 Everton have unveiled former Liverpool boss Rafa Benitez as their new manager, to the dislike of several Toffees fans.
The appointment comes as no surprise with rumours of the Spaniard's arrival accelerating in recent days, but that hasn't made it an easier pill for Evertonians to swallow.
"I am delighted to be joining Everton," Benitez said after his appointment.
"Throughout this process I have been greatly impressed by the ambition shown by the senior representatives at the club and their desire to bring success to this historic club.
"I believe this is a club that is going places. I'm determined to play a big part in helping this great club achieve its ambitions."
But regardless of the encouraging statement, it's a previous comment which particularly annoyed Everton fans, one that many deem as unforgivable.
Speaking after a Merseyside derby in 2007, the then-Liverpool manager referred to his new employers as a 'small club', and 14 years later it hasn't been forgotten.
"I was really disappointed because one team wanted to win the game and one team didn't want to lose it,'' Benitez said.
"Everton put eight or nine men behind the ball and defended deep but that's what small clubs do.
"When a team comes to Anfield and only want a point what else can you call them but a small club?"
Benitez's backtracking
Years later, Benitez attempted to make amends with the Everton fans by clearing up the comments.
The 61-year-old had clearly considered a move to Goodison Park one day, putting the comments down to an innocent mishap in hopes of repairing the damage.
"I made a mistake when I said it was a small club," he told Sky Sports Monday Night Football.
"What I wanted to say was they are a small team because in this game I remember they had one chance.
We will confirm the staff who will join Duncan Ferguson and Alan Kelly as part of Rafael Benitez's backroom team in the coming days. pic.twitter.com/eqcOOl4vxl

— Everton (@Everton) June 30, 2021
"Liverpool fans they were happy and the Evertonians were upset. But I didn't want to say they were a small club, I wanted to say they were a small team.
"Some Evertonians they come to me and say about what I did for the city, we have the charity, and all these things, so I have a very good connection with the city, not just the Liverpool fans."
But it's fair to say the apology didn't wash with the Everton fans who have since made their feelings known on Benitez's appointment.